Why Are McLarens So Expensive?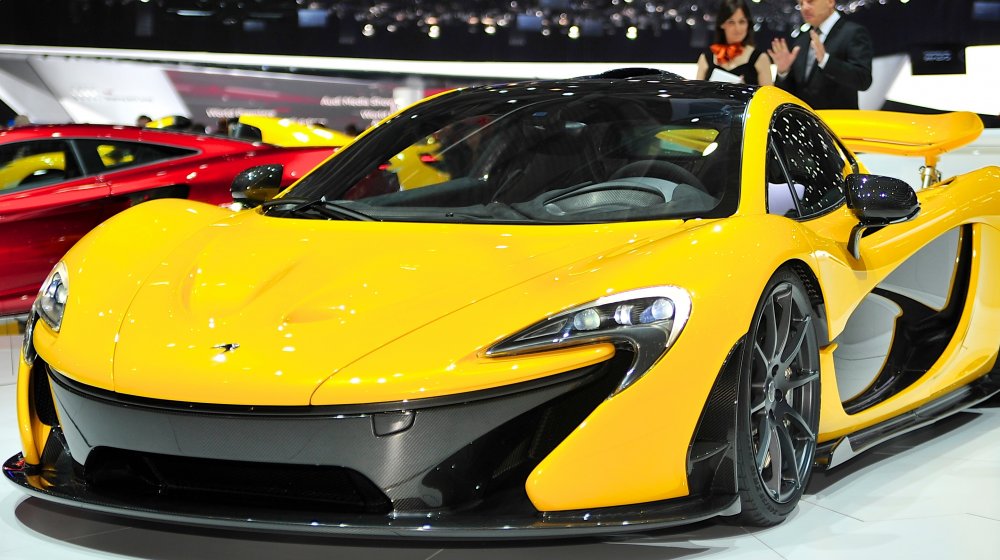 Shutterstock
If you dream of driving an expensive performance vehicle, you've probably heard of McLaren. The British automaker is known for high-performance cars that cost anywhere from $184,000 to a whopping $2.2 million.
Even for the supercar world, that price tag is a high one compared to other car makers. 2020 Ferrari models can go up to $350,000, and Porsche cars in this year's lineup can sell for up to $216,000, as seen on the company's website. Even a Lamborghini can set you back $572,000. McLaren, though, still manages to outdo them all as one of the most expensive luxury cars. According to McLaren's site, a model like the Senna can race up to a top speed of 208 mph, has a 4.0-liter V8 engine that produces 590 lb-ft of torque and 789 bhp, and can go 0-62 in 2.8 seconds. It's no wonder that these models cost more than a house and a college degree combined, but there are other reasons why McLarens are so expensive.
Quality over quantity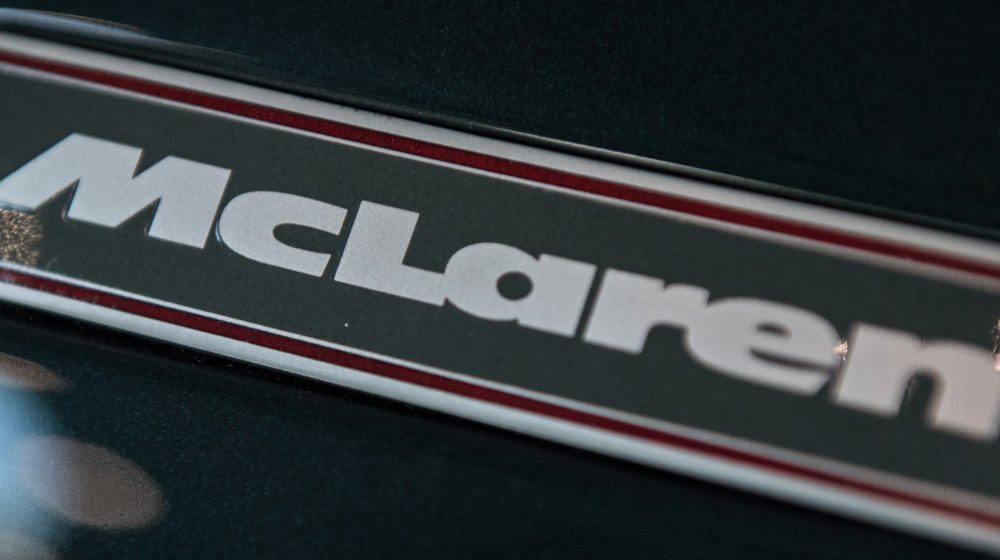 Wpa Pool/Getty Images
Unlike other popular car manufacturers, McLarens are sold in much smaller volumes. McLaren's 2019 fourth-quarter report shows that the company only sold 4,662 cars last year. In comparison, Ferrari sold 10,131 models in 2019, and Porsche sold 61,568 cars. Many McLaren models are hand-built and custom made for each specific buyer. Instead of mass production lines, like your average corporate manufacturer, McLarens are assembled by human hands, according to Motor1.
The kind of quality that goes into a McLaren model, like the McLaren GT, includes heated, ten-way adjustable seats, a carbon fibre MonoCell II-T chassis, a cashmere interior, an electrochromic panoramic roof that can provide five different levels of shade, ambient lighting, and much more. 
McLaren doesn't only produce streetcars, but the company also manufactures racing cars. As such, you'll see many similarities in McLaren's streetcars and racing cars, with specific engineering in mind. Large budgets in Formula 1 racing allow McLaren to tinker with technology, like carbon fibre chassis, that is too cost-prohibited to go into your average streetcar. Lessons learned in Formula 1 can then trickle down to McLaren models like the McLaren Senna or the McLaren Speedtail.