This Is Tom Petty's Most Underrated Song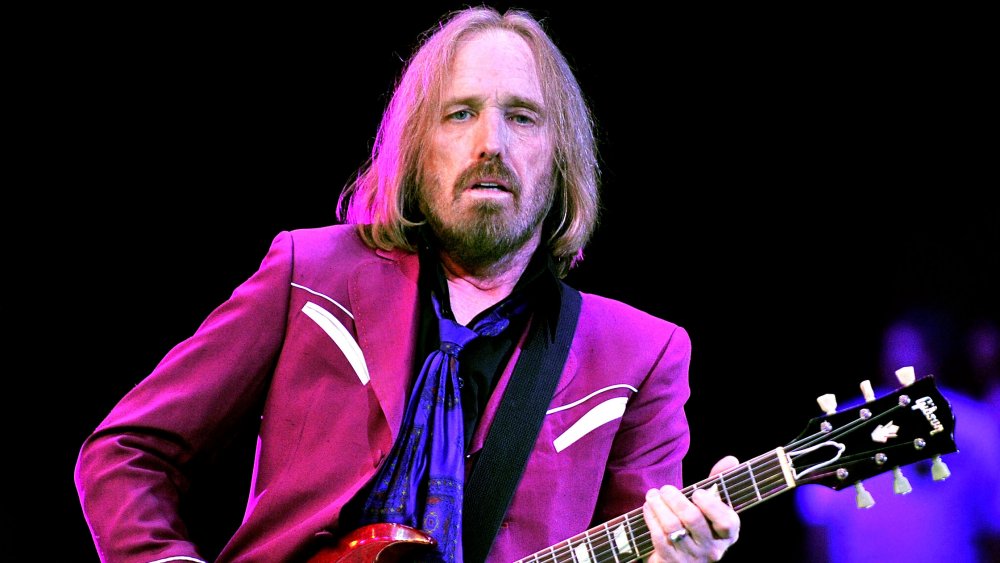 Jerod Harris/Getty Images
Even if you think you don't know Tom Petty's music, chances are you can whistle at least one of his tunes. If you for some reason have managed to avoid "Free Fallin'," then you might be familiar with "Listen to Your Heart." If "Don't Come Around Here No More" is not your jam, you're still probably heard "Refugee" or "I Won't Back Down." Oh, and if all else fails, there's always "American Girl." Yeah, that one's his, too. 
A three-time Grammy winner, a Traveling Wilbury, the leader of the Heartbreakers and an all-around American music legend, there is little Petty didn't achieve during his 66 years among the living. However, a vast discography that spans all the way back to 1976 means that, as with any other prolific musician, Petty must have a few overlooked gems of a song that somehow never received the attention and adoration that they richly deserve. Let's see if we can fix that right now by taking a look at Tom Petty's most underrated song.
The legacy of "It'll All Work Out" didn't quite work out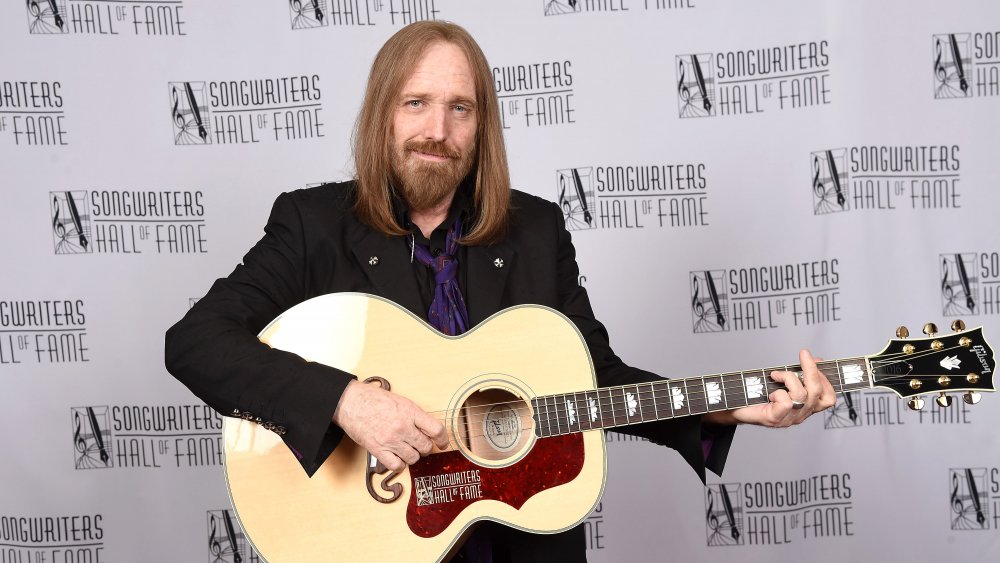 Gary Gershoff/Getty Images
As the writers of Rolling Stone tell us in their list of Tom Petty's finest songs, the musician wrote "It'll All Work Out" for 1987's Let Me Up (I've Had Enough). The mandolin-driven folk-style ballad was inspired by a very personal tragedy, as Petty briefly separated from his wife at the time, and was evidently going through the "breakup song" phase. Petty himself has said that he thinks of the song as some of the best music he's made. "That's one of my favorites ever," the musician has said. "It's a durable song. I don't think it was about [the separation] necessarily, but that inspired it."
Unfortunately, you're unlikely to have heard of "It'll All Work Out" unless you're the kind of fan who owns a bunch of his albums. The song was never released as a single, and remains a pretty deep album cut. However, as Chris DeVille of Stereogum tells us, "It'll All Work Out" received at least some love in 2018, when a cover of the song was released on the deluxe digital version of indie artist Phoebe Bridgers' debut album, Stranger in the Alps.