This Is Johnny Cash's Most Underrated Song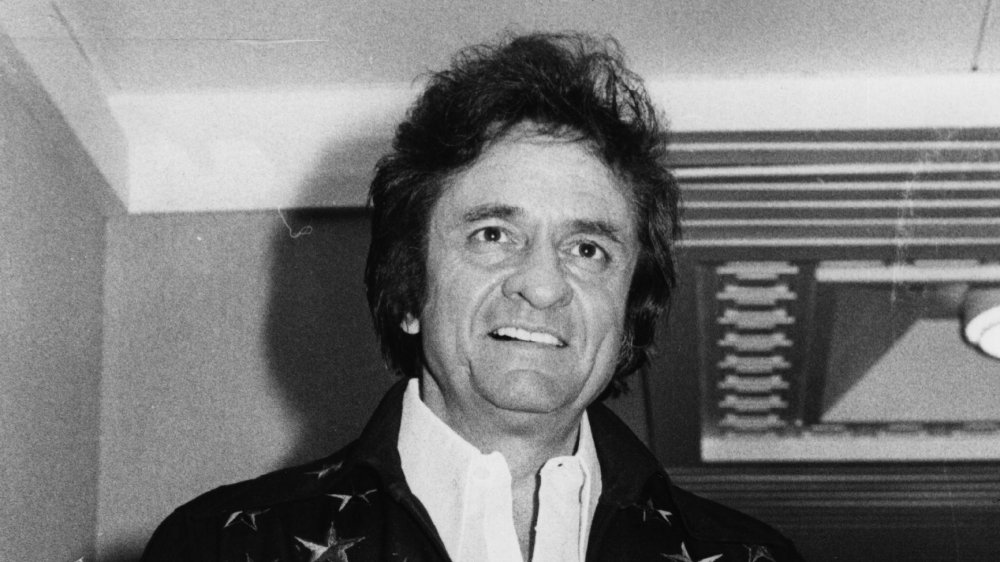 Robin Jones/Getty Images
Johnny Cash. The Man in Black. The great rebel of country music, and one of the precious few artists of the genre who grew to enjoy widespread mainstream appeal, to the point that he could justifiably be called a rock star. His career as a recording artist spanned six decades, and gave us a repertoire of truly amazing songs that no one else could have performed as well. There are his old country classics, like "I Walk the Line" and "Folsom Prison Blues." There's his Rick Rubin-produced American Recordings series, which gave us crossover hits like "Delia's Gone," the Soundgarden cover "Rusty Cage," and a famous cover of "Hurt" by Nine Inch Nails. 
However, there's also plenty of stuff in between, and with an artist as prolific and long-tenured as Johnny Cash, a few gems of a song have doubtlessly gone without the attention that they would have richly deserved. Today, to try to fix this in some small way, it's time to take a look at what is arguably Johnny Cash's most underrated song.
"Ballad of A Teenage Queen" doesn't have the prestige it deserves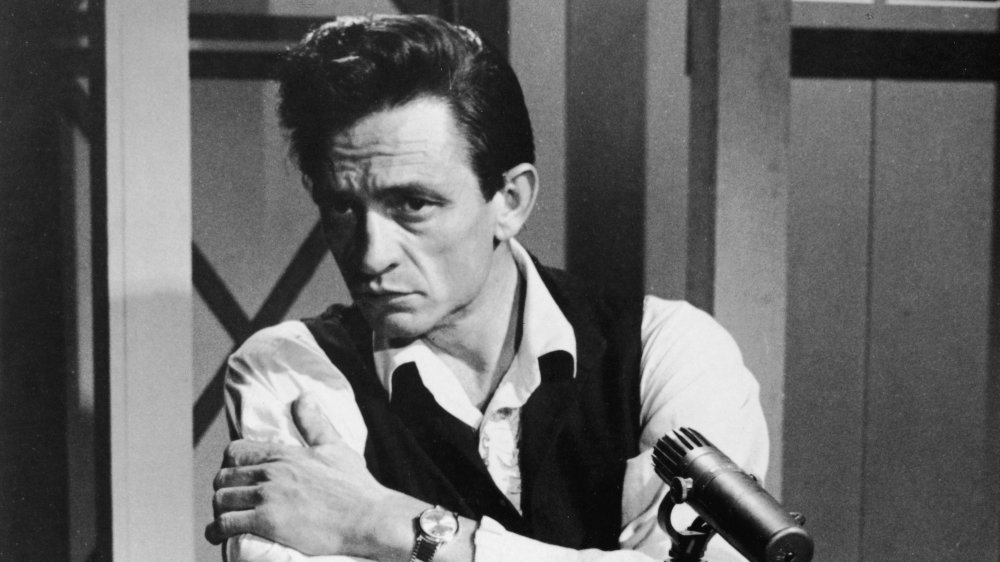 Hulton Archive/Getty Images
When Chuck Dauphin of Billboard listed Johnny Cash's finest "critic's picks" in 2017, the top ten of the list reads pretty much how you'd expect ... save for one song. While it's not a tune that modern fans necessarily associate with the Man in Black, connoisseurs of Cash's famous The Tennessee Two/Three and their equally legendary "boom chicka boom" sound might remember "Ballad of a Teenage Queen." According to Dauphin, this 1958 number might very well be the ultimate version of Cash's fifties sound, and while the song might not enjoy much of a status today, back in the day it was pretty huge. How huge? Well, its Sun release defeated Jerry Lee Lewis' "Great Balls of Fire" for the top spot on the country charts.   
Yet, "Ballad of a Teenage Queen" seems to have fallen in the cracks of time. It doesn't really make an appearance on other "best Cash songs" lists, such as the Boot's fairly predictable greatest hits rundown or even Tom Russell's deep cut-filled list for Louder. The song's also conspicuously absent from greatest hits collections like Greatest Hits Volume One and 16 Biggest Hits.