The Real Reason DMX Lost All His Money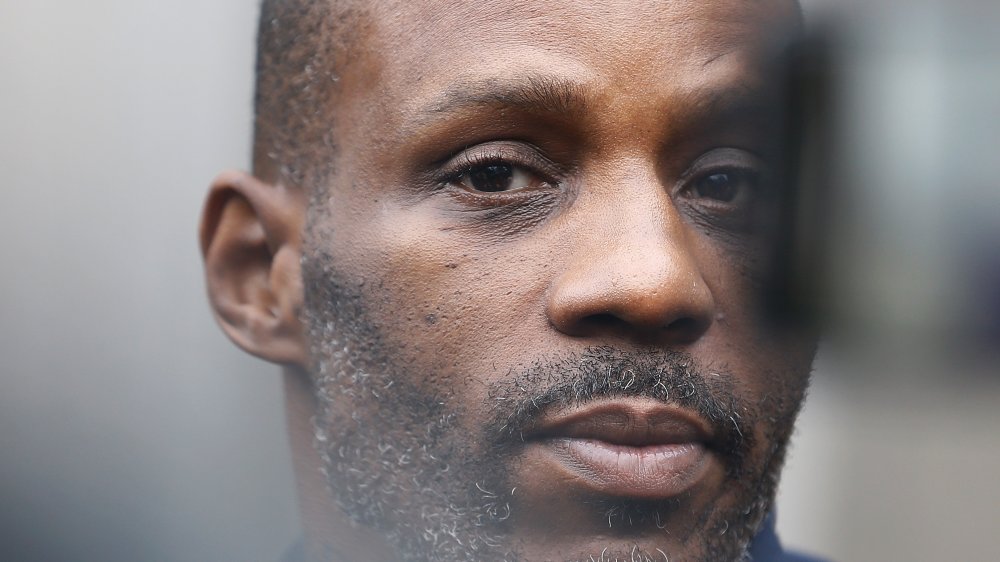 John Lamparski/Getty Images
For nearly twenty years, America has survived, fueled not by the harvests of its vast heartland or the aptitude of the public servants nestled in Washington. No, these United States have subsisted on a single, galvanizing promise that one day, if we keep the faith and stick to the straight and narrow, X gon' give it to us.
Tragically, it was a promise doomed to go unfulfilled, as X is no longer financially capable of giving it to anyone, let alone all of us. DMX, born Earl Simmons, should be doing just fine. At the height of his career, he released four consecutive albums that released at number one. He's featured in major motion pictures alongside actors across the spectrum of success, from early 2000s Jet Li to late 2010s Steven Seagal. How does a person with that sort of resume end up with a Celebrity Net Worth estimated value of negative $1 million?
The game don't stop, he's still down for whatever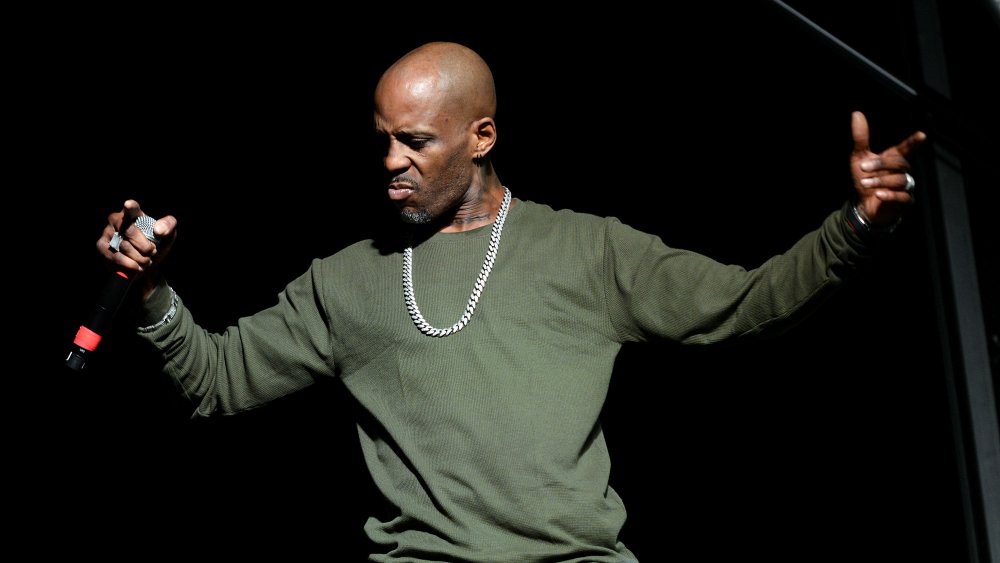 Scott Dudelson/Getty Images
DMX's financials are wrapped up in a life filled with questionable decisions, personal and professional. A decent chunk of the rapper's holdings have been, as he once noted, all for the kids — specifically, the fifteen kids that DMX has fathered over the years. The most recent, Exodus Simmons, miracled his way into life in August of 2016, according to TMZ.
That's a lot of kids, and a not insubstantial amount of child support, especially considering that only four of the lowercase Xs were born to Simmons' wife of eleven years. He's been arrested and incarcerated on charges of failing to pay child support on multiple occasions, including once in 2015 with a backlog of $400,000 on the books, according to USA Today.
But X's biggest bill right now might be the one he owes to the U.S. government. In 2017, Rolling Stone reported that he pleaded guilty to tax fraud after failing to pay $1.7 million over a five year period. Until his accounts are in order, X gon' have his wages garnished.