The Real Reason Led Zeppelin Covered Dazed And Confused By Jake Holmes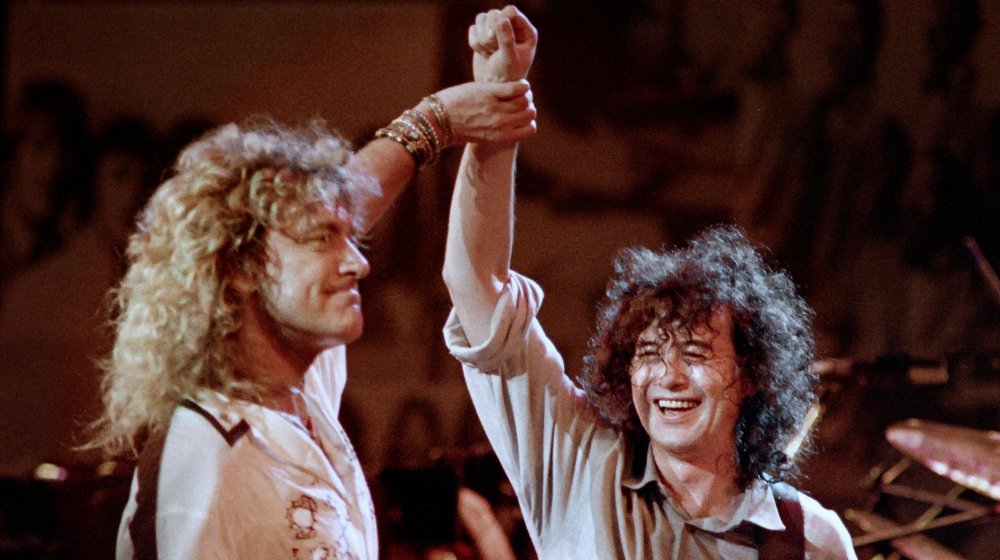 Don Emmert/Getty Images
Led Zeppelin dominated the rock and roll scene in the seventies, with songs like Stairway to Heaven, Kashmir, and When the Levee Breaks. The English rock group is known worldwide as one of the most iconic rock bands in history, with a unique discography containing over 45 songs across eight studio albums, including songs about mythology, Lord Of The Rings, falling in and out of love with women, and stories about the band's travels across the world.
One surprising fact? One of their greatest hits of all-time, Dazed and Confused, arguably isn't a Led Zeppelin original at all. The song has gone through different singers and different versions throughout the years, and while it ultimately remains a Led Zeppelin classic, they were simply doing a particularly great cover version. In fact, the original version of Dazed and Confused was written by singer-songwriter Jake Holmes, for his 1967 album The Above Ground Sound.
A Jake Holmes Original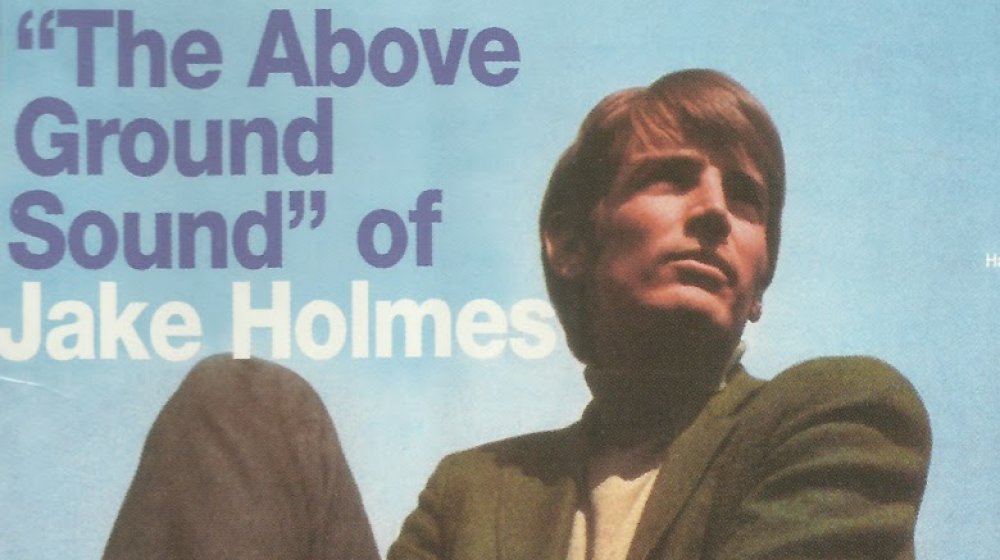 Phoenix Records
Jake Holmes' original version of Dazed and Confused features the same bluesy rift that Zeppelin covered, although with different lyrics. This is how he wrote them: 
"I'm dazed and confused, is it stay is it go? Am I being choosed? Well I'd just like to know. Give me a clue as to where I am at, feel like a mouse and you act like a cat."
To promote this new album, Holmes played a gig in New York City in 1967 with the Youngbloods and Jimmy Page's first band before Led Zeppelin, known as the Yardbirds. According to the book Cover Me: The Stories Behind the Greatest Cover Songs of All Time, when Page and his bandmate Jim McCarty heard Holmes play Dazed and Confused from backstage, they were inspired by its sound, after a long time of the band having a creative rut. "The song had all the feeling of our old material," McCarty recalled. "That descending riff is very haunting; it creates an atmosphere. That's the sort of music we liked, music that's a little bit dark."
Led Zeppelin adopts Dazed and Confused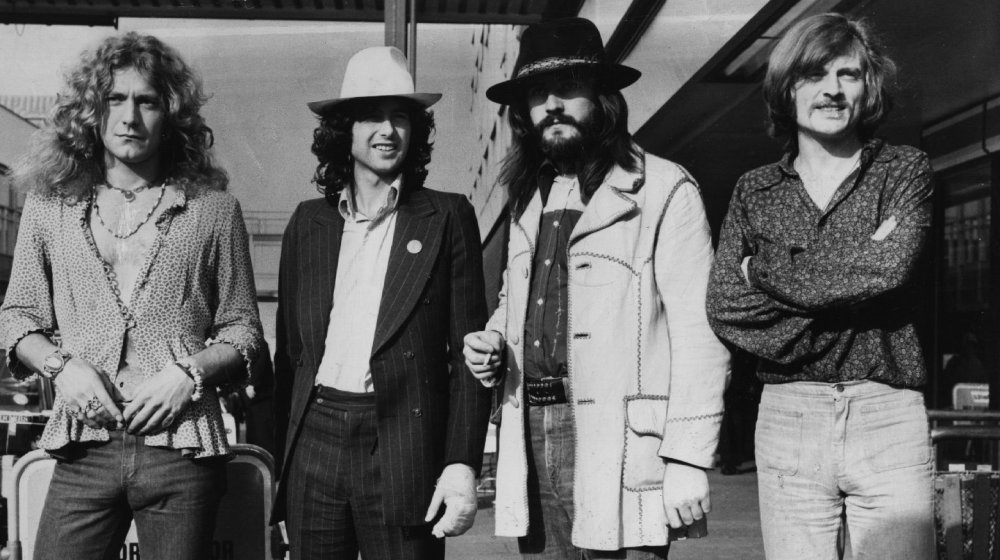 Evening Standard/Getty Images
The Yardbirds did do a cover version of Dazed and Confused live at their shows, but they never officially recorded the song. As time went on, still stuck in their creative rut, the band ultimately fell apart, leaving only Page behind to create Led Zeppelin, according to Forbes. With his new band, Page brought with him some of his favorite Yardbirds' songs for Zeppelin's debut album, including their Dazed and Confused cover. Page kept the same musical cues from the Yardbirds' version, including Page's now-famous violin bow playing method, but changed the lyrics entirely, thus creating (or recreating, depending on your outlook) what the world knows as the song as today:
"Been dazed and confused for so long it's not true. Wanted a woman, never bargained for you. Lots of people talk and few of them know, soul of a woman was created below, yeah."