Forrest Fenn's Hidden Treasure Finally Found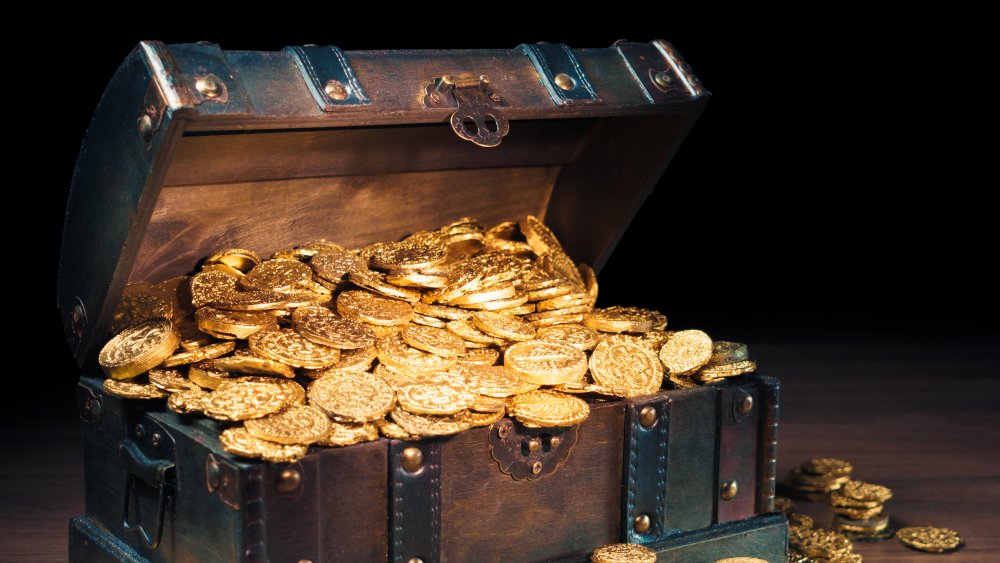 Shutterstock
One of the most enduring treasure hunts in the past decade finally came to an end this week. Forrest Fenn, who hid a treasure box possibly worth over $1 million, confirmed on his website someone found his buried chest of booty in the Rocky Mountains.
"It was under a canopy of stars in the lush, forested vegetation of the Rocky Mountains and had not moved from the spot where I hid it more than 10 years ago," Fenn said in his website. "I do not know the person who found it, but the poem in my book led him to the precise spot. I congratulate the thousands of people who participated in the search and hope they will continue to be drawn by the promise of other discoveries. So the search is over. Look for more information and photos in the coming days."
Fenn, an art dealer and author, told Santa Fe New Mexican the person who found the treasure doesn't want to be publically named but is "from back East." His treasure fascinated adventurers since he announced its existence back in 2010. Fenn hid a box, about the size of a Happy Meal says Vox, somewhere in the Rocky Mountains. He put clues in his autobiography "The Thrill of the Chase." It held gold nuggets, a Ming dynasty jade sculpture, and 16th-century Spanish jewelry. Santa Fe New Mexican reports 350,000 people attempted over the years to look for Fenn's money box. Would-be Indiana Joneses even quit their jobs to keep searching. But some called the search nonsense, The Telegraph writes, especially after at least four people died in the processes.
Some treasure hunters are not happy though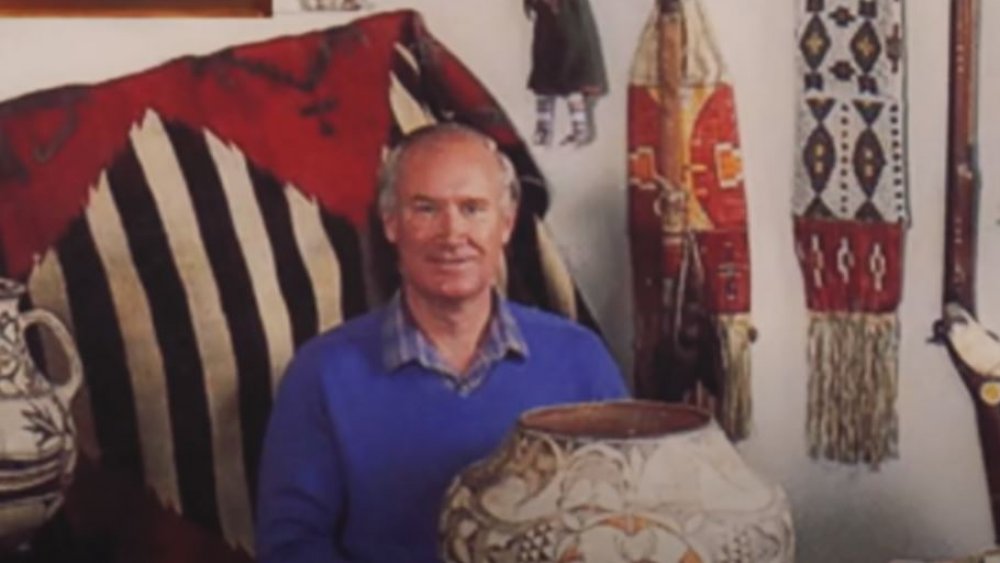 Fenn owns an art gallery in Santa Fe and made his fortune selling artifacts to celebrities like Cher and Steve Martin, according to Vox. After he was diagnosed with cancer in 1988, he came up with a plan to bury some treasure in the Rocky Mountains. Over the years, treasure hunters parsed Fenn's memoirs. By 2017, Fenn said people had come close to finding the bounty.
But if you think Fenn's announcement that it was found deterred adventurers then you're wrong. Fenn currently faces several lawsuits including a Colorado man claiming Fenn gave away fraudulent statements and misleading clues, per Santa Fe New Mexican. A woman in Chicago is also seeking a federal injunction to prevent the person who found the treasure from selling the goods. She said she was the one who found the box and he cheated her out of it. The wife of one treasure hunter who died in the search maintains the whole thing is a hoax, reports Westword. 
Hoax or not, many treasure hunt fanatics must be disappointed they're not the ones who found it first. But hey, there are still many hidden treasures yet to be found. Does anyone fancy a trip to Oak Island?