How Led Zeppelin Was Formed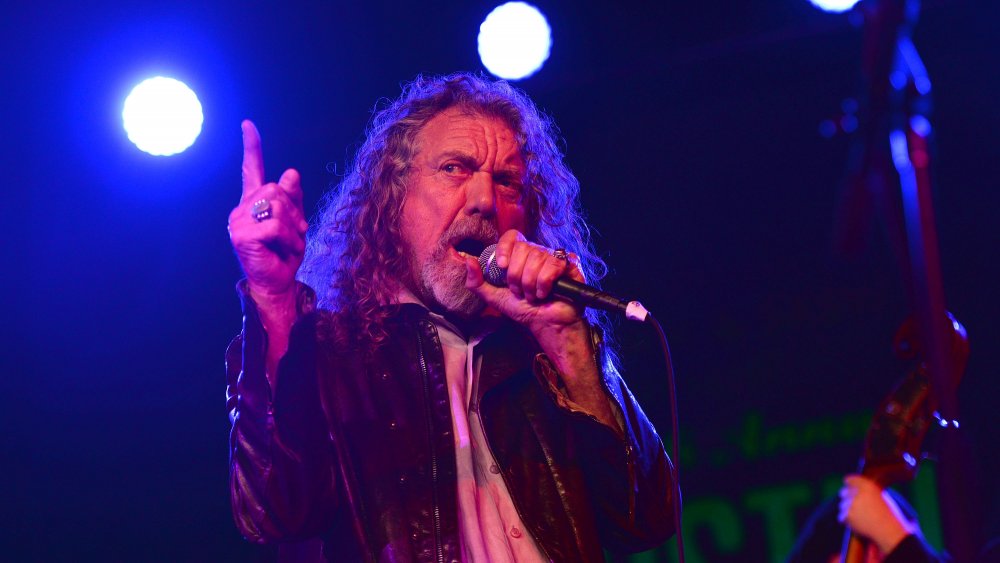 Scott Dudelson/Getty Images
We may receive a commission on purchases made from links.
They say that some of the best things come by accident, something hard rock pioneers Led Zeppelin knew too well during the group's formation in the late 1960s. In fact, the iconic band was born out of a failed supergroup led by the Yardbirds guitarist Jimmy Page in an effort to relaunch the British blues-rock quintet that had hit a downward spiral months before.
Attempting to break free of the Yardbirds' pop-obsessed manager, and instead looking to emulate the creative freedom that the Beatles, Cream and Jimmy Hendrix were establishing on their respective albums at the time, Page decided to start fresh with a revamped version of the group. "We wanted to start a frontal attack on the ears", Jimmy Page later said in an interview, per DW.com, "and just make noise."
Page's dream lineup for the new band consisted of Jeff Beck on guitar, The Who's Keith Moon on drums and John Entwistle on bass, but the group never fully came to fruition. During early sessions with Page and Moon, the idealistic group was initially set to be called The New Yardbirds. It was The Who's drummer Keith Moon who inspired the band's name, insisting "we can call it Led Zeppelin," according to Rolling Stone. "Because it can only go down, like a lead balloon."
Not your first choice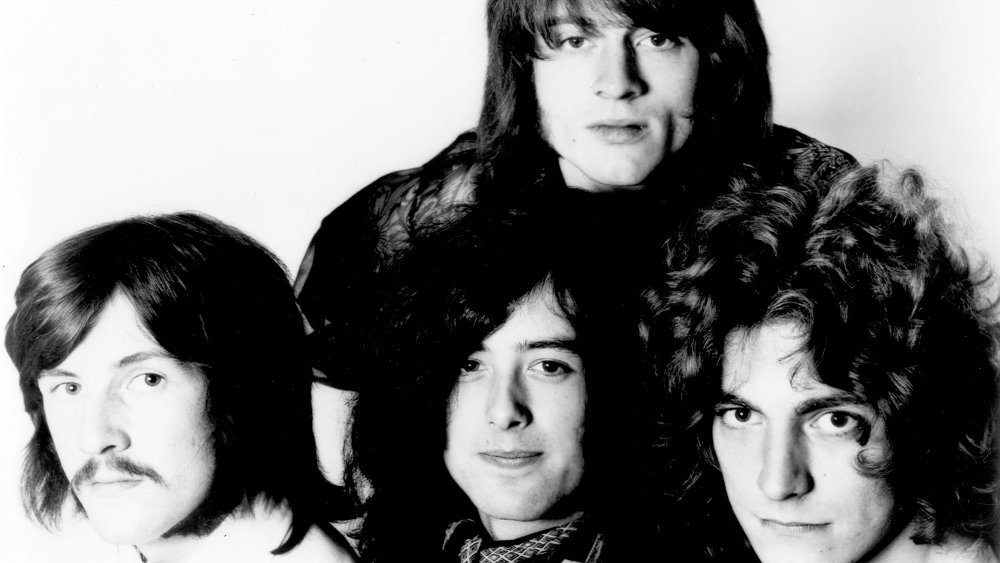 Michael Ochs Archives/Getty Images
Despite the failure of the supergroup, Page needed band members for a tour he had already committed to (and paid for out-of-pocket) in Scandinavia. His first choice for a singer was The Small Faces' Steve Marriott, but the idea was quickly turned down as Marriott's manager threatened Page with bodily harm if he pursued his client further. Also on the table was the Jaywalkers' Terry Reid, who declined the offer but recommended young up-and-comer Robert Plant, who then tapped his pal John Bonham for drumming duties. Similarly, when bassist Chris Dreja quit the project to pursue his dreams of photography, he roped in John Paul Jones.
"I got so enthusiastic after staying down there for a week, I hitched back from Oxford and chased after John, got him on the side and said, 'Mate, you've got to join the Yardbirds,'" Plant described in the band's oral history Trampled Underfoot. "I had nothing to convince him with except a name that had got lost in American pop history."
Their first show was nearly 1,000 miles away from home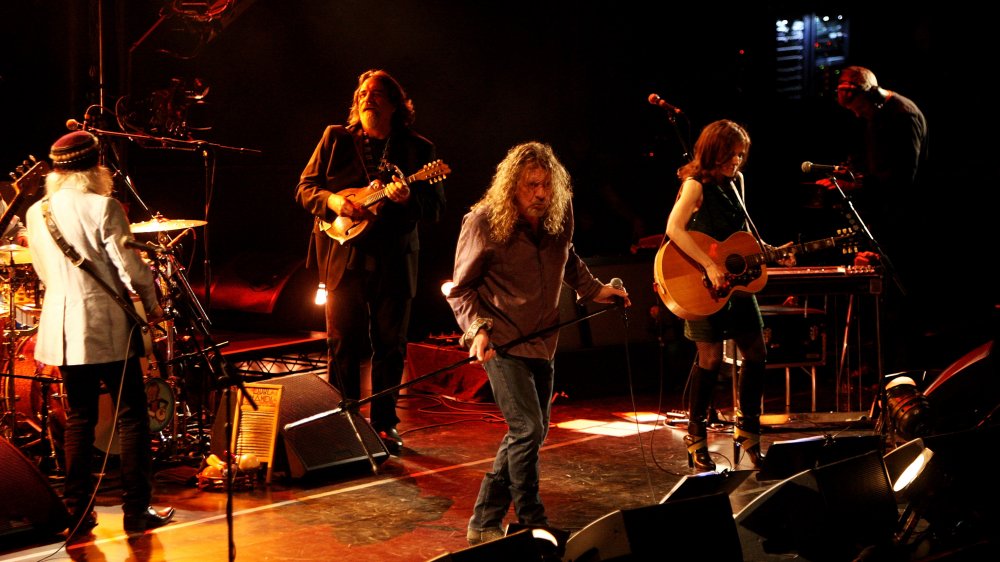 Getty Images/Getty Images
The New Yardbirds made their rock-n-roll debut at a converted gym-turned-teen club in Gladsaxe, Denmark, as reported by Rolling Stone. The setlist featured several songs that would later make an appearance on the band's first self-titled in 1969, including Communication Breakdown, Dazed And Confused and You Shook Me. "Their performance and their music were absolutely flawless," local reviewer Bent Larsen later wrote about the budding band. "The music continued to ring nicely in the ears for some time after the curtains were drawn after their show."
However, leading up to their Scandanavian debut came another rare opportunity, as American pop singer P.J. Proby booked John Paul Jones for a recording session weeks earlier, prompting Jones to bring the rest of the newly-formed bang along for the ride. As a result, you can hear Led Zeppelin in their formative years on Proby's 1969 album Three Week Hero in what is perhaps the earliest recordings of the rock legends in action.
"We can therefore conclude that the new Yardbirds are at least as good as the old ones were," concluded Larsen in his review. It was the same raw energy and crowd-pleasing mayhem that inspired a 36-hour recording session not long after, in which the four musicians laid down all the tracks for their debut album. The rest, as they say, is history.