The Real Reason No Doubt Split Up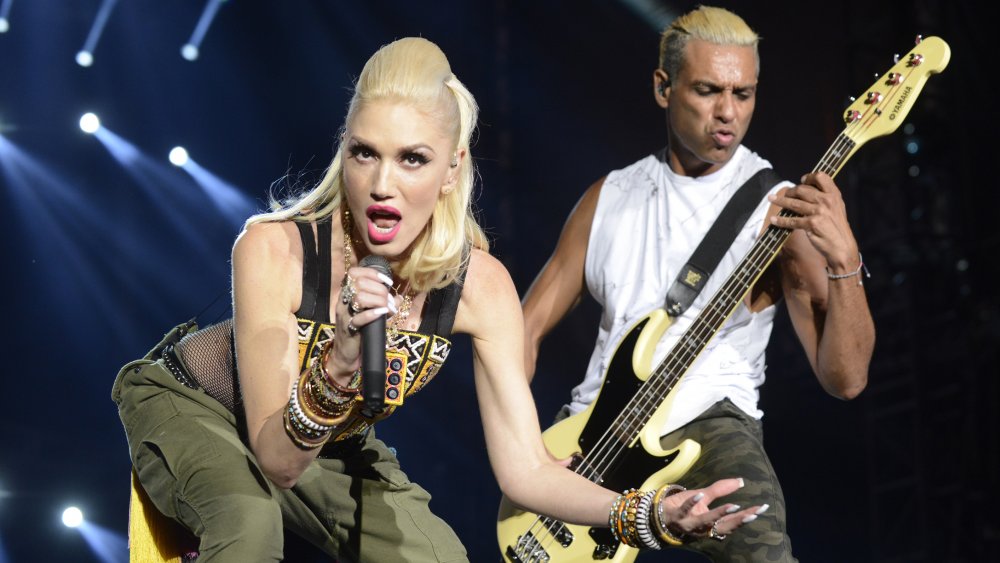 Tim Mosenfelder/Getty Images
No Doubt rocketed into mainstream fame with their third album, 1995's Tragic Kingdom, and the song "Don't Speak." That song was about the breakup of lead singer Gwen Stefani and bassist Tony Kanal. It's no surprise that the quintessential nineties rock band who found success because of a breakup will be subject to constant rumors of splitting up, but as of 2020, there are changes afoot. No Doubt has not disbanded, Kanal told Rolling Stone, but they are going on a long hiatus. Kanal said the band is focusing on different projects right now, with Stefani concentrating on her solo career, while the rest of No Doubt has started a side-project called Dreamcar.
However, this isn't the first hiatus the band's had. No Doubt first took a break in 2004, so band members could explore other projects. Billboard reports the band went silent after releasing a singles album. Stefani went on to record her solo albums, eventually going platinum, while Kanal wrote and produced some songs for Pink. Guitarist Tom Dumont started his own band and drummer Adrian Young in turn played for other acts. In 2012, though, No Doubt reunited, and released their positively-received new album, Push and Shove, wrote The Hollywood Reporter.  
At the same time, though, Consequence of Sound, pointed out that Stefani was becoming more influential to music as a single act, than as a band member. According to Billboard, the album didn't sell well. A year later, No Doubt went on another hiatus.
What does this mean for No Doubt?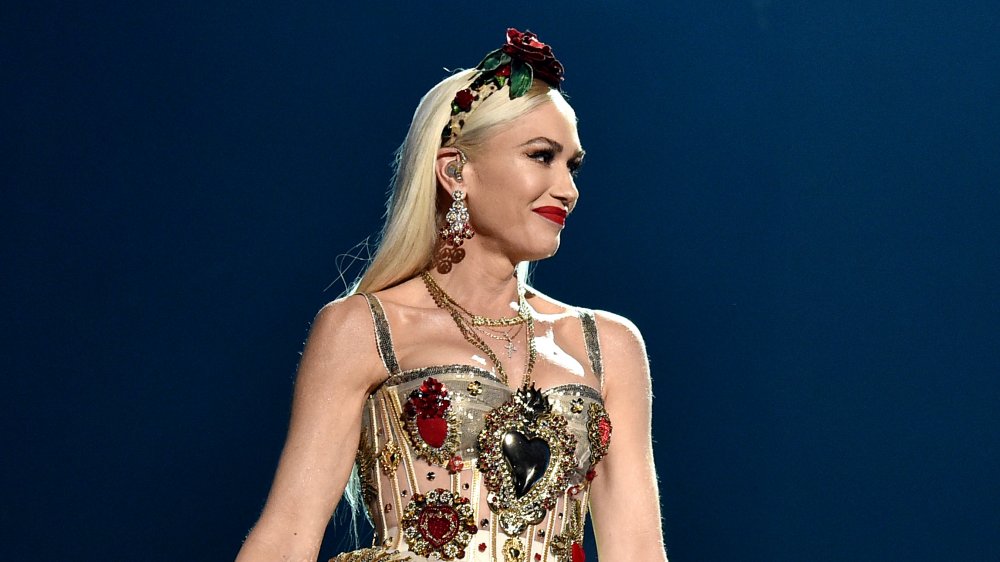 John Shearer/Getty Images
No Doubt members insist that they'll eventually come together again and write. Kanal said to Rolling Stone the band's just doing other things for now. 
"No Doubt will always be there; we've experienced things together that no one else will ever experience with us," he said. "It's a family that will always be there, and the music we've created will always be there. We're just going through a period where everybody's kind of doing their thing."
Stefani, though, is less sure of a second reunion. She told Nylon that the band has "no plans to do anything." Besides, she's kinda busy occasionally showing up at The Voice, and finishing up a Las Vegas residency. So while the band has not exactly broken up, they won't be making music together for a while. At least until the band members decide they're ready to abandon solo careers, and new bands, to feed your nostalgia.