Whatever Happened To Matisyahu?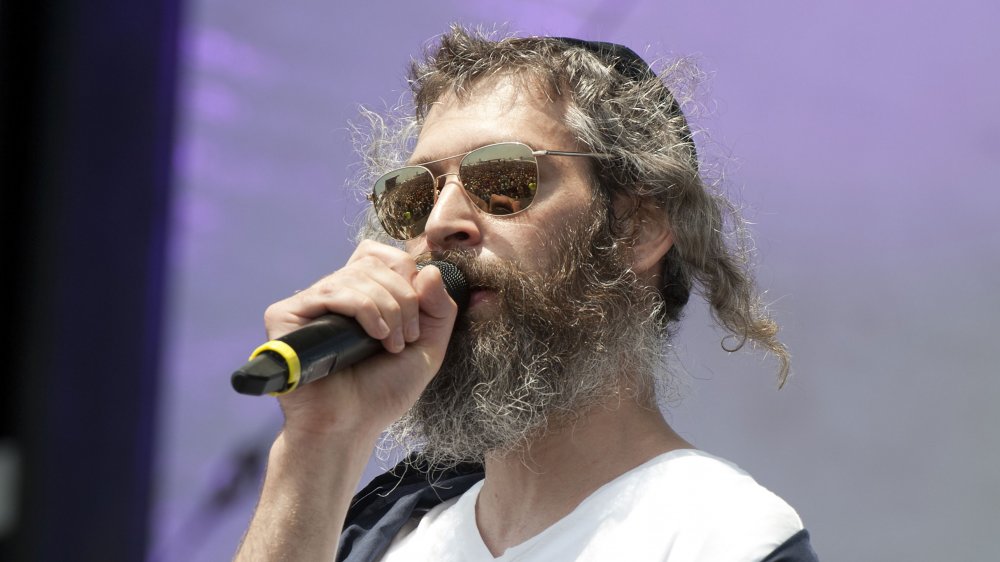 Erika Goldring/Getty Images
Matisyahu struck an interesting figure in the mid-2000s music scene. After all, he was the Hassidic reggae artist from New York, who looked and acted the part. His 2006 song "King Without a Crown" even peaked at number 28 in the Billboard charts, and "One Day" was heavily featured in ads for the 2010 Winter Olympics. Since then, not a lot of people know what he's been up to.
Matisyahu, however, has not been silent. He's embraced social media, and regularly posts on Twitter and Instagram. Like many artists these days, he's also held virtual concerts from his living room. The biggest difference is that he's left the Hassidic reggae star persona behind, shaving off the beard and keeping his hair cropped. He first announced this change on his official website in 2011, explaining that he chose to shave the beard to reclaim himself. "At a certain point, I felt the need to submit to a higher level of religiosity...to move away from my intuition and to accept an ultimate truth," he said. "I felt that in order to become a good person I needed rules—lots of them—or else I would somehow fall apart. I am reclaiming myself. Trusting my goodness and my divine mission." 
New outlook and new music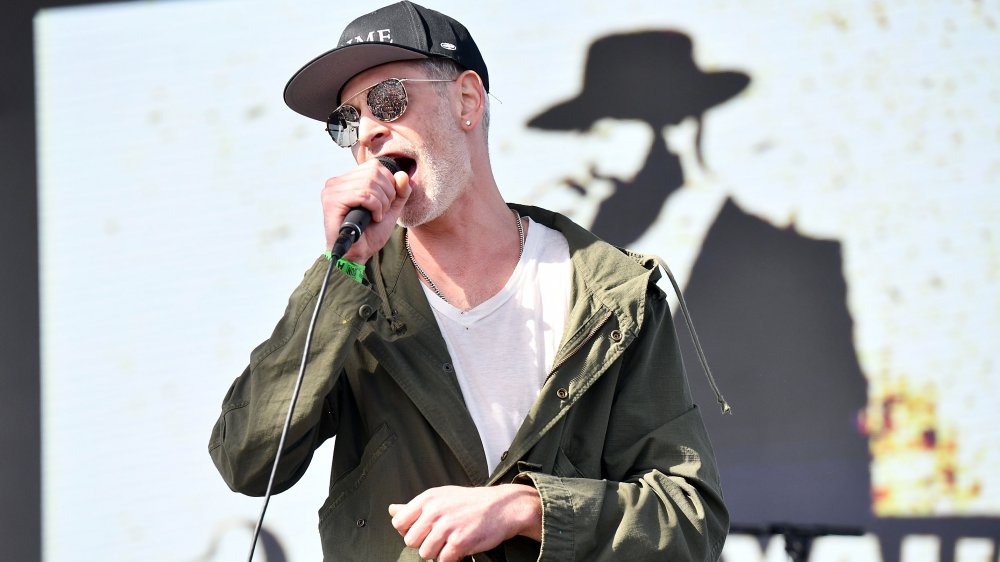 Scott Dudelson/Getty Images
Tablet Magazine writes that Matisyahu continues to tour, while not booking large venues like Madison Square Garden, but still has a pretty loyal fan base. His devotees even embraced his newfound views on religion. While touring both the US and Israel, he's also found time to work on new music. He released a five-song EP in 2015 where he collaborated with female musicians for the first time, reports the Observer. Matisyahu released his newest album in 2017, per American Songwriter, called Undercurrents. He also got the chance to collaborate with artists like Ariana Grande, Avicii and Wyclef Jean, according to YourEDM.
His personal life has also changed. He married his second wife in 2019, according to Israel National News and he regularly features his children on his social media accounts. Clearly, Matisyahu definitely looks different from when he was at pop music's peak, but to his credit, it seems he's been able to blend his faith with his music like never before.