The Real Reason The White Stripes Broke Up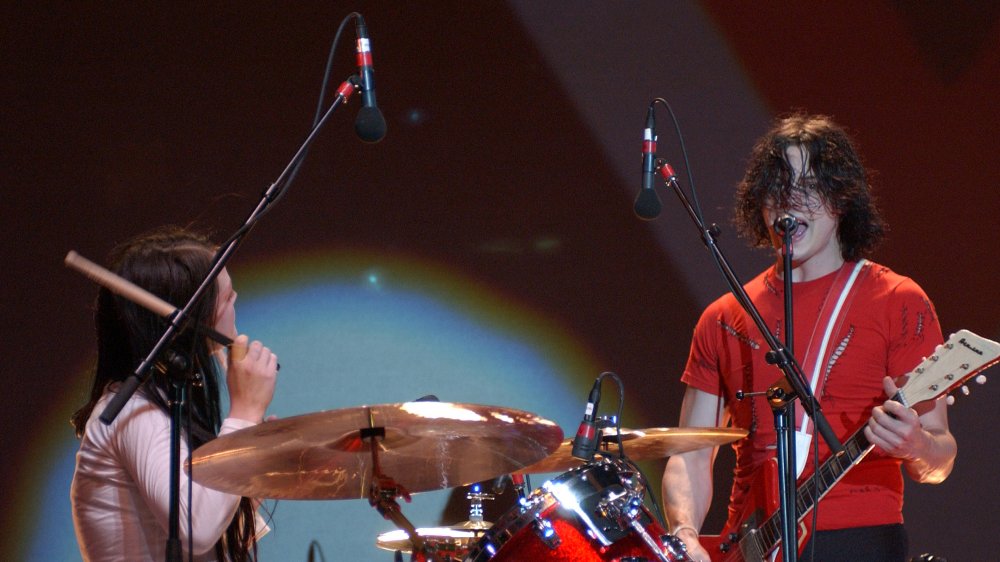 Larry Marano/Getty Images
Remember The White Stripes? The band that consisted of Jack and Meg White had a good run during their 14-year career. In the band's heyday, they peaked at number three on Billboard 200 with their 2005 album, Get Behind Me Satan, and their single Seven Nation Army is still an anthem today.
The duo released six studio albums, bringing us songs like Let's Shake Hands, Fell In Love With a Girl, We're Going To Be Friends, and more. Many thought Jack and Meg were siblings, but the bandmates were actually married from 1996-2000, according to Rolling Stone. The two were good friends and remained amicable throughout the band's success, even during the band's breakup in 2011.
When Jack and Meg announced the end of The White Stripes, longtime fans were disappointed to see the garage/alternative rock band go, but there's a legitimate reason why the two decided to call it quits.
An amicable split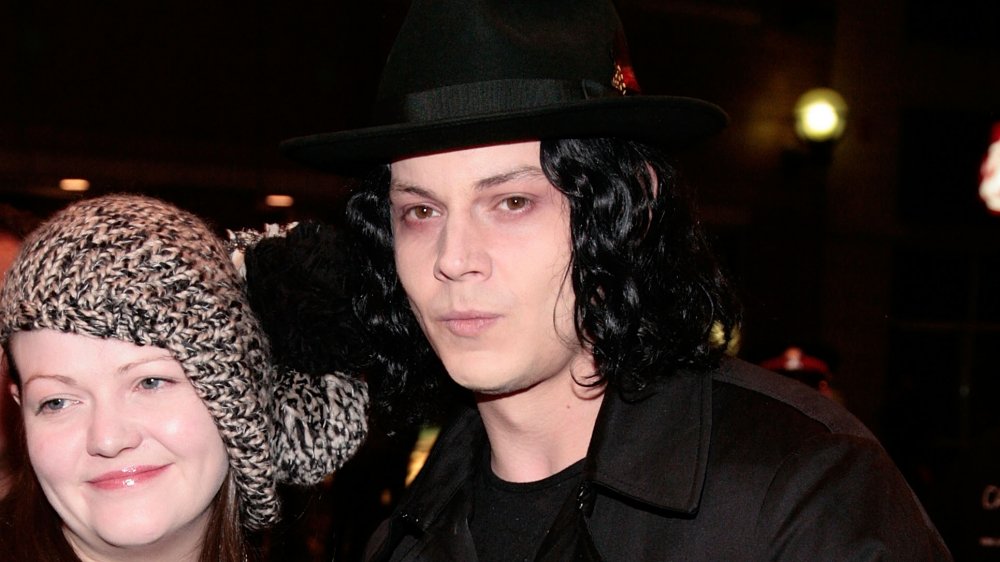 Malcolm Taylor/Getty Images
The White Stripes officially announced their breakup on February 2, 2011, in a post on Jack White's Third Man Records website, according to The Hollywood Reporter. The reason given for the breakup at the time was to preserve what the band had already accomplished.
"The reason is not due to artistic differences or lack of wanting to continue," the post read. "Nor any health issues as both Meg and Jack are feeling fine and in good health. It is for a myriad of reasons, but mostly to preserve what is beautiful and special about the band and have it stay that way."
However, in a 2012 interview with The New York Times, Jack said that breaking up the band was actually Meg's idea.
"There came a point where I said, 'If we're not doing this, we need to put an end to it right now.' And that's what she wanted to do," he said in the interview, adding, "I don't know what her reasons are."
It must be noted that Meg White almost certainly didn't break up the band out of malice, seeing as she is said to suffer from "acute anxiety," which even caused them to end a tour early in 2007. Like all good things, nothing can last forever, and that's certainly true of The White Stripes.