The Reason Nike's Juneteenth Announcement Is So Important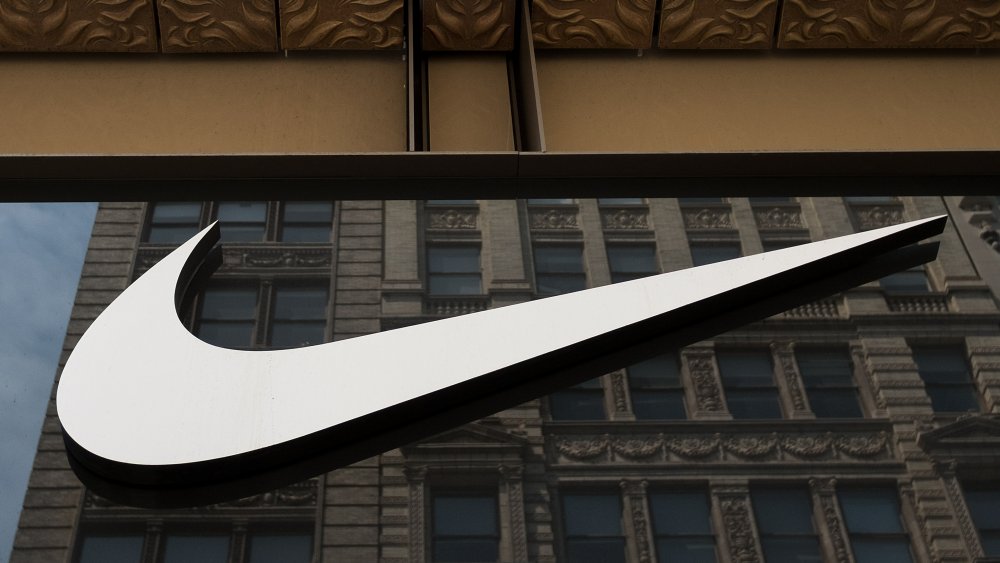 Drew Angerer/Getty Images
When the world's largest athletic apparel and equipment company makes a statement, people listen. That company, Nike, just made a big announcement about Juneteenth — the oldest national celebration commemorating the official end of slavery. Here's what you need to know.
John Donahoe, CEO of the Nike sports apparel empire since January 2020, announced that the company's US employees will have Juneteenth off as an annual paid holiday, beginning in 2020, reports Newsweek. In an internal memo released June 11, 2020, according to Oregon Live, Donahoe wrote, "For more than 40 years, our brand has celebrated incredible Black athletes and inspired millions of people all over the world by amplifying their excellence. When we say that Black Lives Matter, it applies to the world outside of Nike and, importantly, it applies to our Black teammates within Nike. Simply put, we need to hold ourselves to a high standard given the heritage of our company and our brand." He also announced that company leadership will be held accountable to ensure proper representation of black, Latinx, and women.
Per a report on CNN, Twitter and Vox Media have made similar announcements instituting the holiday for employees.
Forbes reports that Nike's plans include the launch of what it terms "a diversity education program," with "two weeks of programming and learning opportunities for all employees specific to racial inequality."
The history of Juneteenth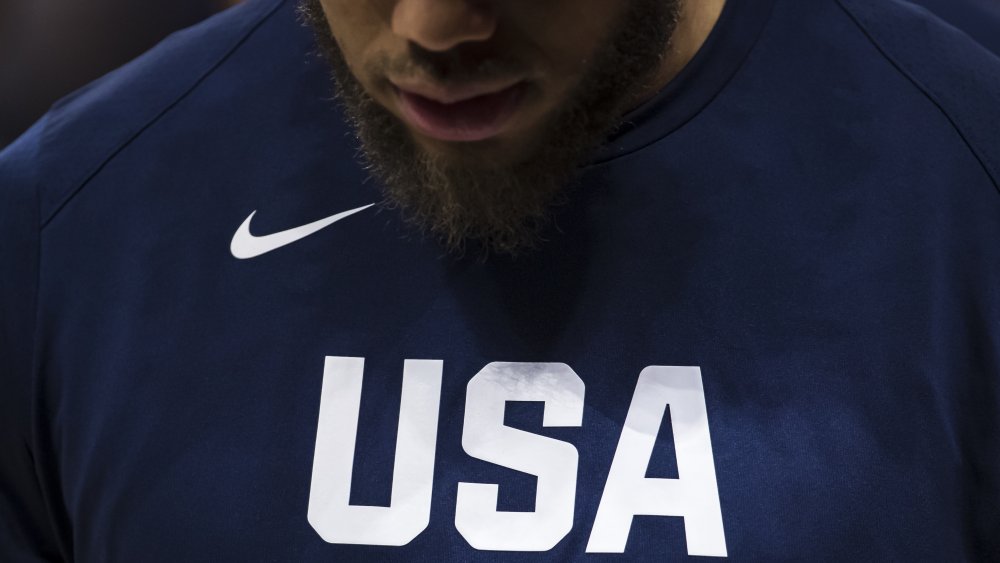 Scott Taetsch/Getty Images
Celebrations of Juneteenth — June 19 — date back to 1865. According to CNN, that's the day Union Maj. Gen. Gordon Granger and his troops rode into Galveston, Texas, and read these words to the crowd: "In accordance with a proclamation from the Executive of the United States, all slaves are free." It's the day the last slaves were informed of their emancipation, which had actually occurred more two years earlier when President Abraham Lincoln signed the Emancipation Proclamation. Think of it as a second Independence Day.
The first to make Juneteenth a state holiday was Texas itself, in 1980. At this writing, 47 states and the District of Columbia mark Juneteenth as a state holiday or observance, though it's still not a federal holiday, despite repeated attempts to make it so. Remembrance waned for quite some time, particularly in the face of Jim Crow laws and legislated segregation in the United States. Dr. Martin Luther King Jr. purposely scheduled his Poor People's March for June 19, 1968 — carried out by his followers, as Henry Louis Gates Jr. writes on PBS, since Dr. King was assassinated April 4 of that year. Juneteenth celebrations vary from community to community — rodeos in the Southwest; special foods; recitation of oral histories.