The Real Reason Roger Daltrey Was Kicked Out Of The Who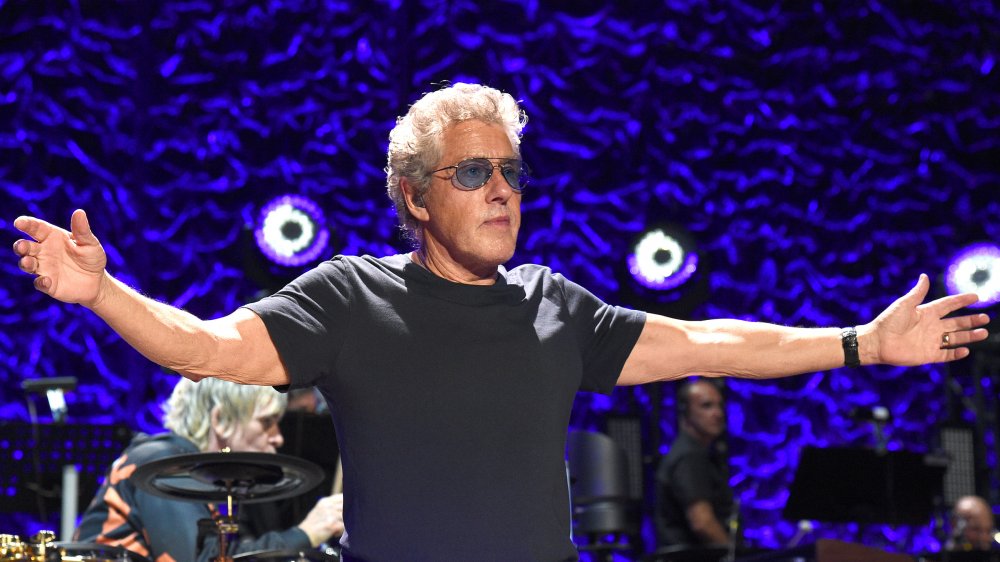 Kevin Mazur/Getty Images
The Who rocked — and arguably helped to shape — the music scene in the 60s. Rolling Stone once described the band's sound as, "The music of the Who can only be called rock and roll; it is neither derivative of folk music nor the blues; the primary influence is rock and roll itself."
The English rock band is responsible for such rock and roll chart-toppers like My Generation, Baba O'Riley, Pinball Wizard, Magic Bus, and more. The band's members — which consisted of Roger Daltrey, Pete Townshend, John Entwistle, and Keith Moon — stuck together despite some pretty rough patches in the early years, but they did not always get along. In fact, Daltrey was once even fired from the band.
Daltrey's dismissal from the Who came in 1965 after a cumulation of issues within the band, but ultimately, the straw that broke the camel's back was a fight between Daltrey and another band member.
One punch too many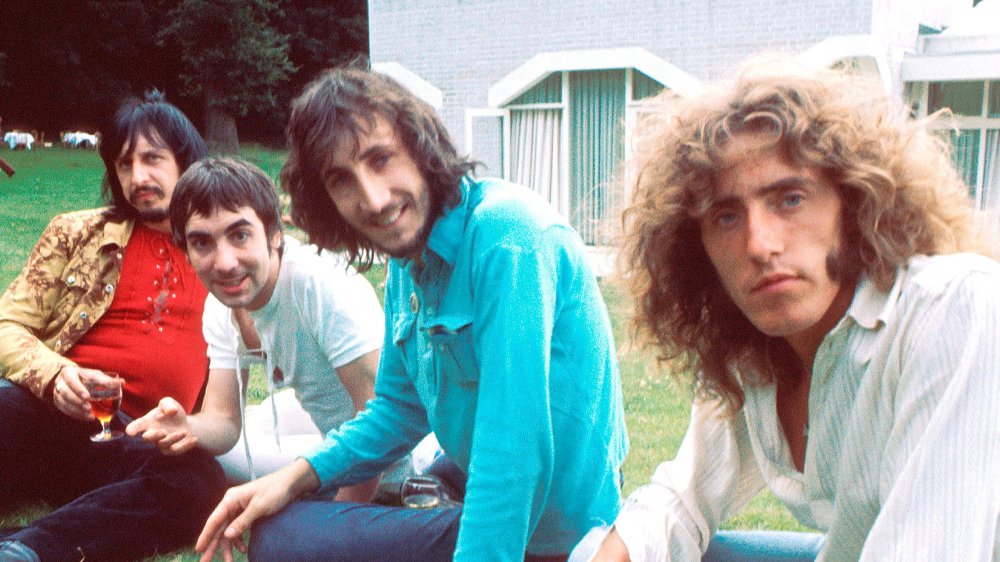 Michael Putland/Getty Images
In 1965, the Who went through a string of stressful shows where the crowd injured members, gear was stolen, and a moment when the audience stormed the stage resulting in thousands of dollars of damage to be billed towards the band, according to Ultimate Classic Rock.
Everything came to a head one night during the band's stint in Denmark when Daltrey couldn't take Moon's drug problem any longer and flushed all his pills down the toilet. Moon became enraged at Daltrey, who ended up punching Moon square in the nose, nearly breaking it.
"It took about five people to hold me off him," Daltrey recalled in Roger Daltrey: The Biography. "It wasn't just because I hated him, it was because I loved the band so much and thought it was being destroyed by those pills."
The other band members agreed that this time, Daltrey had gone too far, and decided to fire him from the group. The departure, of course, didn't take — after the band's managers explained that losing its distinctively-voiced lead singer would be bad for business (and doing one show without Daltrey), they welcomed him back after a week.