The Rolling Stones Songs Bob Dylan Wishes He Wrote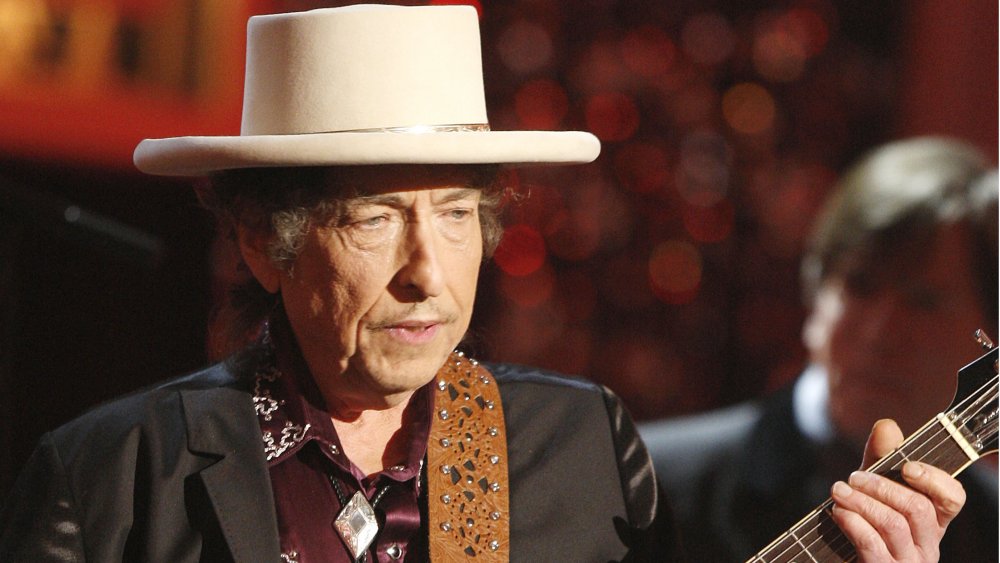 Kevin Winter/Getty Images
Bob Dylan could easily be considered one of the greatest songwriters of all time. As Rolling Stone once wrote, "From the Sixties protest anthems that made him a star through to his noirish Nineties masterpieces and beyond, no other contemporary songwriter has produced such a vast and profound body of work." Dylan's musical career, which spans more than five decades, has given us hit songs like "A Hard Rain's A-Gonna Fall," "Mr. Tambourine Man," "Tangled Up in Blue," and "Just Like a Woman," to name a few.
Like all artists, though, Dylan admires the work of his fellow musicians. In particular, Dylan loved the Rolling Stones, once saying, "The Rolling Stones are truly the greatest rock and roll band in the world and always will be," according to a 2009 interview with The Telegraph. Dylan even recently said he wishes he could have written a few of the Rolling Stones' songs, himself.
Bob Dylan wishes he could be Like a Rolling Stone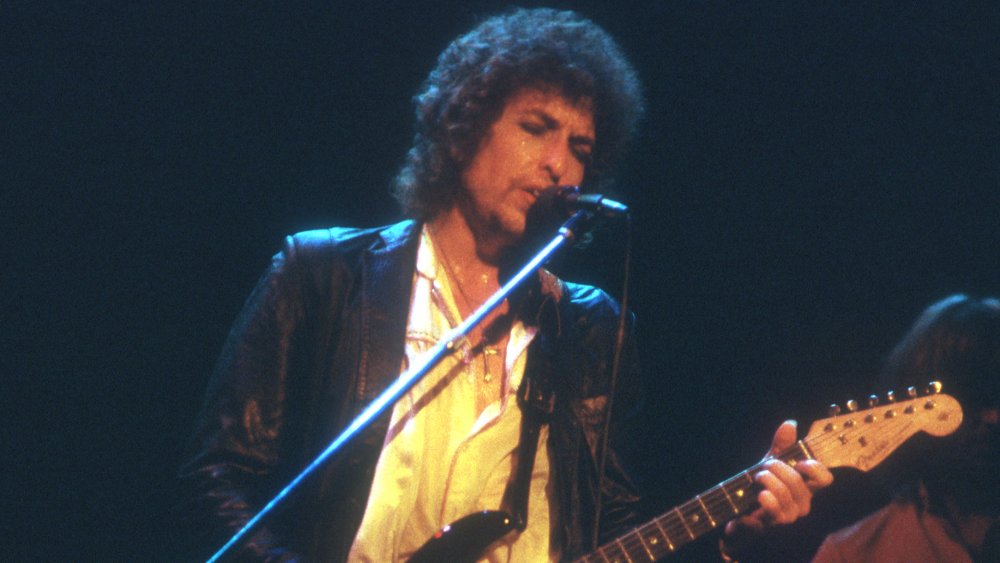 Michael Ochs Archives/Getty Images
In a 2020 interview with the New York Times, Dylan was asked if there were any Rolling Stones songs he wished he had written. He had a quick answer. "Oh, I don't know, maybe Angie, Ventilator Blues and what else, let me see. Oh yeah, Wild Horses."
Of course, Dylan's love of the Stones is well known.  One of Dylan's more recent songs, "I Contain Multitudes," nods to the English rock band and their influence on him: "I'm just like Anne Frank, like Indiana Jones, and them British bad boys, The Rolling Stones." In the same interview, Dylan said that the song is his identity, based on how profound these things feel to him, and that his mentioning of Frank, Jones, and the Stones have a deeper meaning, and — at the same time — no meaning at all. "The names themselves are not solitary. It's the combination of them that adds up to something more than their singular parts. To go too much into detail is irrelevant," Dylan explained.
It just goes to show that even one of the best songwriters of our time can still covet another writer's work.