The Untold Truth About The Mysterious Murders Of Gilgo Beach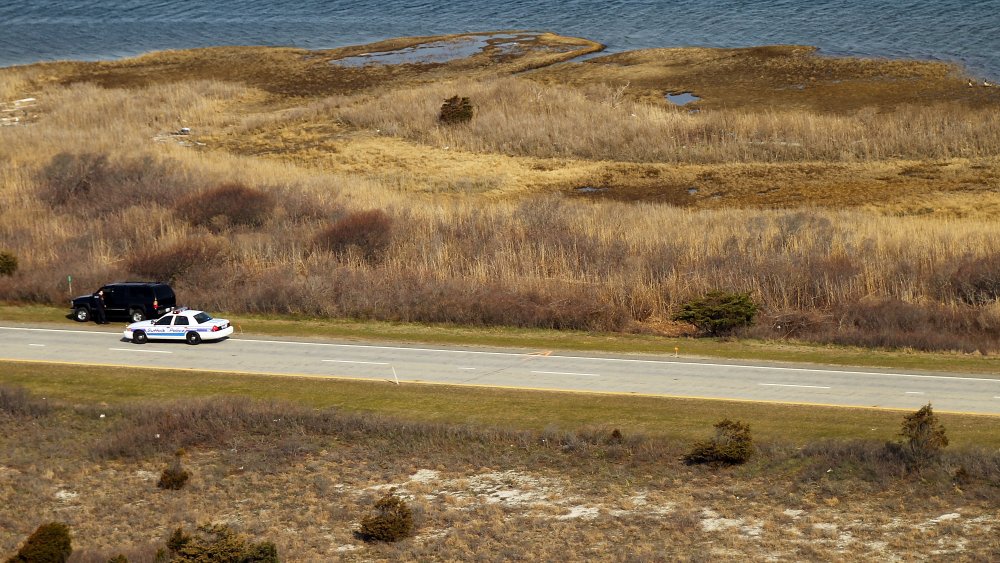 Spencer Platt/Getty Images
On May 29, 2020, PhillyVoice reported that Valerie Mack, a local escort who had disappeared in 2000, had been identified by the police of Suffolk County, New York. Until now she had simply been known as Jane Doe No. 6, or Manorville Jane Doe, due to the fact that only her naked torso had been discovered in Manorville, New York. In 2011, the rest of her remains were also found, along the Ocean Parkway in Long Island, with other victims of the Long Island Serial Killer, also known as the Craigslit Ripper and the Gilgo Beach Killer, one of the most dangerous unidentified serial killers still active in 2020. 
"This identification and the investigation surrounding it have brought us further clarity on the events surrounding Gilgo Beach as a whole," the police said in their statement, which can be found on their tip website. However, even with a decade of investigations and at least ten murders, the mystery is still as shrouded in mystery as it was in December 2010, when a simple search became much more.
Person missing and persons found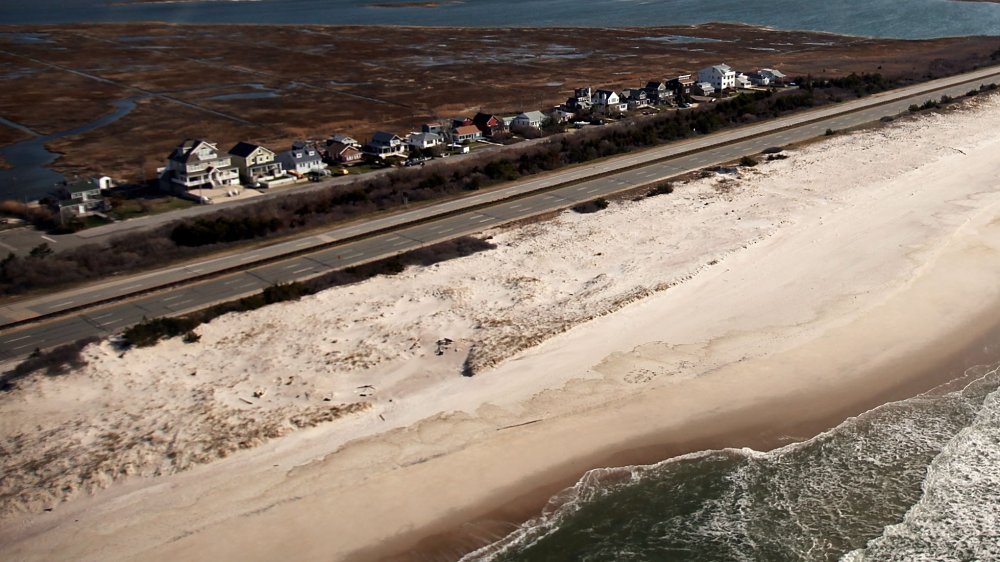 Spencer Platt/Getty Images
In May 2010, Shannan Gilbert, a Craigslist escort from Jersey City, disappeared. Searches with officers and dogs were carried out, but for months they discovered nothing. Then, in December, John Mallia and Blue, his German shepherd, stumbled across the skeleton of a woman stuffed in a burlap sack. The woman was not Shannan Gilbert though, but a search of the area turned up three more burlap sacks with women inside. All were escorts who advertised their services on Craigslist. All had been strangled. As LongIsland.com's overview notes, the police commissioner, faced with these bodies, could only say: "Four bodies found in the same location pretty much speaks for itself. It's more than a coincidence. We could have a serial killer."
As the months passed, four more bodies were discovered, including Valerie Mack's, though none had been crammed in burlap and the identities of two — an Asian man and a two-year-old — broke the M.O. of the killer. A few weeks after that, two more bodies came to light, including "Baby Doe's" mother. Finally, in December 2011, they found Shannan Gilbert's body in a marsh, drowned, according to the police, after accidentally falling in while drugged. Even though the autopsy report considered her death and decomposition inconsistent with drowning, but not with strangulation, her death is still recorded as an accident, because it does not fit with the other murders of the Long Island Serial Killer.
What's happening now?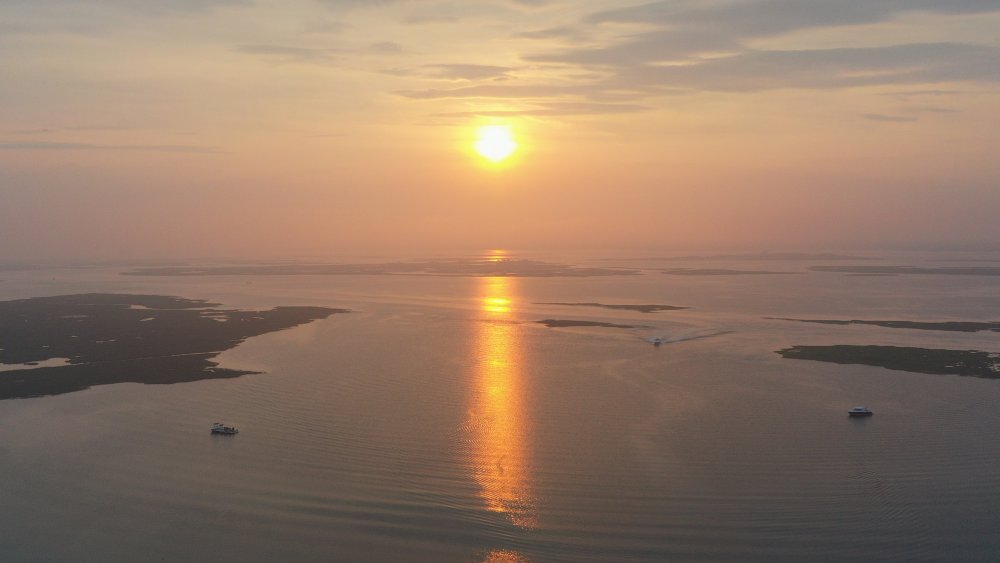 Shutterstock
And then... nothing.  In 2015, according to LongIsland.com, the FBI began to assist with the Suffolk County police with their investigations. In January 2020, the police revealed that the only article recovered, which they have shared with the public, is a leather belt embossed either with a "WH" or "HM" on it, that was found at one of the initial crime scenes. While it's possible the police might know more than they've made public, there doesn't seem to be an end to the investigation in sight. 
The outlook doesn't look much better in Lost Girls, the 2020 film based off of the 2013 non-fiction account of Mari Gilbert, Shannan Gilbert's mother, in her quest to get the law enforcement to investigate the case — which the films paints them unwilling to do, largely due to her daughter's occupation. Tragically, the real life Mari Gilbert was found dead in 2016, according to Refinery29, after five years of pursuing her daughter's case. Sarra Gilbert, her daughter and Shannan's sister, suffered from schizophrenia, and was accused of murder. She was handed a sentence of 25 years.  
However, since then, the serial killer has not struck again ...as far as anyone knows.