The Real Reason The Police Broke Up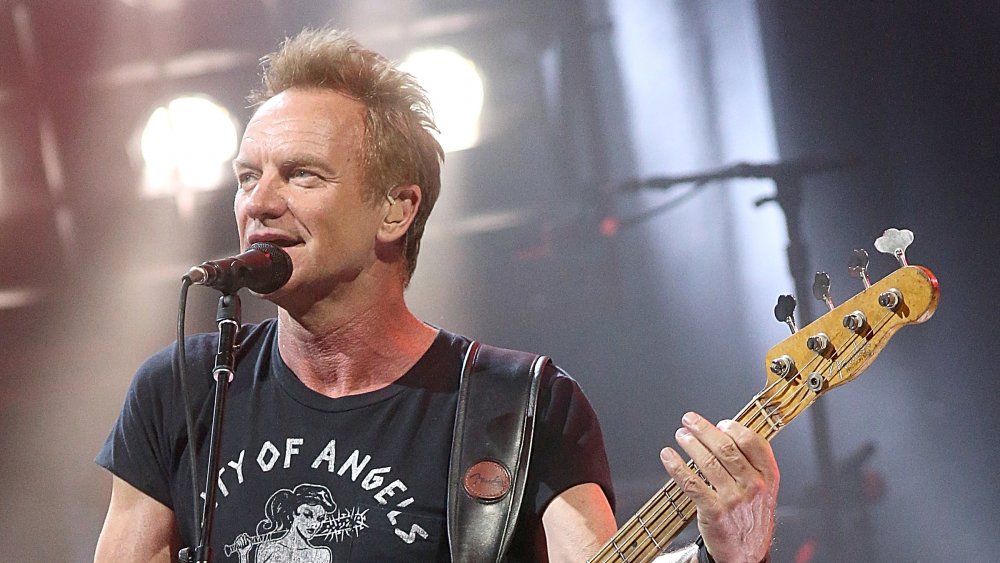 Gary Miller/Getty Images
Remember when the Beatles broke up? Or was that before you were born? Well, it was a huge thing at the time, the end of an era, as well as a creative partnership that had entertained and inspired not only audiences but other musicians throughout most of the sixties. What many people didn't realize, at the time, was the backstory: They'd been playing music, apart and eventually together, for a very long time before they started causing teenage audiences to shriek, and parents to panic.
Fate took its own sweet time with the Police, too. Bassist Gordon Sumner was a schoolteacher in England, playing in jazz clubs in the evenings, when he was brought into the fold in 1977 by Stewart Copeland, an American drummer, who also recruited guitarist Henri Padovani, says Biography. People were calling Sumner "Sting" because of a distinctive yellow-and-black sweater he liked to wear at gigs, and needless to say, the name stung. 
Sting on bass, Andy Summers on guitar, Stewart Copeland on drums ... what happened?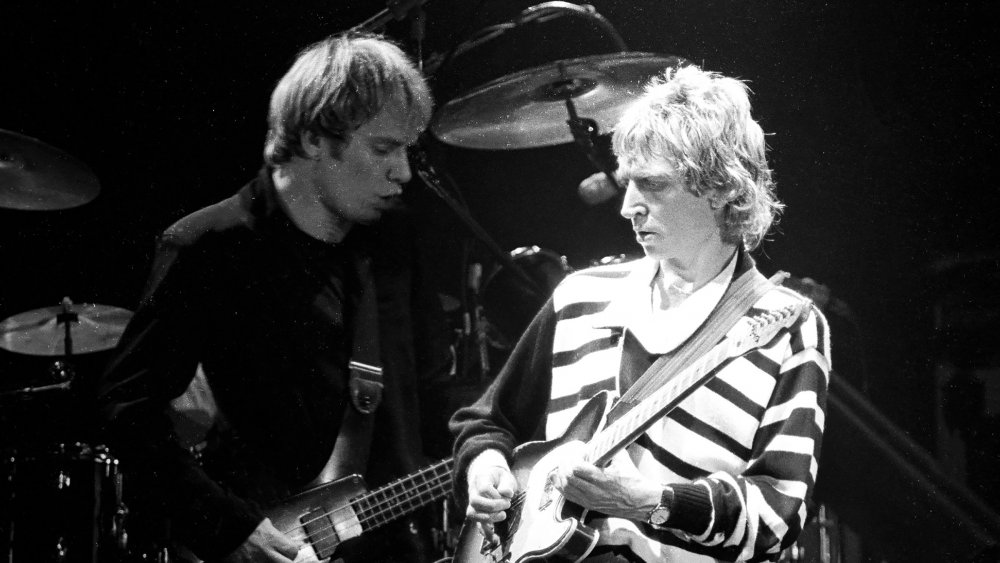 Larry Hulst/Getty Images
Padovani was replaced by Andy Summers, and the three officially became the Police. "It was Stewart's band," Sting told Rolling Stone in 2016. "He started it, he named it, and it was his concept." Their single "Roxanne" came out in 1978, as did their first album, Outlandos d'Amour — most songs written by Sting, who also served as the band's lead singer and frontman — but the band went nowhere, at first. They toured small clubs in the United States, re-released "Roxanne," and started getting traction. That was also the year that Sting started getting side work as an actor. They picked up their first Grammy in 1980, though it was for "Best Rock Instrumental."
Soon enough, the trio really did have enormous success, selling millions of albums and touring globally to sold-out venues. In 2015, Summers told Rolling Stone, "it was a real strain because the band had become more than a band; it was a worldwide phenomenon. We were like the Beatles at that point. It was incredibly intense."
"You have to pretend more in a band"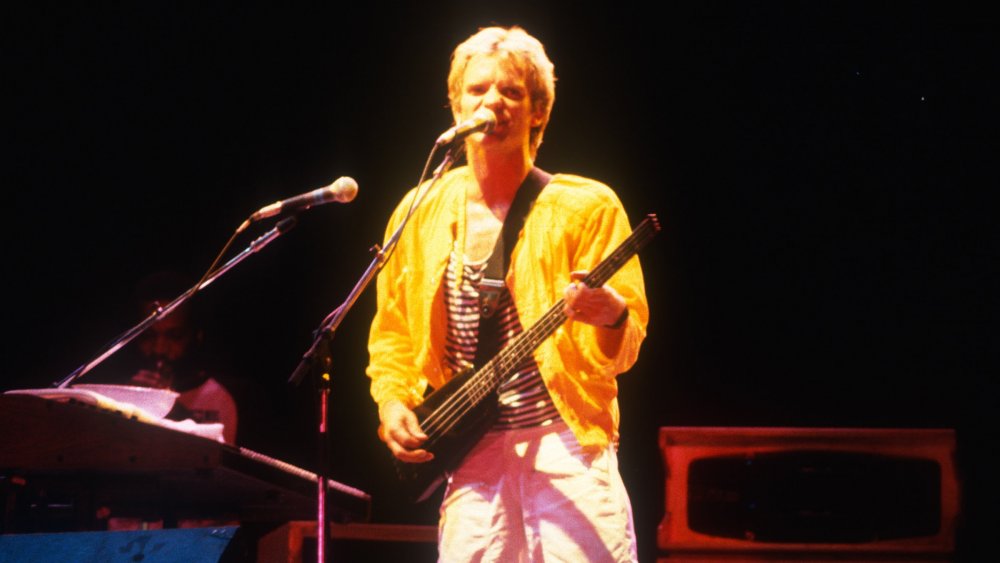 Larry Hulst/Getty Images
Yet there was always a sort of otherness about Sting's membership, or what Rolling Stone called "the loner part of Sting." Which doesn't help when you're creating art within a partnership.
"A band is a democracy," said Sting in 2016. "Or the semblance of democracy. You have to pretend more in a band." As Rolling Stone wrote in 2013, "tensions began bubbling over as Sting took control of the band. The others began to feel like his employees and they began fighting like crazy, even as the band got bigger and bigger." Sting left the Police in 1984, effectively disbanding them. 
Years later, though, in 2007, they did stage a massively successful reunion tour. History is history, but something basic seems to remain, regardless of musical configurations. Said Summers, "a lot of the media writes about us as three guys who just hate each other's guts, it's just not true. We always stick up for one another. We do stand together when we need to, always have. I have great affection for these guys. None of us will ever have this experience with anyone else like that."