The Real Reason Michael McDonald Left Steely Dan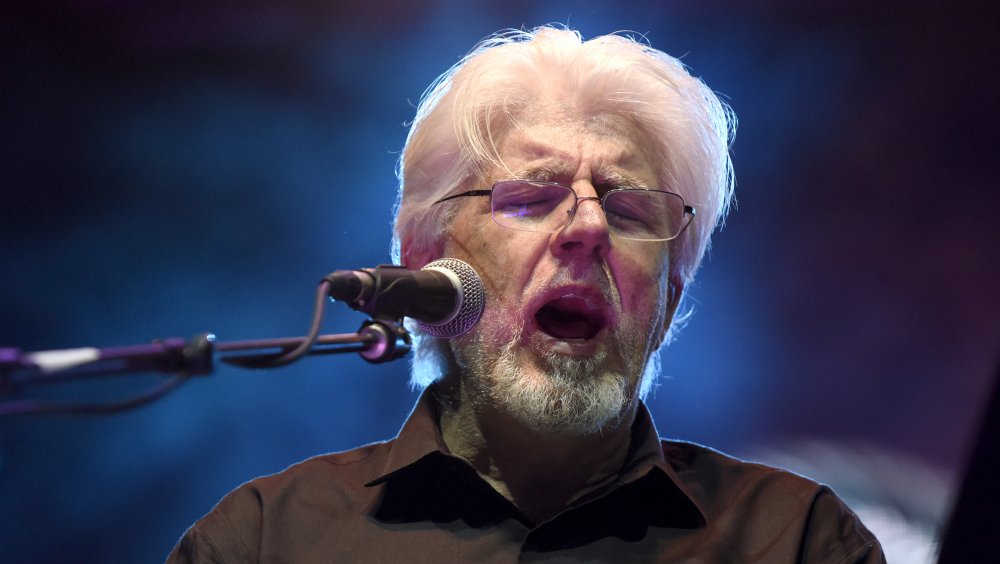 Tim Mosenfelder/Getty Images
You don't know him, but he's your Doobie Brother. And that Brother is the mother of all yacht rock singers. He's, of course, Michael McDonald, a man whose unmistakable vocals turn on a light switch in the human soul. His one-in-a-million, once-in-a-lifetime voice has given the world unforgettable classics, like "Keep Forgettin' (Every Time You're Near)" and "On My Own," which somewhat paradoxically was a duet with Patti LaBelle.
Before going on his own as a musician in 1982, McDonald fostered over an era of smokin' hot success for the Doobie Brothers. He not only honed his own style as their lead vocalist but led the band its greatest success, according to All Music. Also a fantastic songwriter, he penned the band's seminal hit, "Takin' It to the Streets" and teamed up with Mr. Danger Zone himself, Kenny Loggins to craft the addictive and depressing "What a Fool Believes."
Only a fool believes that a band shouldn't do whatever it takes to bring Michael McDonald into the fold. So most of the Doobie Brothers must have been smoking something even stronger than their name suggests when only one of their members showed strong interest in getting McDonald to jump ship from Steely Dan.
Stealing Dan's keyboardist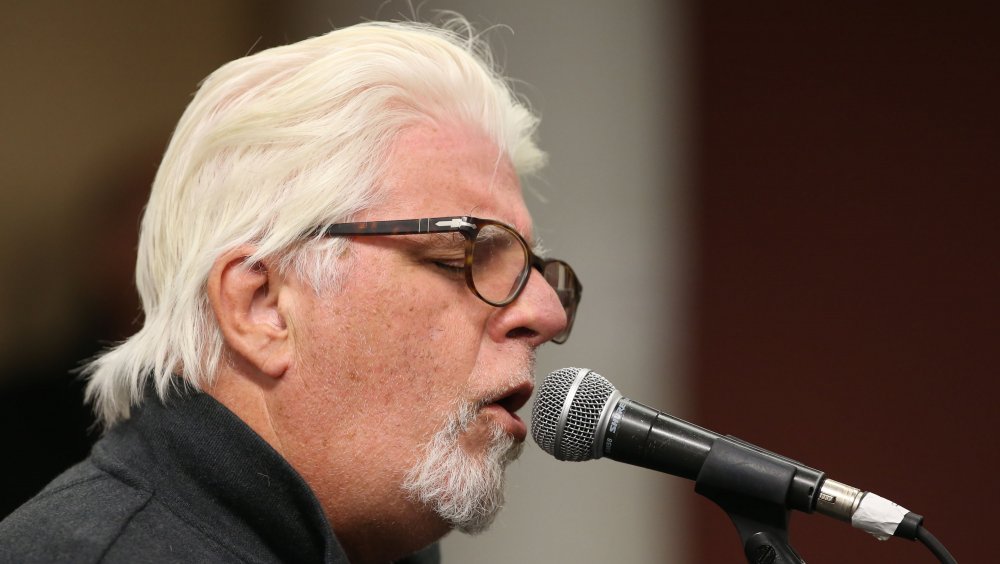 Al Pereira/Getty Images
During the 1970s, Michael McDonald was Steely Dan's keyboardist and backup vocalist, via All Music. So what happened? Did McDonald stop forgetting they weren't in love anymore? No, he'll always keep forgetting. Rather, someone else fell in love with McDonald's dazzling voice. As Ultimate Classic Rock explains, in 1976, the Doobie Brothers needed a leading man after original vocalist Tom Johnston was silenced by illness, forced to stop performing by 1975. Guitarist Patrick Simmons thought McDonald had the voice the band was looking for.
Simmons' bandmates were less enthused, and McDonald was noncommittal. Simmons related, "We got this guy that's a sideman right now, but I think he's dynamite," Simmons recalled telling his bandmates. "Would you be into, like, hearing him on some of the songs? ... They go, 'Well, okay ... .' So I call, I say, 'Mike, feel like coming over here?' Mike's, like, 'Oh, I dunno, I got a couple songs – maybe ... .'" Eventually, persistence paid off, and McDonald sat down at a piano to have a test run with the Doobie Brothers. And he passed with flying colors. He began playing unfinished songs, among them the iconic "Takin' It to the Streets." He went on to take the Doobie Brothers to the top.