The Real Reason Michael McDonald Became The Voice Of The Doobie Brothers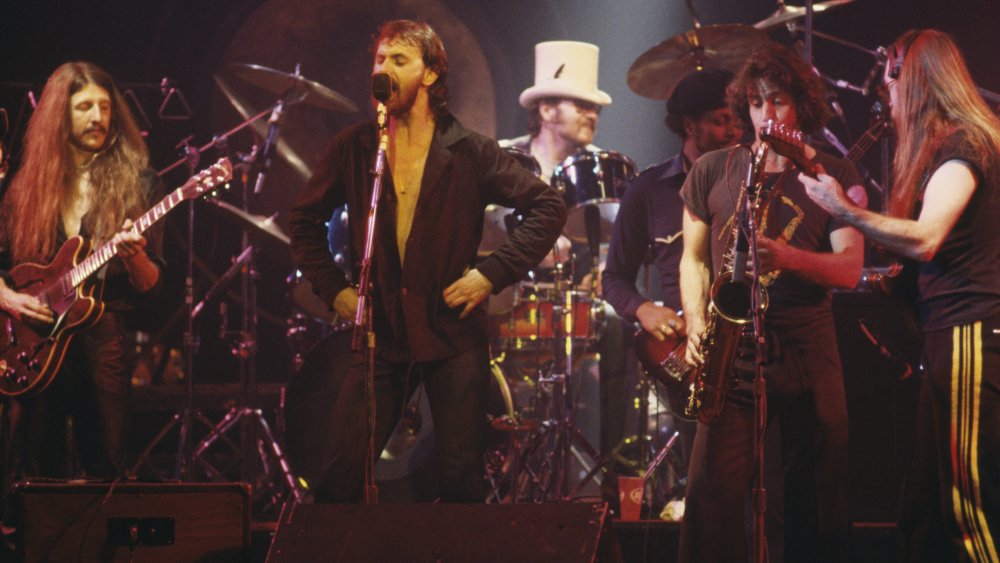 Michael Putland/Getty Images
If all goes well (and honestly, at this point, who knows?) The Doobie Brothers will be inducted into the Rock and Roll Hall of Fame in November 2020, part of a class that will include the late Whitney Houston and Depeche Mode, says the Hall's website. It's been a long time coming for a band with remarkable resiliency and staying power over the course of nearly 50 years in the business. They have a list of hits as long as your arm, and are often assigned to the category of "yacht rock" — "smooth music," in other circles — and are hoping to launch a 50th anniversary tour in 2021, with an important addition to the lineup: keyboardist, singer, and songwriter Michael McDonald.
McDonald was part of Steely Dan for a period in the 1970s, providing backing and lead vocals, as well as keyboards, for performances and recordings. In 1975, The Doobie Brothers came calling.
McDonald plans to reunite with The Doobie Brothers for a 50th anniversary tour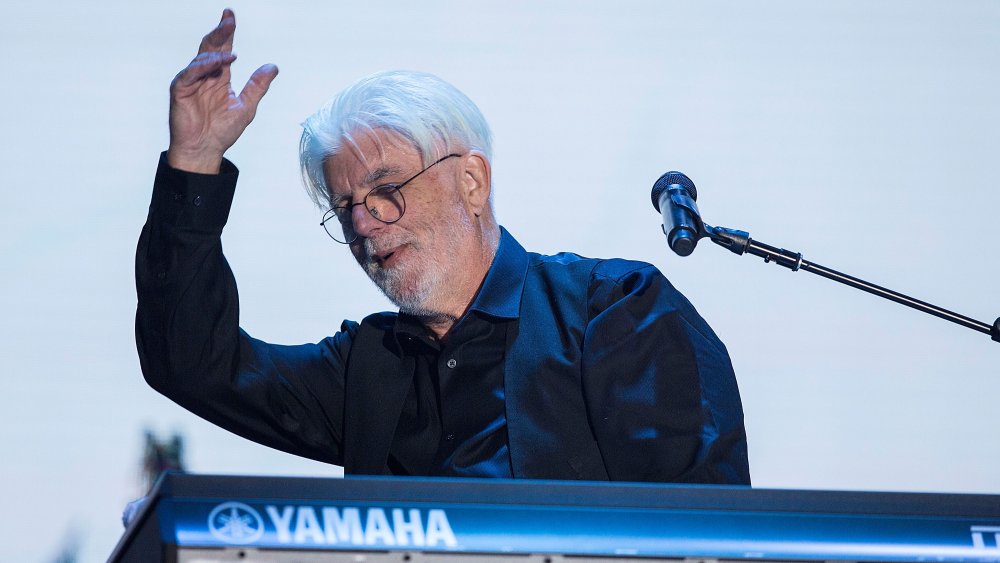 Daniel Knighton/Getty Images
They'd been in business for a few years already, but had a problem: Their lead singer, Tom Johnston, was seriously ill, says Newsweek, and had to take a medical leave from the band — which already had a tour lined up. McDonald told the publication, "I was just kind of hired on for the summer," a temporary replacement for Johnston, who'd required hospitalization for a bleeding ulcer, says Rolling Stone. "They were pretty much a guitar band, so rather than just hire another guitar player, they decided to go for keyboards," McDonald said. McDonald called Johnston "one of the best blues guitarists I know of."
To the Doobies McDonald brought his voice, his keyboards, and just as importantly, his songwriting. Rolling Stone writes that the Doobies weren't even aware of McDonald's composing skills until he shared a demo for "Takin' It to the Streets," which in turn became the title of their sixth studio album and, of course, an enormous hit for the group. That was followed by cuts like "What a Fool Believes" and "Minute By Minute" and a sound that was a little smoother, a little more jazz. And successful.
Not bad, for a summer hire. Good thing they kept him on.