This Is Eric Clapton's Most Underrated Song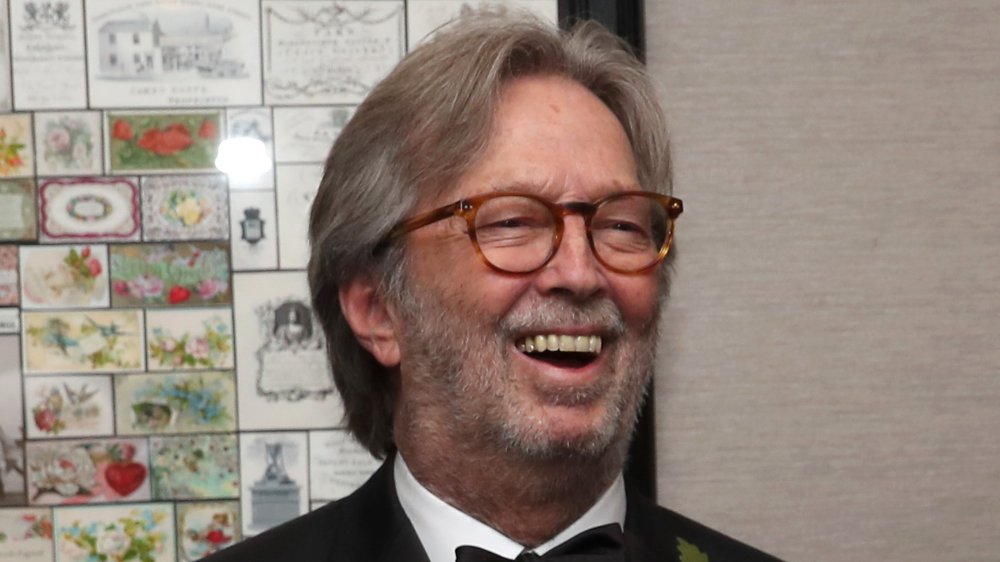 Chris Jackson/Getty Images
Eric Clapton is responsible for a frankly disproportionate amount of bangers between the 1960s and the 1990s, and continues to be active even today. Old "Slowhand" has worked his magic in everything, from Cream and the Yardbirds to Derek and the Dominoes, and of course, his massively successful solo career. Though his personal life has often been pockmarked by tragedy, loss, addiction and health struggle, he has pushed through it all to build his own throne in the pantheon of guitar gods. 
With wonders like "Layla," "Tears in Heaven," "Sunshine of Your Love" and "Wonderful Tonight" at his disposal, Clapton has no shortage of great tunes to choose from. Of course, having such a robust catalog also means that the occasional gem has managed to slip through the cracks of public attention, from time to time. Thus, it's worth asking: out of Clapton's significant collection of magical songs, which one has been the most overlooked by the general public?  
Eric Clapton joined forces with George Harrison to write "Badge"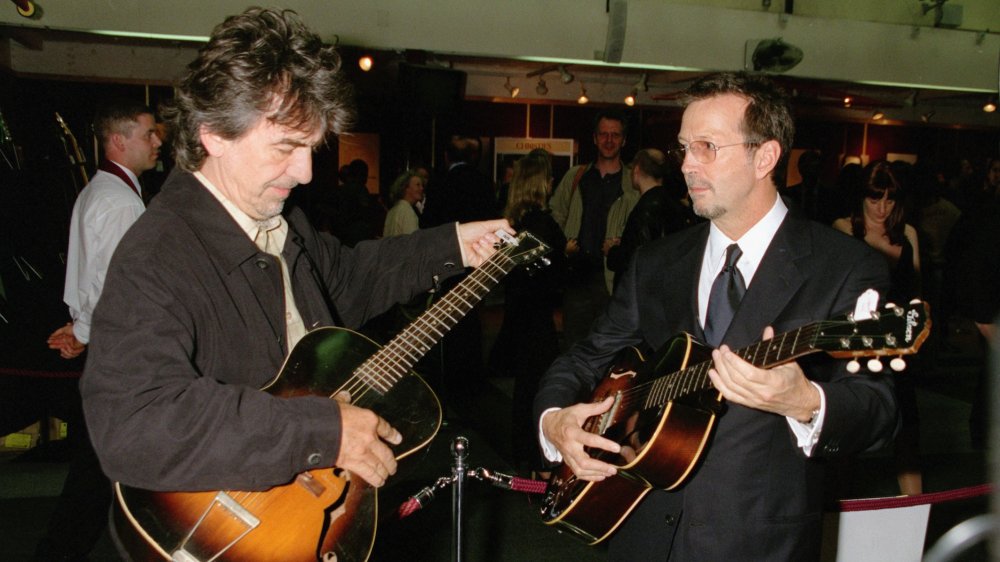 Dave Benett/Getty Images
In 2013, a Rolling Stone reader's poll about the best Eric Clapton songs in existence revealed a mostly unsurprising top 10. If you're even cursorily familiar with the man, you can probably guess that songs like "Bell Bottom Blues, "Wonderful Tonight," "Cocaine," and "Layla" made appearances. However, what you might not have seen coming is "Badge," the Cream single from 1969. 
Though he never played it with Cream until they reunited in 2005, "Badge" was a staple of Clapton's concerts for years, and remains one of the sweeter fruits of the friendship and collaboration between Clapton and George Harrison. After the two became great friends in 1968, "Badge" is one of the songs they worked together on (the other one is, of course, "While My Guitar Gently Weeps" from The Beatles' self-titled double album). Eschewing songwriting credit for contractual reasons, Harrison not only helped write the song, but even joined Cream in the recording studio, according to the Beatles Bible. 
Incidentally, the song is not about law enforcement, unlike its title might have you believe. Legend has it, according to Song Facts, that "Badge" received its curious name when Clapton read the sheet music and misread the word "bridge," a musical term for a passage between parts of the song.