The Real Reason Ozzy Osbourne Sued Tony Iommi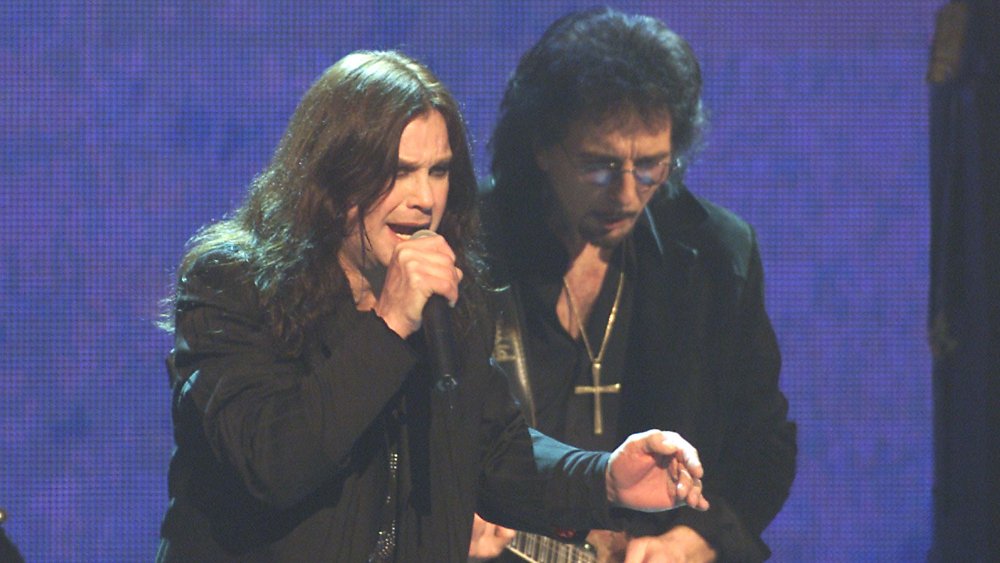 Kevin Winter/Getty Images
On May 29, 2009, Ozzy Osbourne served Tony Iommi a lawsuit. The lawsuit, as he explained in the press statement he released on his website, was over the trademark Iommi solely held over name "Black Sabbath": "The name 'Black Sabbath' now has a worldwide prestige and merchandising value that it would not have had by continuing on the road it was on prior to the 1997 reunion tour [when, again in Osbourne's words, "the brand of 'Black Sabbath' was literally in the toilet]." While the lawsuit itself claimed Osbourne deserved 50% of the royalties accrued by the brand "Black Sabbath," his statement goes on to express that he would prefer it if the trademark got divided four ways between the founders of the band, Iommi, Geezer Butler, Bill Ward, and himself.
The reason why Toni Iommi held sole custody of the brand "Black Sabbath" was that by 2009, he was the only member who, besides a brief month spent with Jethro Tull in the sixties, had actually remained part of the band for the last forty-one years. The others either left or were fired, and so lost their rights in that regard. In fact, this lawsuit was probably inspired by a lawsuit Iommi had thrown against LiveNation in December 2008 for selling merchandise with the band's name and likeness even after receiving several cease-and-desist orders from Iommi. For the infraction, he sought three times the profit made from these sales and a cessation of production.
Osbourne's case born out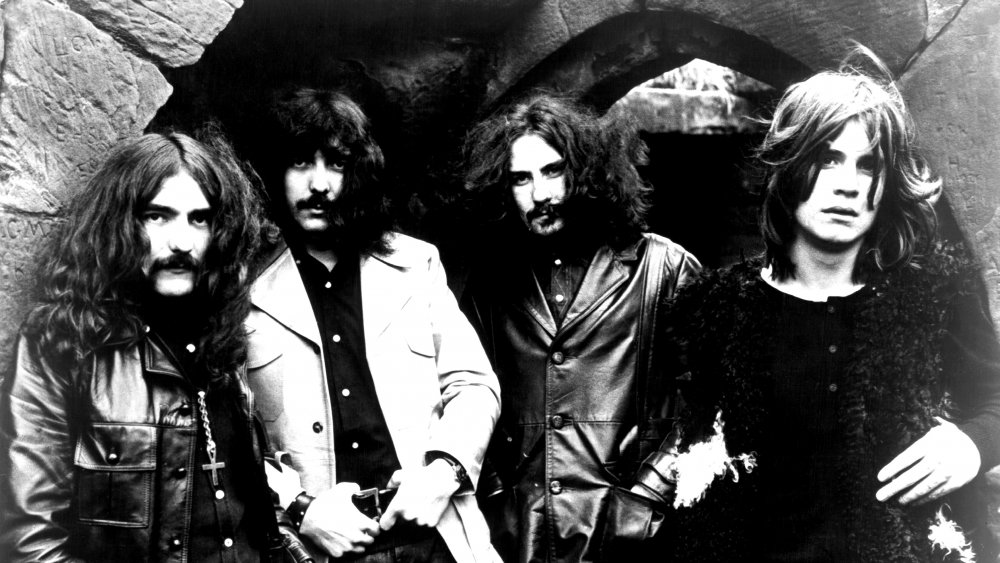 Michael Ochs Archives/Getty Images
The case next brushed against the prospect of being newsworthy in February 2010, when Blabbermouth reported that a Manhattan Federal Judge had ruled that Osbourne could proceed with his case against Iommi. Then it resumberged into the quagmire of legality.
That is until July when sources like Exclaim and Rolling Stone announced that the lawsuit had been settled. The two then issued a statement that read:
"Ozzy Osbourne and Tony Iommi of the legendary heavy metal band Black Sabbath have amicably resolved their problems over the ownership of the Black Sabbath name and court proceedings in New York have been discontinued. Both parties are glad to put this behind them and to cooperate together for the future and would like it to be known that the issue was never personal, it was always business."
Ok...
The actual details of the settlement have not come to light, but it seems unlikely that Osbourne would allow himself to walk away empty handed. However, it does seem to have been purely business as Black Sabbath did reunite in 2011 with a new album and a tour to boot. So at least it seems to have ended well.