The Messed Up Truth About Ike Turner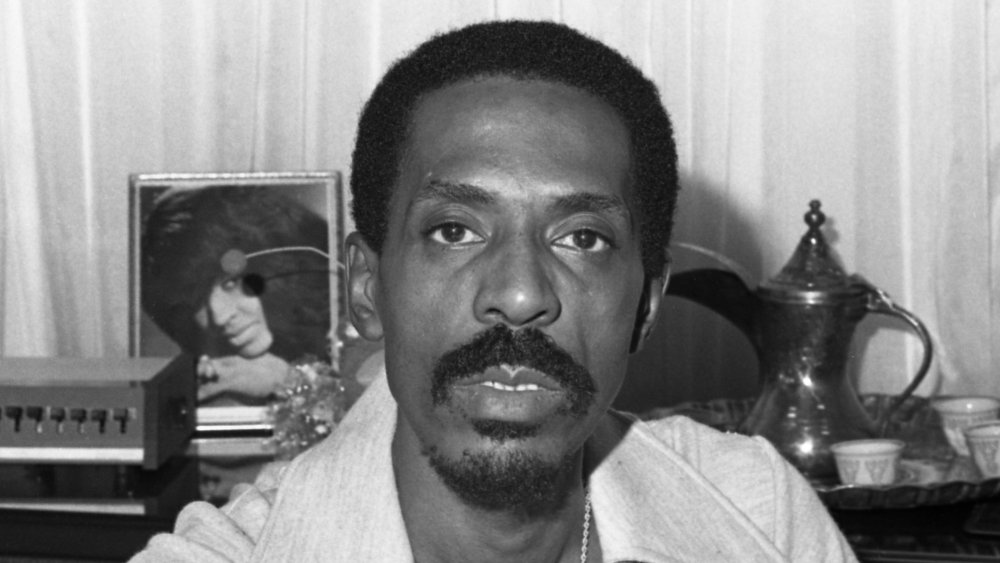 Michael Ochs Archives/Getty Images
Ike Turner wasn't always the poster child (well, wanted poster, anyway) for spousal abuse. He's most remembered today as the man who admitted he would regularly beat his wife, Tina Turner, during the course of their marriage. But there was a time when he was celebrated as one of the inventors of what we today call rock and roll.
Turner was born in 1931 in Mississippi, says Biography. He created a band, the Kings of Rhythm, in the late 1940s, and in 1951 they traveled to the legendary Sun Studios in Memphis to record a tune called "Rocket 88," that first entry in the history of rock, even though sales were measured on the R&B charts (where it hit #1).
He met Anna Mae Bullock when she was a teenager, and she joined his stage act in 1956, Ike directing and coaching her (according to Ike, anyway) and renaming her. They married in 1958 and formed the Ike and Tina Turner Revue, a popular live act that also started to chart singles in the early 1960s.
He became more famous for beating his wife than for his musical accomplishments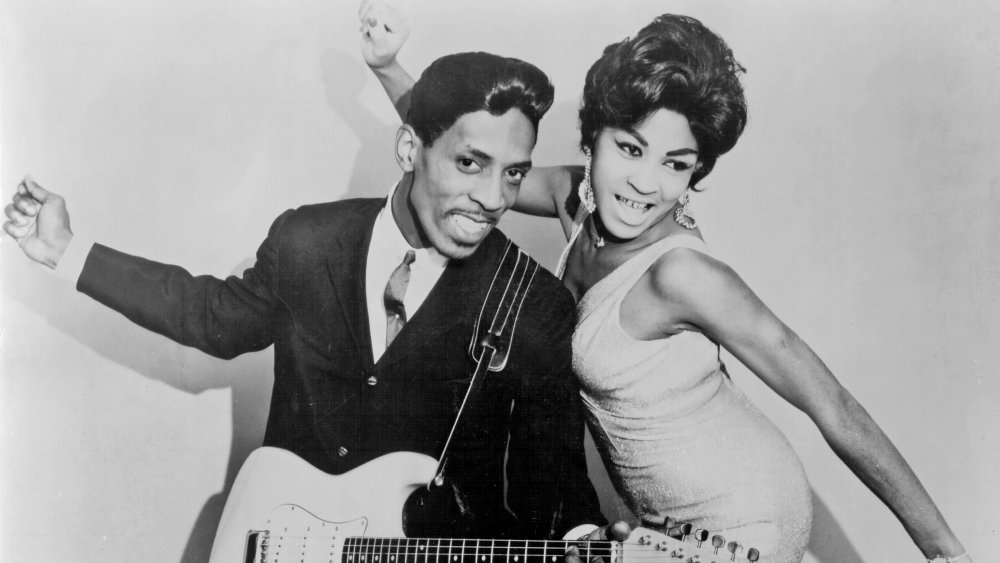 Michael Ochs Archives/Getty Images
Ike was quite candid about his less than honorable approach to life and marriage. In a 1985 interview with Spin Magazine, posted on The Daily Beast, he admitted that he cheated regularly on Tina and had great fondness for drugs. He claimed he made her into the superstar she became; she wrote in her autobiography of a string of physical abuse — Ike's out-of-control temper leading to beatings, forcing her to perform wearing sunglasses to hide the black eyes he inflicted.
"Yeah, I hit her, but I didn't hit her more than the average guy beats his wife," Ike told Spin. "The truth is, our life was no different from the guy next door's. It's been exaggerated. People buy bad news, dirty news. If she says I abused her, maybe I did." He also tried to suggest that he was the real victim: "I gave my whole life to her, and after I did, she used me to a point, and then she didn't need me anymore. She says she was brainwashed. Man, I never did that! Sure, I have my ways, my temper, the women, but I was like that when I met her."
Ike Turner died of an accidental cocaine overdose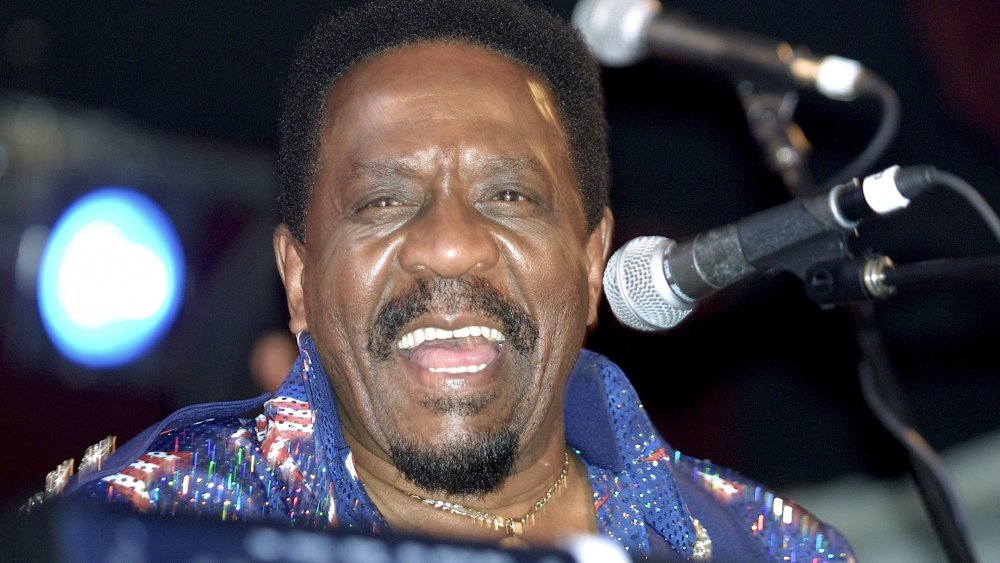 John Atashian/Getty Images
In 1968 she tried to escape by attempting suicide. They earned a Grammy Award in 1971: Best R&B Vocal Performance by a Group for "Proud Mary." But the abuse continued, and they finally split in 1976 and divorced two years later.
Ike went into a personal and professional downward spiral. He was convicted of cocaine possession in 1990 and did 18 months in prison — he was incarcerated when the Ike and Tina Turner Revue was inducted into the Rock and Roll Hall of Fame. He managed something of a comeback and revival; a Grammy nomination in 2001, and a win in 2006, for Best Traditional Blues Album.
There are lots of pithy sentences about revenge. It's a dish best served cold; revenge is the best revenge; living well is the best revenge. If that last one is true, it's Tina Turner for the win. Today she is remarried and living out her retirement in Zurich, Switzerland, as the BBC reports. Ike died of an accidental cocaine overdose in 2007, at the age of 76. In a September 2019 interview published in Oprah Magazine, Tina said: "I don't know if I could ever forgive all that Ike ever did to me," and then added, "Ike's dead. So we don't have to worry about him." And then she laughed.