The Real Reason Wyclef Jean Lost All Of His Money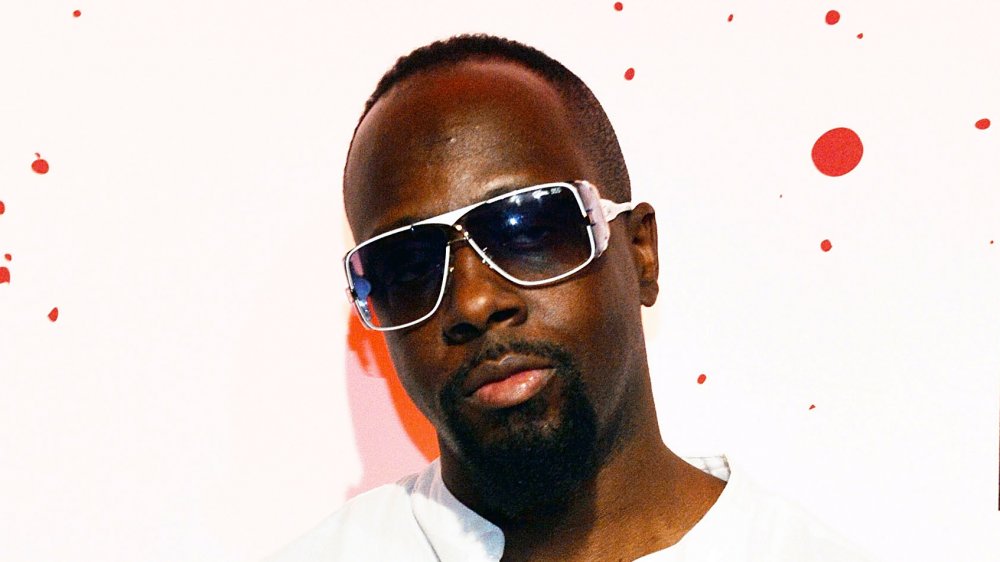 Slaven Vlasic/Getty Images
For a few years in the 1990s, the Fugees were arguably the most influential hip-hop act in the world. Their critically acclaimed 1996 masterpiece, The Score, sold gangbusters and everything seemed set to propel the group to even greater heights. Even when the Refugee Camp broke up before its time, it seemed reasonable to expect that such talented musicians could only move on to further fame and fortune. 
Thanks to her esteemed solo album, The Miseducation of Lauryn Hill, Lauryn Hill initially appeared to be the breakout star of the group. However, her assorted personal and legal troubles, along with the fact that we're still waiting for her second solo album, mean that the de facto ex-Fugee prime may very well be Wyclef Jean. Like Hill, Mr. Jean also managed to follow up with a successful solo career. He has also produced and/or featured on many hits for other artists, such as Shakira's "Hips Don't Lie," Santana's "Maria Maria," Destiny's Child's "No, No, No Part 2," and Whitney Houston's "My Love Is Your Love." Oh, and he once tried to become the President of Haiti. The man's led an interesting life. 
You'd think that with an illustrious career like this, Wyclef Jean would be absolutely rolling in cash. So, how did he manage to lose all his money?  
Wyclef Jean says he was too generous with his money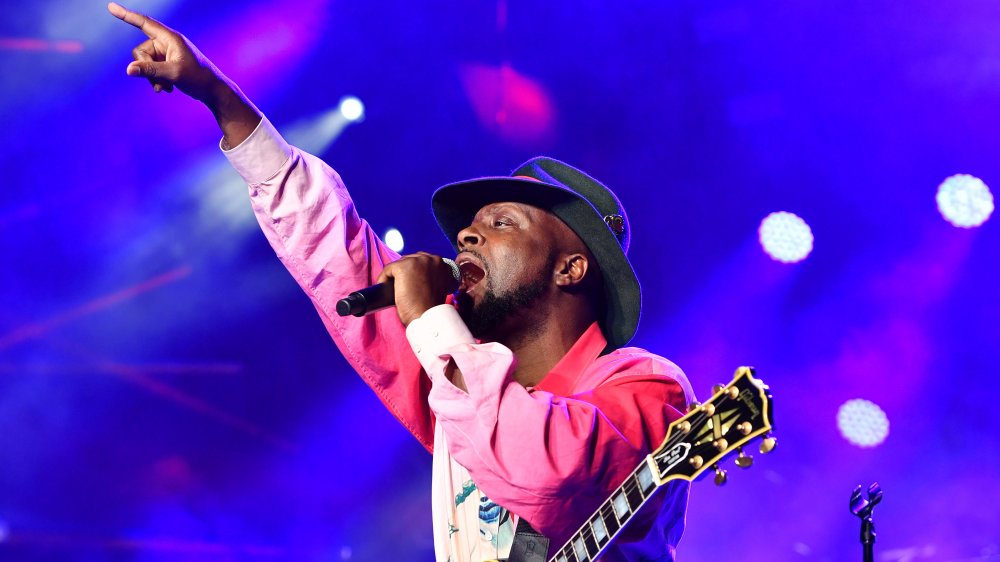 Erika Goldring/Getty Images
Wyclef Jean's life might be an interesting one, but so are his finances.The Smoking Gun revealed in 2010 that Jean owed roughly $2.1 million in tax liens to the IRS, and by 2014, the same site reported that the debt had already ballooned to $2.9 million. What's more, the musician couldn't even pay the $100,000 he owed to his former lawyers. In the words of Jean's business manager: "There ain't no money." Strong words, succinctly put. 
Somehow, these were mere appetizers in Jean's money trouble menu. As Aly Weisman of Business Insider reports, the main course came in 2012, when the musician's Yéle Haiti charity folded after spending under half of the $16 million it raised for charity. A closer look at Yéle Haiti's affairs revealed exorbitant overheads, along with plenty of suspicious transactions in the general direction of one W. Jean and his various acquaintances. An example: Jean once paid himself $100,000 to put on a show at a charity concert. As one orphanage manager put it: "If I had depended on Yéle, these kids would all be dead by now."
Still, Jean seems to maintain that he's not personally at fault, here. In a 2016 interview with Money, he even said that his biggest money mistake is simply that he became "a bank for a certain number of people."