Here's How Much Kris Kristofferson Is Really Worth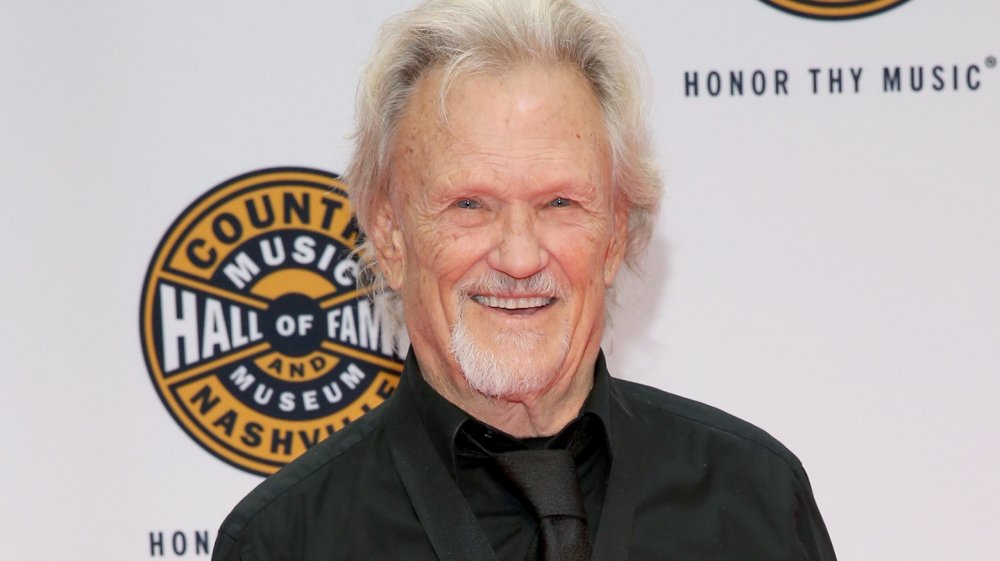 Terry Wyatt/Getty Images
There's a handful of artists who can be said to be synonymous with country music, but where Johnny Cash had plenty of rock 'n' roll crossover appeal and Willie Nelson likes his outlaw country, Kris Kristofferson embodies the genre's wholesome heart. Apart from writing all-time classics like "Me and Bobby McGee" and "Sunday Mornin' Comin' Down," Kristofferson is basically the embodiment of the 1970s and 1980s all-purpose masculinity: A bona fide Rhodes scholar, a military helicopter pilot, and a movie star who has appeared in classics like Blade, Pat Garrett & Billy the Kid, and the 1976 version of A Star Is Born, which netted him a Golden Globe. 
Renaissance men like Kristofferson are few and far between, and as such, it's easy to believe that he's made bank with his considerable successes on the many fields he has worked on. But exactly how much is Kris Kristoffersson really worth? Let's find out!
Kris Kristofferson has plenty of money 'For the Good Times'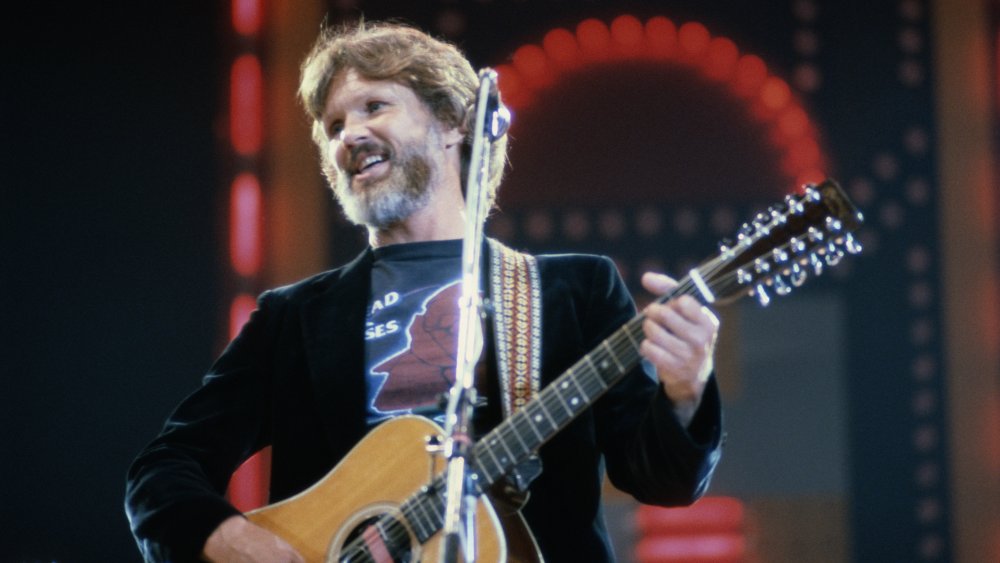 Keystone/Getty Images
Kris Kristofferson started out as an in-demand songwriter. Then, he became an ultra-popular musician. He also spent many years as an extremely successful and bankable Hollywood actor. All of these are extremely lucrative professions, and he's juggled some variation thereof since 1959. He's even had a superhero team-up with other country legends of his generation. We're talking, of course, about The Highwaymen, the country supergroup of Johnny Cash, Waylon Jennings, Willie Nelson and Kristofferson, who got together on a band-of-brothers basis in 1985 and ended up operating on and off for a cool decade. 
All of these activities have led to a number of presumably fairly hefty paydays, and unlike some of his compatriots (such as Willie Nelson), he's managed to avoid the many monetary pitfalls of fame. According to wealth estimation site Celebrity Net Worth, Kristofferson's decades-long career in entertainment has earned him an extremely respectable net worth of $160 million.