The Bizarre Reason Steven Seagal Once Attacked John Leguizamo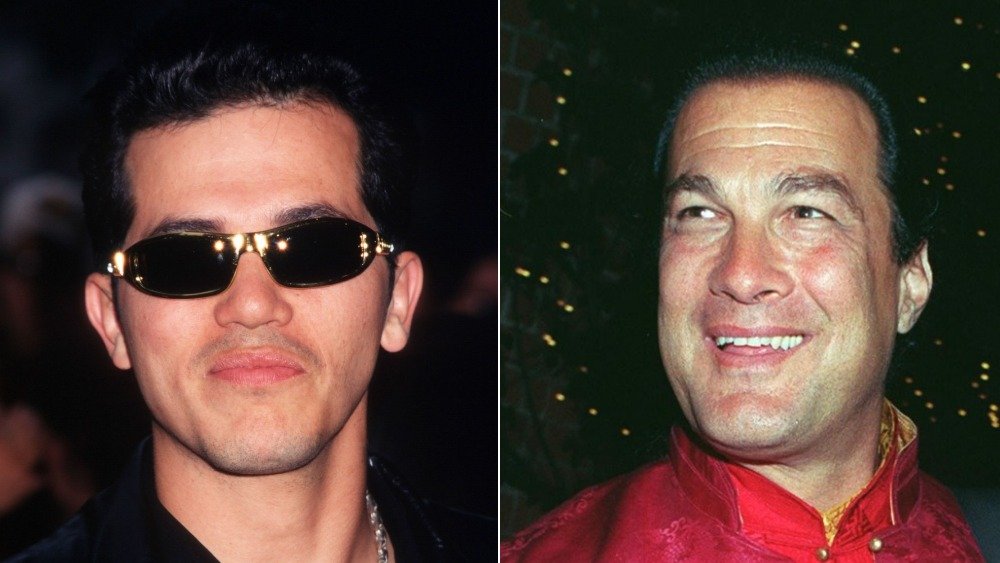 Evan Agostini, Denny Keeler/Getty Images
It's a celebrity deathmatch for the ages. In one corner, you have Steven Seagal, a self-professed CIA operative and a man with more confirmed chicken kills under his belt than any non-Colonel celebrity of the last 50 years. In the other corner, there's Luigi. It's a fight that started nearly 25 years ago, and according to John Leguizamo, may very well lay dormant to this day — in an interview with The AV Club describing the incident, he stated that "the response from Seagal's publicist was that if he sees me on the red carpet, he's going to knock me out."
It was 1995. Leguizamo was starting rehearsals for Executive Decision, an action thriller starring Kurt Russell, Halle Berry, Oliver Platt, and, deep sigh, Steven Seagal.
"The first day of rehearsal," Leguizamo recalled, "there was the director (Stuart Baird), Joe Morton, B.D. Wong, Oliver Platt—we're all big actors, we're all big boys, we're all experienced." Then Seagal walked in, apparently announcing "I'm in command. What I say is law." That's when Leguizamo made the biggest mistake that a person can make when a middle aged man with a ponytail takes himself seriously out loud — he snorted.
To Kung Fu, thanks for everything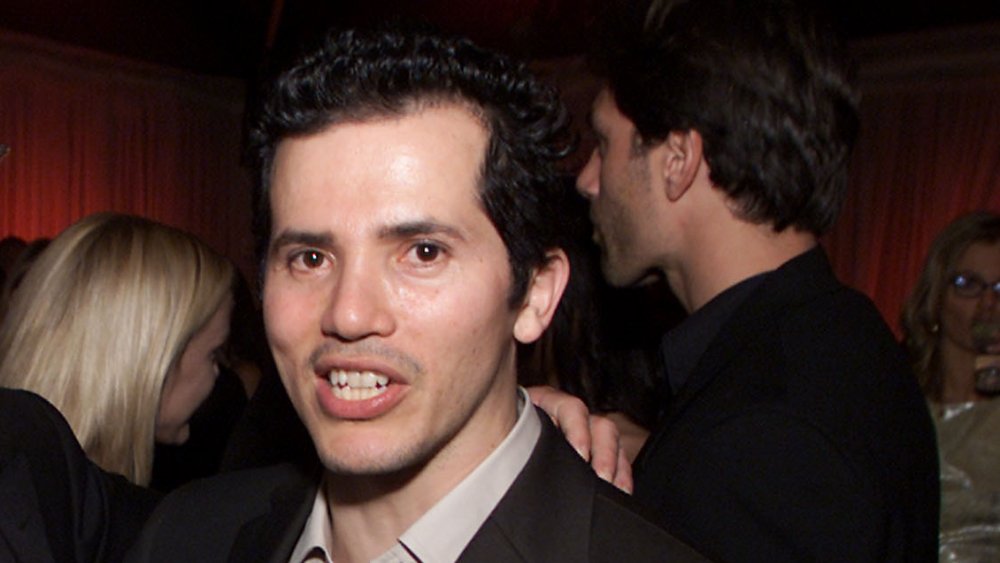 Kevin Winter/Getty Images
"So I started laughing ," Leguizamo continued, "and he slammed me with an aikido elbow against a brick wall and knocked all the air out of me. I dropped to the ground, and all I could say was, (gasping) 'Why? Why?'"
Unsurprisingly, the stand up comic and future Ice Age sloth had vengeance in his heart. Also unsurprisingly, he felt uncomfortable telling Seagal that "He runs like a girl," citing the fact that he also "hits like a 6-foot-5 dude who has trained his whole life." And so he partook in that oldest and noblest of comedian revenge schemes: he snorted some more.
More specifically, he waited until Seagal was set to shoot his death scene, then soaked up every second of it. "On the days when we shot the scene where he died, I showed up so early," he said. "I wanted to see him die. It was like a fantasy."