Here's How Much Tears For Fears' Curt Smith Is Actually Worth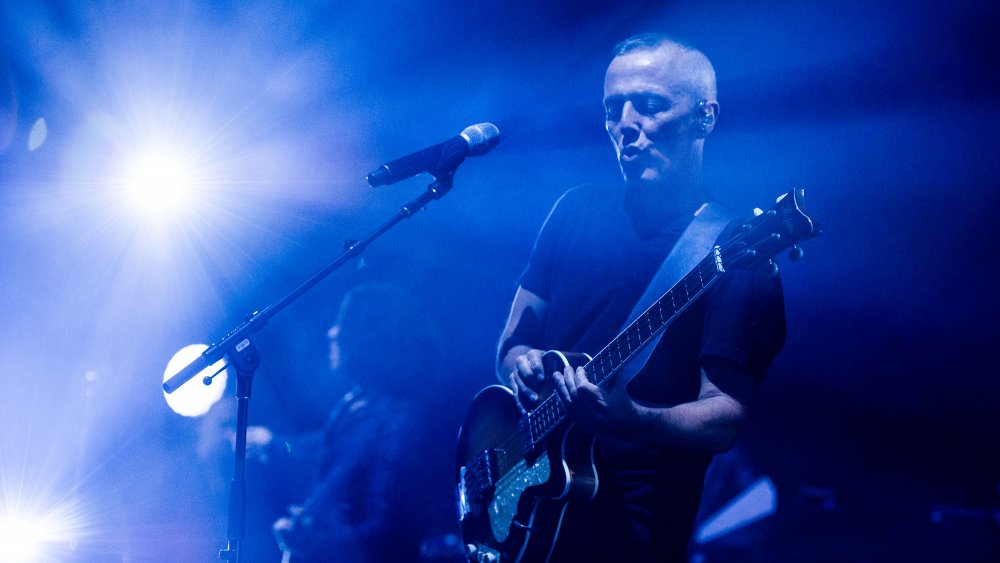 Brian Rasic/Getty Images
During the height of the New Wave movement in the 1980s, English band Tears For Fears were at the top of their game. Composed of Curt Smith and Roland Orzabal in 1981, the duo quickly topped the charts with a string of singles from their debut album in 1983. As the band also went on to score number spots on international charts, it's no surprise that they lived a pretty comfortable lifestyle during their fifteen minutes of fame. In fact, the "Shout" and "Everybody Wants to Rule the World" singer is often considered one of the richest England-born pop singers.
But even in 2020, Curt Smith still touts a net worth of $20 million, according to Celebrity Net Worth. Alongside the many profit-garnering number one hits under Smith's belt, he has also tried his hand at acting, as seen in such films as The Dead Connection, as well as 2000's The Private Public, and the TV show Psych, per Screen Rant. Behind the scenes, though, his life is different than you might think.
A simpler life for the popstar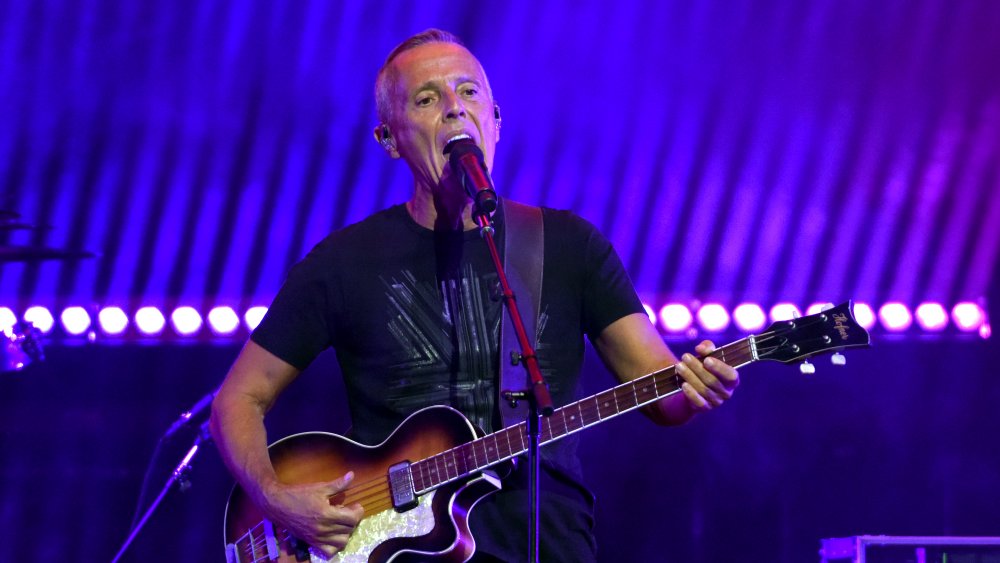 Tim Mosenfelder/Getty Images
Surprisingly enough, as of 2020, Smith seems to live a pretty quiet life: without releasing any recent material (his last album, Deceptively Heavy, came out in 2013), the singer has occasionally made musical appearances, the latest being the family rendition of "Mad World" that he and his daughter, Diva, did while in quarantine, due to the coronavirus pandemic, as reported by Consequence of Sound.
Although the vocalist hasn't indicated any new musical releases for the near future, he did tell blogger Paul Halpern in 2020 that he still recognizes the impact that his band has on the pop music world decades later: "It's no different now than it ever was, there are just different delivery systems," said the musician. "Those that feel nostalgic for past musical eras tend to forget all the bad or average music that was also prevalent then. It's because only the music with some depth lives on. There's plenty around now if you choose to look, and that will be the music that lives on in future decades. The rest will be forgotten."