The Real Reason Xzibit Lost All His Money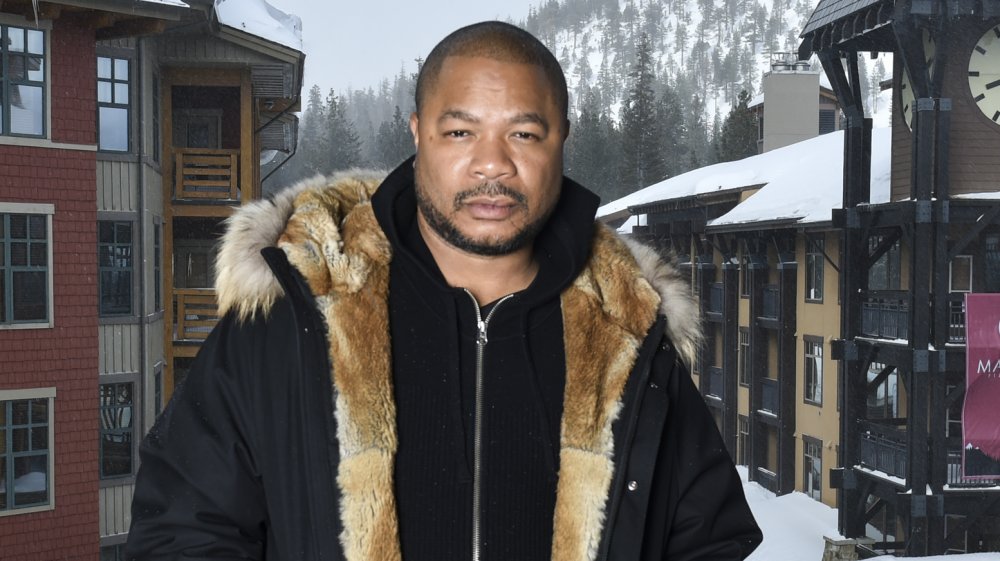 Michael Bezjian/Getty Images
After two gold albums, a platinum album, and a stint hosting MTV's Pimp My Ride, one would expect that Xzibit could cruise comfortably enough for the rest of his career, but apparently not; after the show's cancellation, Xzibit and the IRS grew to know each other more intimately. By the end of 2010, noted The Detroit News (as found on the website of The Spokesman Review), Xzibit owed "more than $959,523 in delinquent federal taxes." Even more indicative of Xzibit's financial position was that the IRS had filed their fourth lien, a federal claim of property until a payer pays.
The biggest cause of the downturn, said the report, was that Pimp My Ride's cancellation caused Xzibit's income to contract from the $497,175 he made in 2007 to $67,510 in 2008. Even though many may sniff and point out that this is still a bit above what the Bureau of Labor Statistics recorded the average salary for workers in the 2010s to be, it's still a pay reduction of about 86 percent. Xzibit tried to make this argument in his bankruptcy filings. The IRS dismissed both attempts, however, and pressed him for money, causing him to foreclose his home and sell his other properties.
The most interesting tidbit people learned from the proceedings is that the host of Pimp My Ride didn't own a car, but rented a Range Rover for $2,230 a month. Such practices probably tell us more why Xzibit went bankrupt than just the income reduction.  
Ride pimped out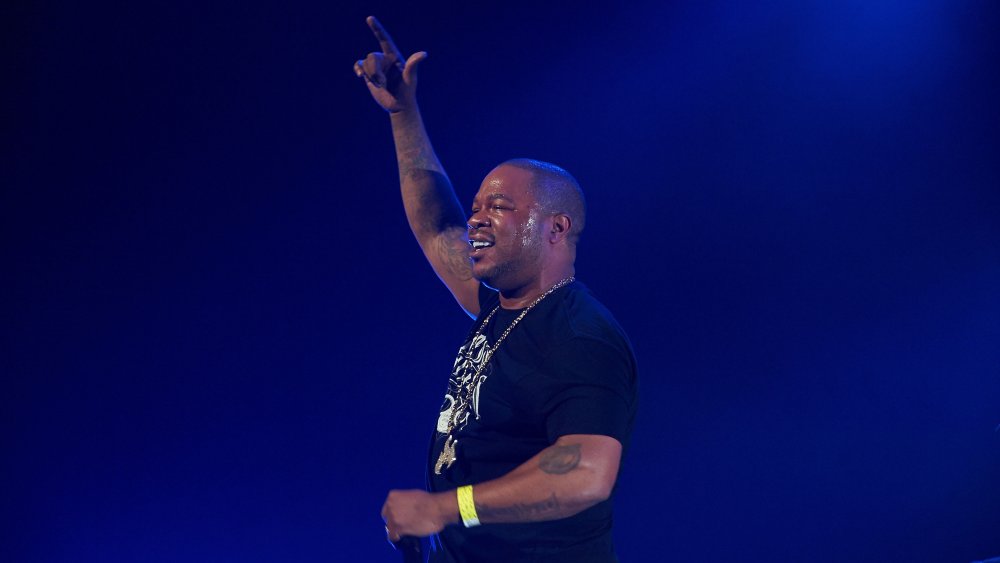 Unique Nicole/Getty Images
Xzibit's presence has receded from the cultural forefront along with the flamboyant opulence of Pimp My Ride, yet he seems to have weathered the financial storm of owing $1 million. According to Celebrity Net Worth, Xzibit is still worth $3 million, commenting, "He has since recovered somewhat." Part of what has stabilized Xzibit's finances is his continued acting career. He played a character in seasons 3 and 4 of Empire. He also appeared in Jennifer Morrison's directorial debut Sun Dogs, a comedy-drama about a mentally challenged young man determined to save his country from what he is convinced will be a second Al Qaeda attack. A strange thing for Xzibit to pop in, but many people liked the film.
More importantly, though, is that Xzibit started making music again, joining rappers B-Real and Demrick to form the supergroup Serial Killers, which has released three albums over the decade. Now, we're waiting for the long promised release of his first album in over eight years. His enthusiasm oozed when he talked to HiphopDX in 2018: "I gotta bunch of ... material things but 'King Maker' for me means that this is how you make men, and here are the instructions of building people that are not broken. So that's the writing standpoint that I'm coming from on this album. I can't wait to share it with you guys." Yet, two years later we're still awaiting the project's completion.