The Unsolved Disappearance Of Jim Sullivan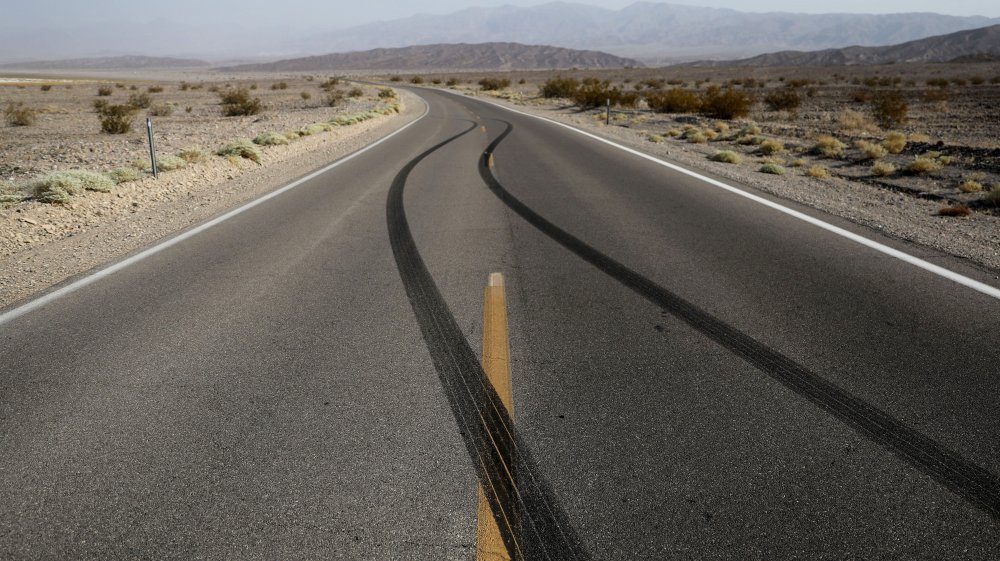 Mario Tama/Getty Images
Of all the celebrities who disappeared and remain missing to this day, Jim Sullivan's story is among the more bizarre. According to AllMusic, Sullivan was "a fixture on the West Coast and Malibu music scene," friendly with celebrities like Harry Dean Stanton, and had a bit part in the iconic 1969 ode to countercultural rebellion and disillusionment, Easy Rider. He made two albums, starting with 1969's U.F.O., released by a friend on his own record label and featuring famed backing band The Wrecking Crew on songs "about aliens, desert highways, and desperate redemption," according to AllMusic, creating what reissue label Light In The Attic called "a folk-rock record with its head in the stratosphere." The private press that released the album made very few copies, and for years it was considered truly lost until Light In The Attic re-released it in 2011. 
In 1969, U.F.O. attracted very little attention. Sullivan continued writing and recording songs, and in 1972, Playboy Records released his second album, Jim Sullivan. It, too, was overwhelmingly ignored. In 1975, Sullivan and his wife were breaking up, and, according to AllMusic, he "began to think his career might stand a better chance in Nashville, and he left California to drive to Tennessee in March of 1975."
Did he go by U.F.O.?
According to Light In The Attic, police stopped Sullivan for swerving on the road in Santa Rosa approximately 15 hours into his drive. They brought him in to a station, found him sober, and told him to rest at the La Mesa Motel. His car was later spotted at a ranch, where he was confronted by the family who lived there. A day later, his car was found 26 miles away, but there was no sign of Sullivan. His guitar, clothes, wallet, and copies of his second album were found in his car and motel room, but there was no note indicating what might have happened. Despite search parties and missing person reports, no further trace of Sullivan ever turned up. 
When Light In The Attic decided to re-release his records, employee Matt Sullivan (no relation) investigated Sullivan's disappearance via "hundreds of phone calls, e-mails, letters, faxes, private detectives, telepathy, palm readings and meetings with Jim's wife, son and producer." The mystery remains unsolved and unsettling, particularly when considering the lyrics of the title track from U.F.O., in which he sang about driving into the desert and pondering whether Jesus had arrived on Earth via UFO. Despite no answers about Sullivan's fate, Light In The Attic brought Sullivan's music the attention it never received in the 1970s; NPR called U.F.O. a "mysterious masterpiece" and according to The New York Times, "the U.F.O. reissue vastly outperformed all of Sullivan's previous record sales combined."