The Ongoing Treasure Hunt That's Killed 4 People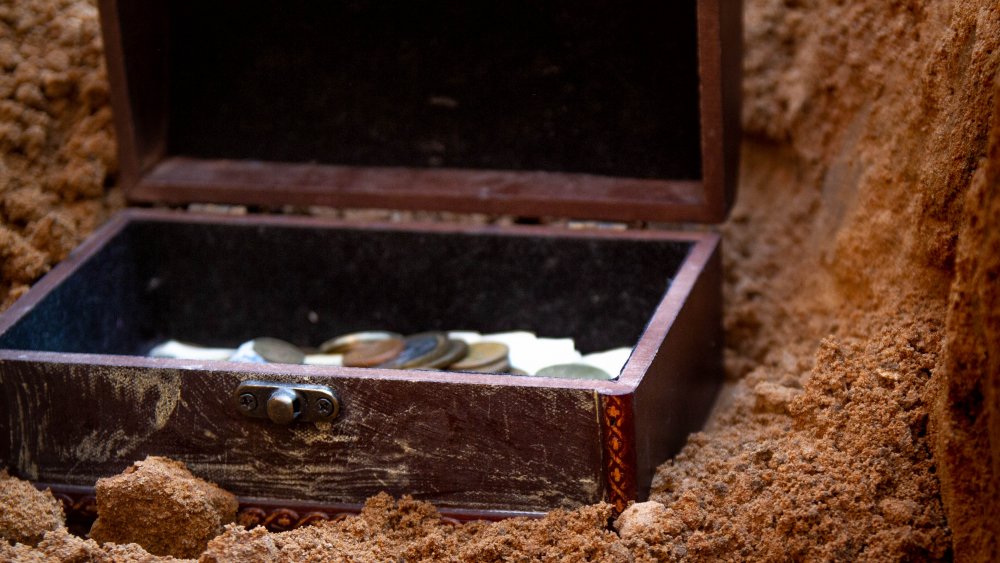 Shutterstock
Everyone probably wouldn't mind finding buried treasure, but not everyone would necessarily risk their lives to find it. One particular treasure known as Fenn's Gold was found in June, but not without people dying in their quest to retrieve it.
Forrest Fenn hid a treasure box full of gold and jewels worth up to $2 million in an unknown location in the Rocky Mountains more than a decade ago. The 90-year-old art dealer and millionaire wrote a poem in his 2010 autobiography, The Thrill of the Chase, that eventually led the lucky person to find the treasure. "It was under a canopy of stars in the lush, forested vegetation of the Rocky Mountains and had not moved from the spot where I hid it," Fenn told NPR.
But in the more than 10 years that hopeful treasure hunters searched for Fenn's Gold, he said that he believes at least 250,000 people have attempted to look for his hidden stash, and four of those have died in doing so.
A treasure worth dying for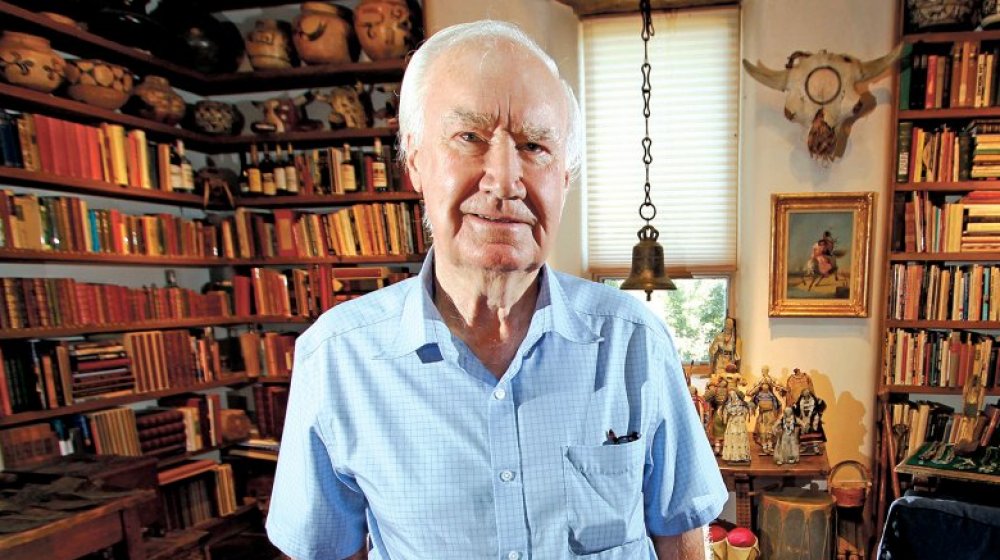 Luis Sanchez Saturno, Santa Fe New Mexican via AP
In Fenn's original poem, he revealed that it is hidden in the Rocky Mountains, somewhere between Santa Fe and the Canadian border, at an elevation above 5,000 feet. Naturally, optimistic treasure hunters were quick to compete in finding the hidden treasure. The four men who died looking for Fenn's Gold had unfortunate accidents, such as falling from a cliff, drowning in a rafting accident, and inexplicably going missing. They all had one thing in common at the time of their deaths, however: They were desperately trying to find Fenn's Gold.
Even park rangers in Yellowstone National Park, where many believed the treasure was hidden, urged Fenn to call off the hunt to prevent more casualties, according to NBC News. Fenn, however, always urged interested treasure seekers to take caution when searching for his gold. "The treasure is not hidden in a dangerous place. I hid it when I was about 80 years old," Fenn previously told NPR. "The search is supposed to be fun."
Now that the treasure has been found, it looks like Fenn's Gold, thankfully, won't take any more lives.