How John Denver's 'Leaving On A Jet Plane' Foreshadowed His Own Death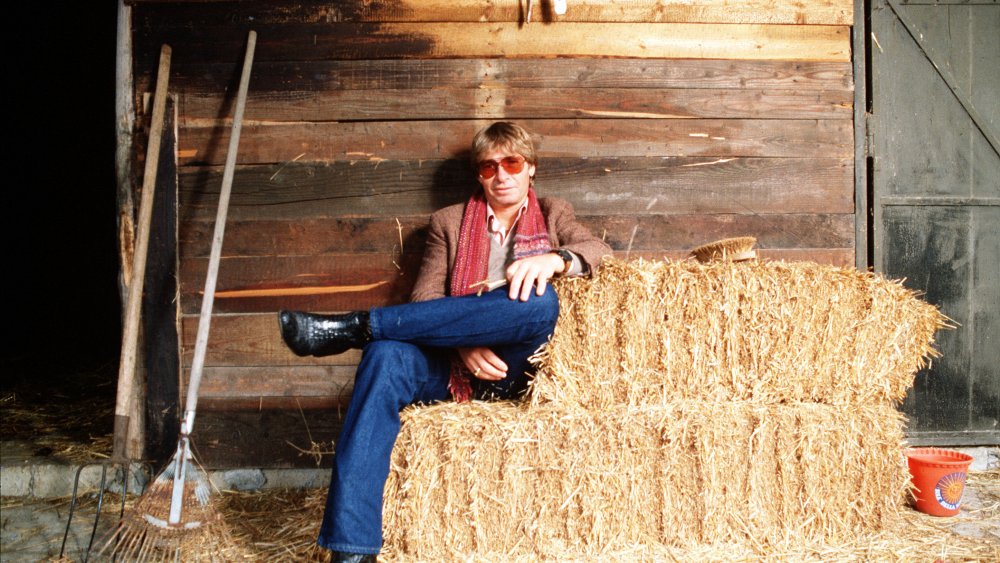 Luciano Viti/Getty Images
Even casual fans of country boy John Denver can list off his major hits: from "Take Me Home, Country Roads" to "Rocky Mountain High" to "Annie's Song". Understandably, listeners around the world were shocked to discover that Denver (born Henry John Deutschendorf) had perished in a private plane crash off the coast of California in 1997.
From casual audiophiles to die-hard Denver fans, the mourning of the beloved musician was witnessed across the globe. However, some may be surprised to learn that the 1969 Peter, Paul and Mary tune "Leaving on a Jet Plane" was actually penned by Denver years earlier under a different name — but the same lyrics.
The song, renamed "Leaving on a Jet Plane", turned out to be Peter, Paul and Mary's biggest (and final) hit, becoming their only Number 1 on the Billboard Hot 100 chart in the United States. The track was also used in commercials for United Airlines during the 1960s and 1970s.
Denver's song predicted his death nearly 30 years early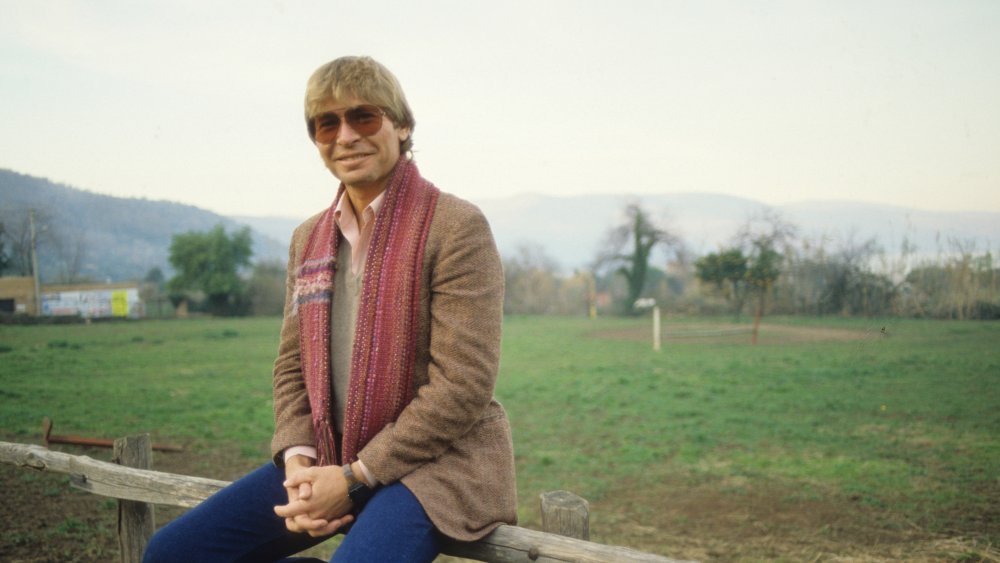 Luciano Viti/Getty Images
The eery song, which foreshadowed his death was originally recorded by Denver under "Babe I Hate To Go," only to be later re-recorded by the singer and retitled "Leaving on a Jet Plane". The lyrics to the tune involve the singer saying goodbye to a loved one shortly before getting on a plane, repeatedly commenting that he doesn't know when he'll be back and that he hates to leave.
While the singer-songwriter touted years of flying experience –- even going so far as to spend some of his fortune on a slew of rare and experimental aircrafts, per Taste of Country -– Denver died on impact on Oct. 12, 1997 after his experimental Rutan Long-EZ plane crashed into Monterey Bay. He was 53.