The Tragic Death Of John Denver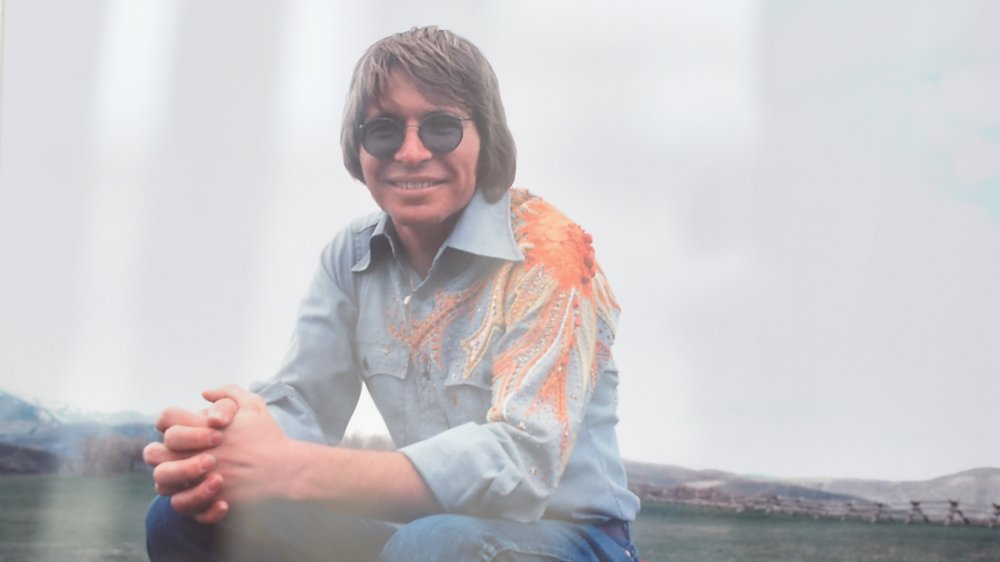 Alberto E. Rodriguez/Getty Images
His first name wasn't John, his last name wasn't Denver, and one of his greatest hits, a song performed at innumerable weddings in the 1970s and beyond, was written about the woman he divorced after about 16 years of marriage.
The man who became John Denver -– and like all of us, he reinvented himself over the years –- was born in Roswell, New Mexico (yes, that Roswell) on December 31, 1943. He was an Air Force brat, named Henry John Deutschendorf Jr. (try saying that five times, fast), the son of an extremely accomplished career pilot.
The family moved a lot during John's childhood, as military families tend to do. He was interested in music from childhood, and received his first guitar when he was 11, with the caveat that he had to promise to practice. And he did.
Those were the days of squeaky-clean folk singers like the Kingston Trio, the New Christie Minstrels, the Back Porch Majority (no, we aren't making this up. And wouldn't). Denver joined The Chad Mitchell Trio, replacing Chad himself, thereby transforming it into simply The Mitchell Trio. His big break happened when folkies Peter, Paul and Mary turned his song "Leaving on a Jet Plane" into a fairly massive hit.
Denver himself recorded albums with the Trio, then as a solo act. He caught fire (no, not that way; you're thinking of Michael Jackson) with "Take Me Home, Country Roads," followed by a dizzying run of gazillion-selling singles and albums, including "Annie's Song," the wedding piece we mentioned earlier, about the wife he divorced, whom we mentioned earlier.
Monterey Bay California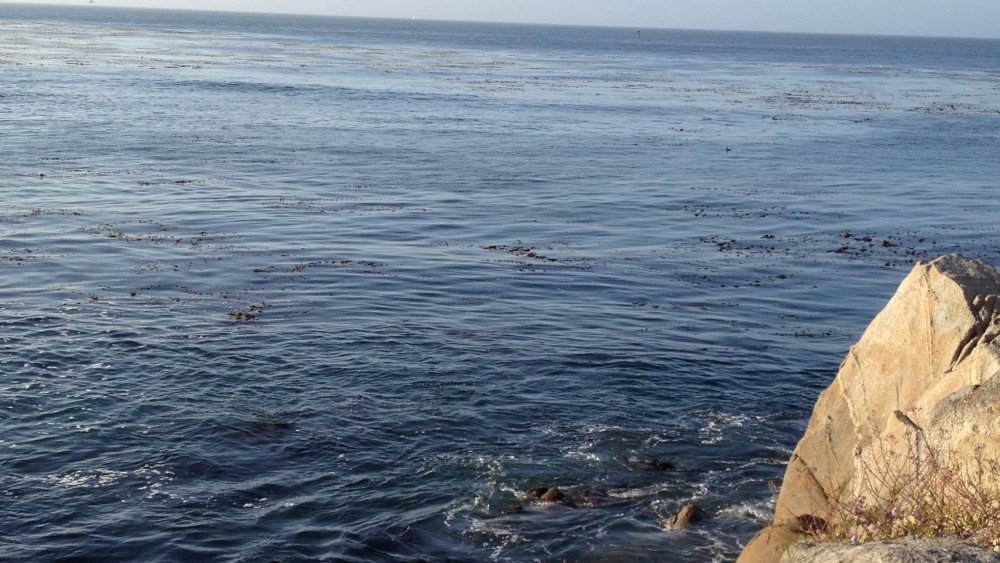 Shutterstock
Denver was not only a musician and incredibly successful songwriter and even actor. He was remarkably generous with both his fame and his fortune. He invested time and money in environmental causes and was a supporter of oceanographer Jacques Cousteau. He was also a huge fan of manned space flight, though he never realized his dream of a trip on the space shuttle. He even testified before a Senate subcommittee concerned about explicit lyrics in popular music.
And, like his father before him, he loved to fly. In time Denver had a couple of thousand hours at the wheel and pilot ratings on multiple types of aircraft, including instrument flying and multi-engine craft. But he also had problems with alcohol and lost his medical certification to fly.
Which, unfortunately, didn't stop him. He bought a home-built experimental plane to add to his fleet and was practicing takeoffs and landings in Monterrey, California, on October 12, 1997. The accident report says alcohol wasn't a factor, and since he was alone in the plane, the best guess is that when he reached backwards to switch fuel tanks his body shifted on the controls, the plane went into a spin from which he couldn't recover, and he crashed into Monterrey Bay. The official cause of death was blunt-force trauma. They had to use fingerprints to identify him, because a comparison with dental records wasn't possible.
And don't forget to practice.