You Wouldn't Want To Meet 50-Cent In Real Life. Here's Why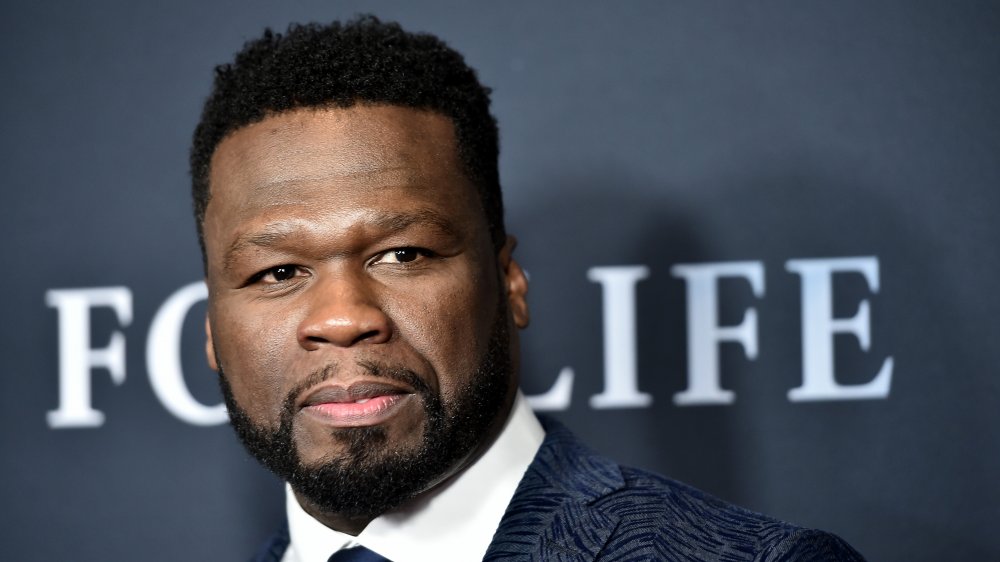 Steven Ferdman/Getty Images
Famous rapper and musician, 50-Cent may be remarkably talented but he's not pleasant to hang out with in person and can be rather mean. Consider this: the artist doesn't get along with his son, Marquise Jackson, who is 22-years-old. The father and son relationship has been sour for many years and the rapper doesn't shy away from openly insulting his eldest son on social media.
Here's an example: In November 2018, 50 spotted his son's photo with a rival artist, Kenneth "Supreme" McGriff on Instagram and promptly commented that if the pair got hit by a bus, "I wouldn't have a bad day." Marquise is the rapper's son from his troubled relationship with his ex, Shaniqua Tompkins. After people slammed 50 for being so spiteful about Marquis, he responded with a strong tweet. "I have zero ill will towards anyone living on this Earth," he wrote. "The people Shanquois' son looks up to and associates with is a reflection of the negative energy he embraces towards me. I paid his mother $1,360,000 in support to afford him opportunities I never had."
He's mean to his family and strangers alike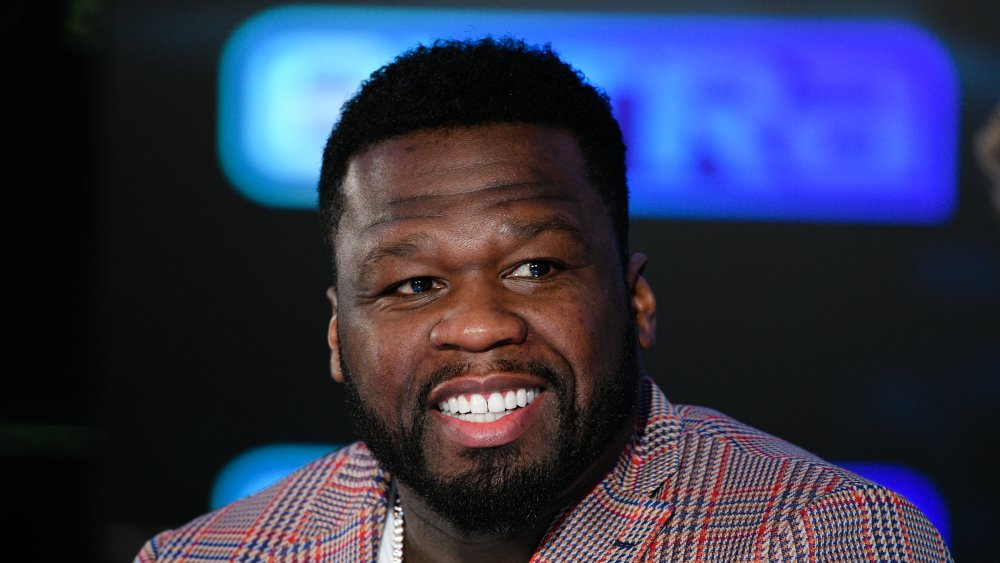 Noel Vasquez/Getty Images
There is more disturbing trivia. The rapper doesn't spare regular people he's not related to when he's in a bad headspace. As explained by TIME, 50 once went live on social media in 2016 simply to make fun of a teen staff member at an airport. Furthermore, he claimed that the kid was high on drugs because he had dilated pupils. In the video, 50 said, "The new generation is crazy....He high ... right here in the airport, pupil dilated everything, lookin' like."
50 was wrong –- the teenager actually had autism and social anxiety. Yikes. 50 was forced to issue a half-hearted apology for his behavior. The teen's family did accept 50's apology but responded with a powerful statement. "A great lesson can be learned from this heartbreaking situation. Regardless of the way that another person appears to you, it is never okay to publicly humiliate them via social media. We hope that this situation brings more awareness to what people with autism and other forms of social anxiety suffer through on a daily basis."