The Tragic Death Of Michael Clarke Duncan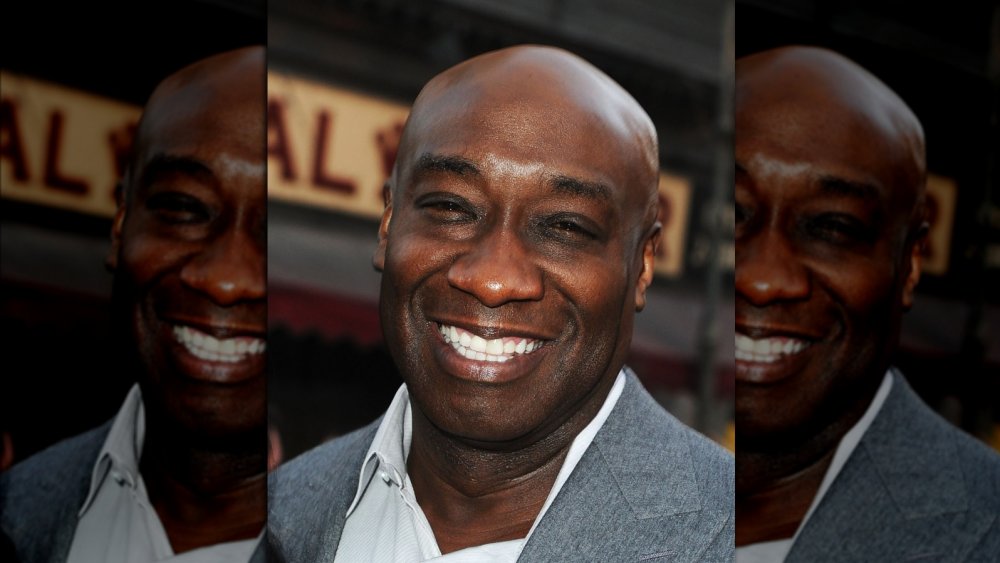 Jason Merritt/Getty Images
When you talk about a versatile and talented supporting actor, Michael Clarke Duncan's name will most definitely come up in the conversation. The guy could play anything. He got his big break playing Bear in the 1998 film Armageddon before going on to wow the world with his unbelievably dramatic portrayal of John Coffey in The Green Mile. Before that, he played bit parts whenever Hollywood needed a big guy. He acted in nearly 100 movies and television shows throughout his life, according to IMDB, including Planet of the Apes, Kung Fu Panda, and the abomination that was Daredevil. You know the one. Even so, his portfolio is seriously impressive.
Duncan came from a background that was rough and unforgiving. He refused to be typecast, whether it was in Hollywood or in life. The hulking man had a voice that was unmatched and nearly magical, and, unfortunately, we'll have to watch reruns if we ever want to hear it again. Michael Clark Duncan died tragically before his time.
Big guy, big heart, big heart problems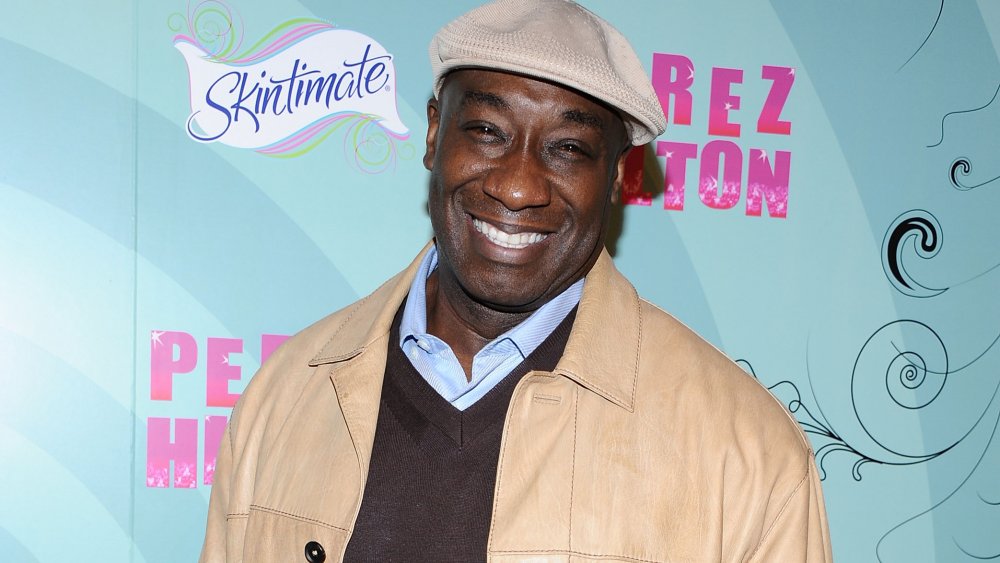 Angela Weiss/Getty Images
We love to watch an actor claw themselves out from a pit of poverty to finally "make it." They're the underdog. Most people born poor, stay poor. It gives people hope, and it hurts that much more when these beacons of perseverance die before their time. It's another reason why Michael Clark Duncan's death is so tragic. The actor came from a life of poverty in southside Chicago, says The New York Times, before working as a ditch digger and, eventually, going on to work in several amazing films.
The BBC reports that Duncan was only 54 when he died at Cedars-Sinai Medical Center in Los Angeles on September 3, 2012. A few months before his death, the Armageddon actor suffered a heart attack. It didn't kill him then, but it was complications from the July heart attack that eventually did Duncan in. He was a big guy and big guys tend to have heart problems. The world will certainly miss the smooth bass of Duncan's voice and his versatile acting talent that brought us to laughs and to tears whenever the occasion arose.