What You Didn't Know About Jean-Claude Van Damme's Daughter Bianca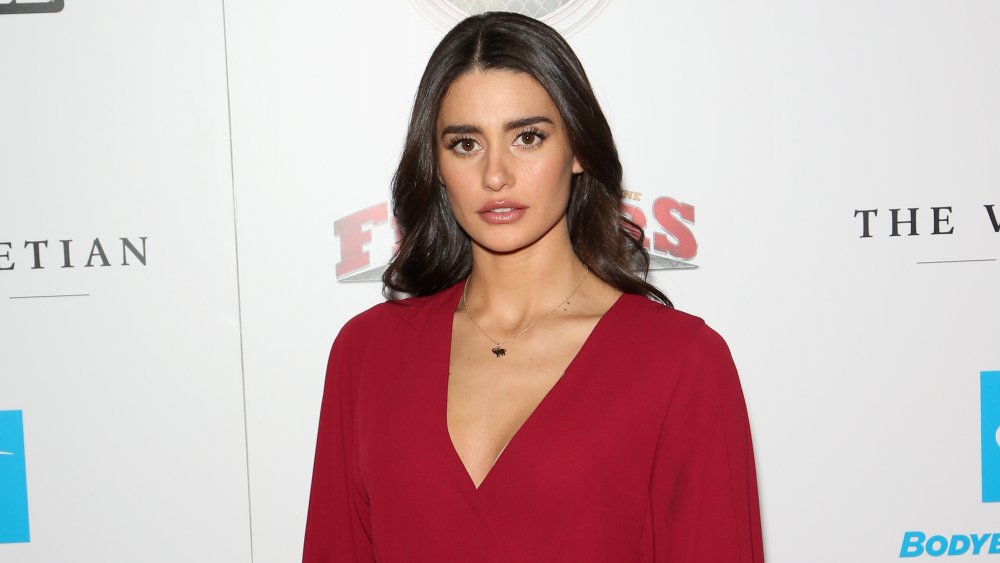 Gabe Ginsberg/Getty Images
Everybody knows former martial artist and actor Jean-Claude Van Damme, who created a splash with his terrific appearances in films like Bloodsport, Double Impact, and Maximum Risk. What is worth noting though, is that the artist passed on his fighting genes to the next generation. His daughter, Bianca Van Damme, 29, is a hardcore martial artist and fighter. While her looks are rather model-like, with her big dark eyes and luscious long locks, her fighting chops can put anyone to shame. 
According to a piece by the New York Post, Bianca Van Damme didn't want to embrace the martial arts as a kid. She despised the idea. "My parents let us do our own thing. When I was young, my mom pushed me into martial arts for self-discipline. I was 7 and like, 'I can't stand it,' " Bianca revealed. "I stuck with ballet and [ice] skating." A sudden injury, however, made her rethink her options and plan for the future.
She is an experienced martial arts fighter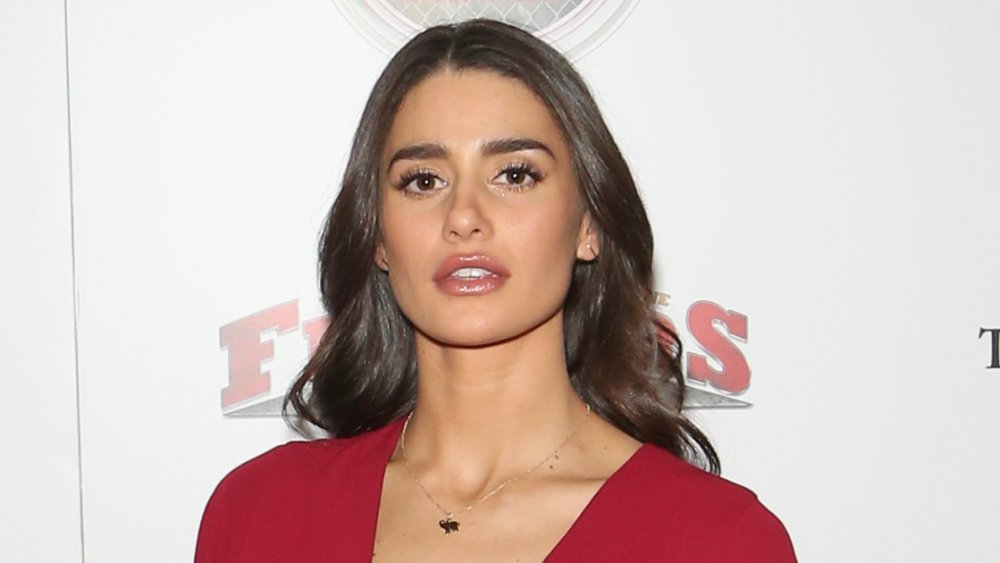 Gabe Ginsberg/Getty Images
Bianca was forced to pause and take a break from everything she loved doing.  "I was stuck for a while," she said. "My whole life was skating. Then all of a sudden, I needed to find something new." Her spirit, however, remain uncrushed and she slowly found herself exploring acting with her famous father and eventually getting into the world of martial arts. Her first film in 2008, The Shepherd: Border Patrol made her feel like she needed to work harder and become better. "I didn't like what I saw on-screen when I watched my first film. I realized that if this was what I was going to do, I needed to do it right," Bianca told the New York Post.
The star took some time to focus on excelling at her craft, and to figure things out for herself: carving a unique identity for herself alongside her dad's. She even spoke about the complex equation with her father."Our relationship definitely had its ups and downs, but now we're cool," she explained. "We talk and we hang out, but it's not like I'm calling him being like, 'Hey Dad, let's grab a bite and talk about life.' We'll go to the gym and kick and stuff." Bianca now has her eyes set on motivating kids to experiment with the martial arts through her work, and leaving behind a legacy.