The Truth About Donnie Yen's Five Rules Of Martial Arts Mastery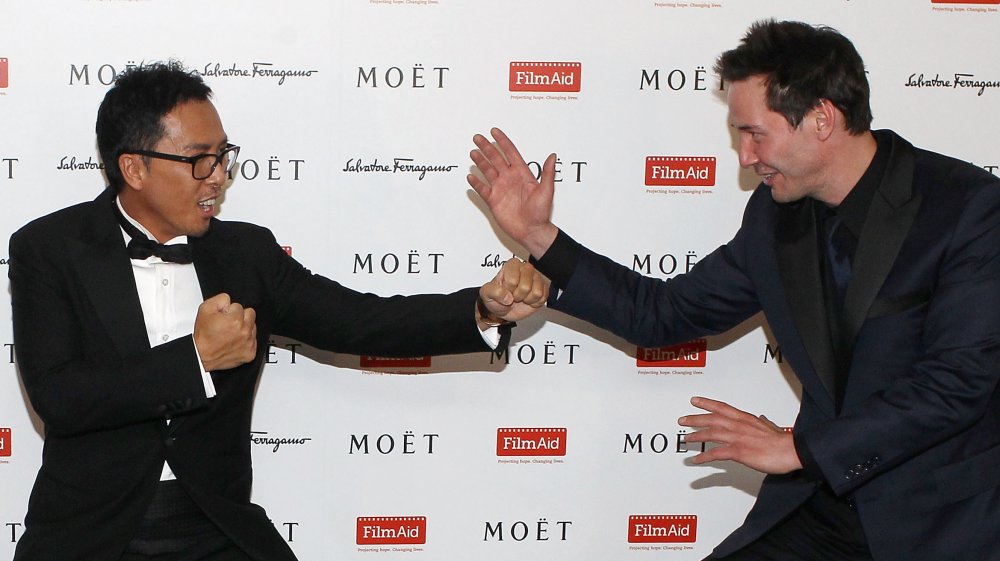 Chris Mcgrath/Getty Images
If you want to excel in your field of study, it's a good idea to take a close look to folks who've been knocking it out of the park for years. Trying to be a Pokemon master? Check out Ash Ketchum's old documentary series. Want to be a better comedian? Study Jeff Dunham's stage presence, Gallagher's cerebral approach to material, and Sam Kinison's subtlety.
And if you're trying to become a better martial artist, there are worse places to look than to Donnie Yen Ji-dan. Since the 1980s, he's worked as an actor, director, stunt man, and fight choreographer, lending his talents to international hits like Ip Man and Rogue One. More than that, he's cemented himself as an expert martial artist, learning Tai Chi and taekwondo since childhood, then moving on to study Wushu and mixed martial arts. Today, he's considered an authority on the noble art of hitting and kicking stuff, and in an interview with Kung Fu Magazine, he outlined his personal, five-step recipe for success.
Rule one: don't talk about fight club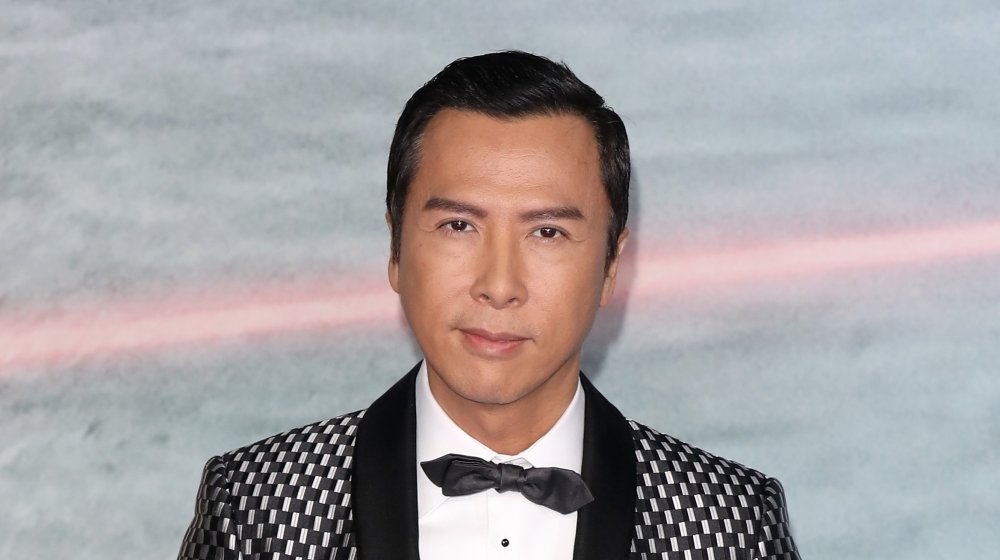 Tim P. Whitby/Getty Images
Step one, says Donnie, is more or less "fundamentals, fundamentals, fundamentals." Yen states that a practitioner must turn their basic movements "into perfect jewels," emphasizing the importance of training hard in the basics and never stopping. Step two: train athletically. Basically, exercise. It's good advice whether you want to be a living action figure or not. Exercise gives you endorphins.
Little cat three: "emphasize fa jing." This one's neat. It's a combination of spiritual and physical efforts to create a burst of energy, making blows more powerful. It's also the technique behind the one-inch punch that Bruce Lee fans still mess their Dungarees over.
Step four: "Strive for versatility and a wide exposure to different disciplines." Diversity is important. Monotony is the mind killer.
Finally, Yen stresses the importance of combining beauty with power, allowing time to make your movements aesthetically nifty and kickass. Love is in the details, people.