The Real Reason Fat Joe Lost All His Money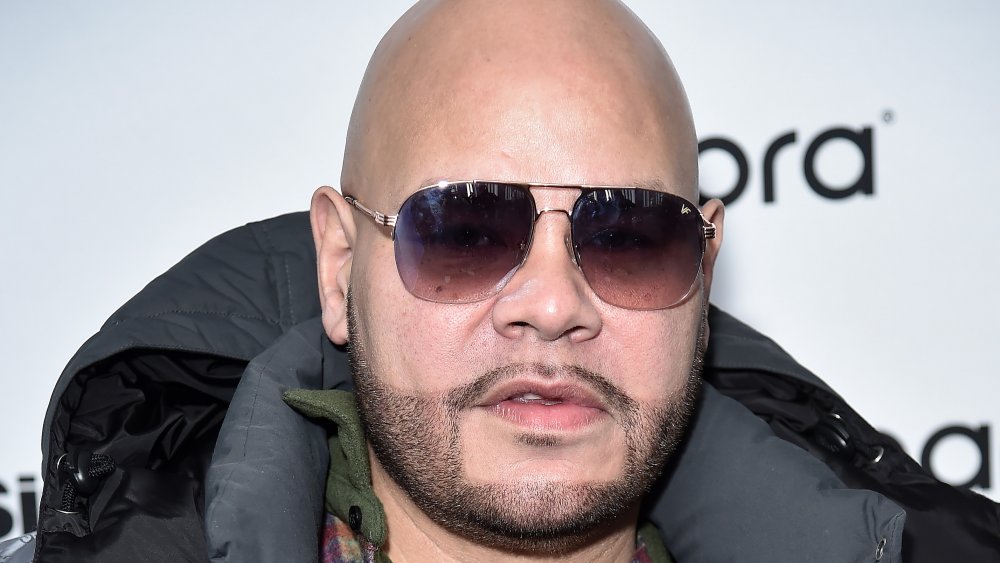 Steven Ferdman/Getty Images
Rapper Fat Joe, also known as Joseph Antonio Cartagena has ruled the music scene for years with his collaborations as well as his solo music career. His record label, "Terror Squad" has been responsible for the release of several hit songs such as "Lean Back." Fat Joe has made a name for himself in a cutthroat industry and earned mass appeal in the hip-hop world. However, he ran into financial troubles, much to his surprise, years ago. 
According to a piece by Complex, the rapper was high off his success from his 2001 album, "Jealous Ones Still Envy" and one of its most popular tracks, "What's Luv?" and was enjoying the fruits of his labor. Joe, however, got a bit too carried away with the celebrations and ended up spending massive amounts on cash, especially on his mates from Terror Squad. The rapper simply didn't think money would now be an issue thanks to the massive earnings from his hits. However, he was proven wrong.
He spent too much money after the success of his fourth album.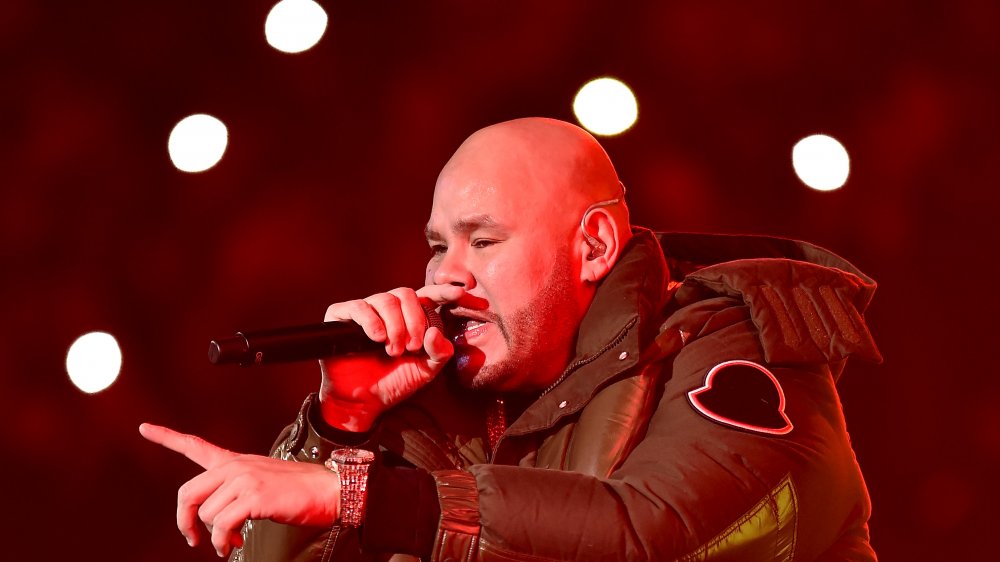 Steven Ferdman/Getty Images
In one of his TIDAL podcasts, Joe reflected on how he ended up losing everything he had and had to fight to get it back. He revealed that he was literally visiting the bank every day to withdraw massive amounts of money –- as much as $50,000 in one go. He then went ahead and splurged on members of his crew, buying them ridiculously expensive stuff. The explosive realization that he was finally out of cash hit him like a wall of bricks. 'I go in there one day and the lady goes, 'Mr. Joe, there must be something wrong. There's no money in your bank account,'" Joe reflected.
The rapper was left taken aback and had to make amends. He consciously asked everyone who owed him to repay their debts. Even if the debt was minuscule, Joe didn't hesitate to ask for it. While he admitted that he's found himself broke several times, he does wish he could go back in time and change things. He mentioned knowing Jay-Z and Diddy before they became mainstream successes and appreciates their approach. The fact that they're financially well-off and stable isn't lost on the rapper.