The Real Reason Scott Weiland Was Nearly Broke When He Died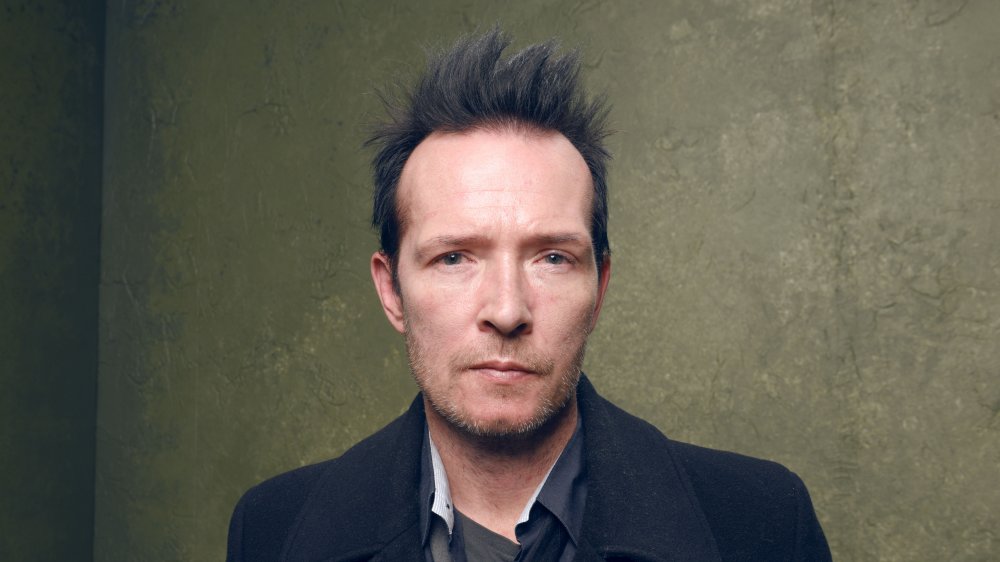 Larry Busacca/Getty Images
In 2015, the world lost yet another rock star when Scott Weiland died. The former Stone Temple Pilots and Velvet Revolver frontman was only 48 years old when he died in his sleep on a tour stop in Minnesota. While he was a great performer and a successful musician, Weiland's life had more than its share of tragedy. The singer had struggled with addiction for much of his life, and as Kory Grow of Rolling Stone informs us, his cause of death was indeed an accidental overdose of methylenedioxyamphetamine (MDA), cocaine, and ethanol. What's more, the Hennepin County Medical Examiner in Minneapolis also noted that the vocalist was suffering from asthma and cardiovascular disease. 
It's a tragic death, but what's surprising about it is that Weiland was reportedly almost penniless when he died. While he had massive multi-substance dependence issues, which are never cheap, he was still a well-known rock star who was actively touring and had a steady income. In fact, My News LA reported in 2018 that Weiland received nearly $265,000 a year in royalties alone. Why, then, was Scott Weiland was nearly broke when he died? 
Scott Weiland had bills to pay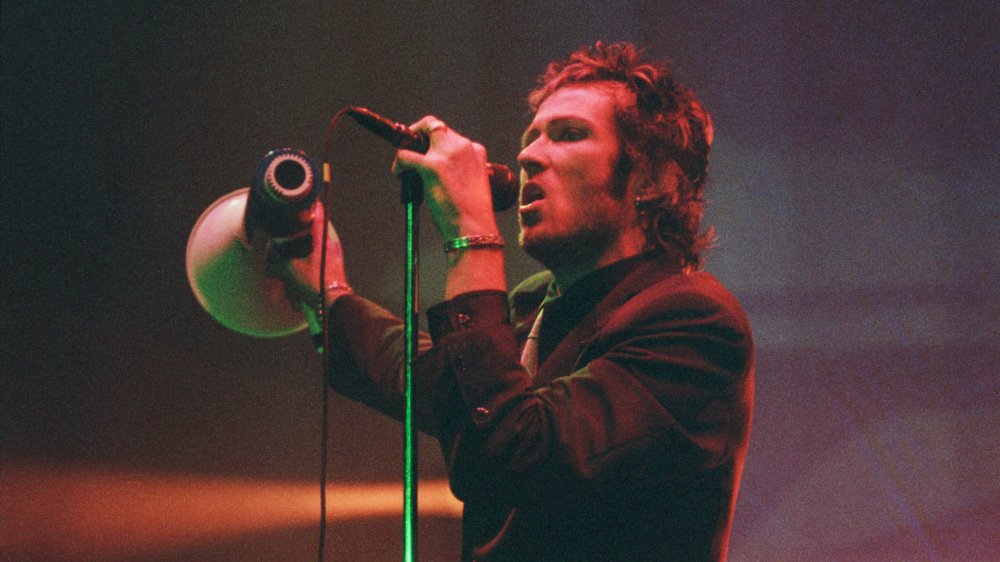 Lisa Lake/Getty Images
Scott Weiland may have had a fairly solid royalty income, but the tortured artist was much poorer than you might think. His personal demons gained him a reputation as a bad bandmate, as well as a tendency to get fired from his bands. As Dave Lifton of Ultimate Classic Rock tells us, Velvet Revolver grew tired of what guitarist Slash described as the singer's "increasingly erratic onstage behavior and personal problems," and sacked Weiland in 2008. The reunited Stone Temple Pilots followed suit in 2013.
As such, Weiland's lifetime of rock stardom didn't leave behind tens of millions of dollars. In fact, his cash flow evidently couldn't keep up with the fact that the singer was in quite a bit of debt. As of 2018, his estate vas valued at $1.6 million, which is a very decent sum, even if it's far from the kind of money we tend to associate famous musicians with. Unfortunately, Weiland reportedly owed $645,000 to City National Bank and $700,000 to an "unnamed significant federal creditor," which would leave his estate's net worth at ... $255,000. For reference, Celebrity Net Worth estimates his Stone Temple Pilots bandmate Dean Deleo at $15 million.