Here's How Trick Daddy Lost All Of His Money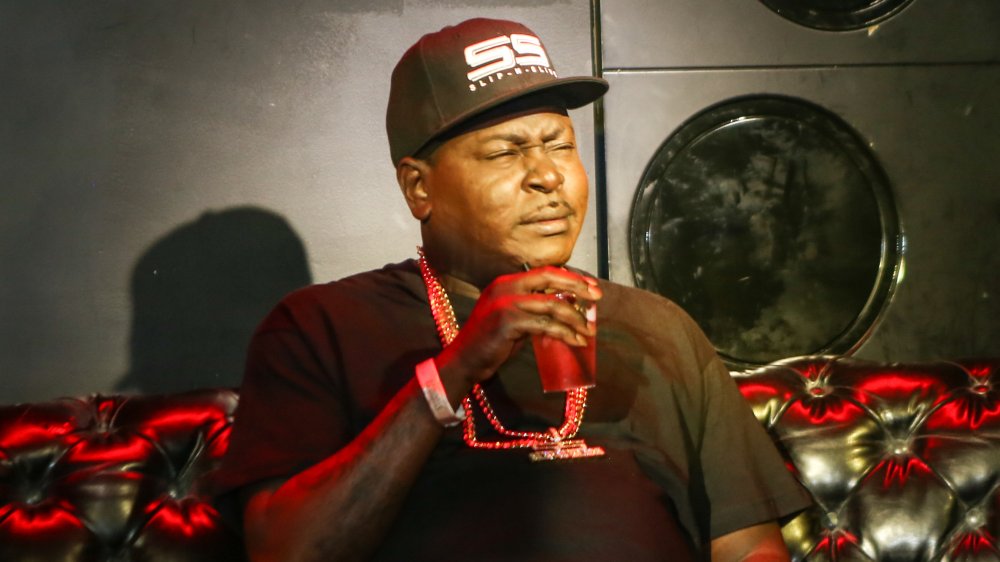 Thaddaeus Mcadams/Getty Images
He admitted he didn't know what this world was going to bring him in his 2001 hit "I'm a Thug," but Trick Daddy probably never envisioned going bankrupt three times. Like many other rappers who lost all their money, it looks like Maurice Young's fantasy life as Trick Daddy almost came crumbling down after he failed to properly manage all that cash he earned from the dozen chart-topping hits and collabs he produced at the turn of the century.
According to Bossip, Daddy filed for bankruptcy for the third time in three years in May 2017. By the late 2010s, Trick Daddy's popularity had been overtaken by a new generation of rappers, and the checks just weren't coming in anymore. That third bankruptcy filing saved his Miami home in the nick of time. The $417,000 mansion was set to be auctioned off the day he filed.
How much was Trick Daddy worth when he went broke?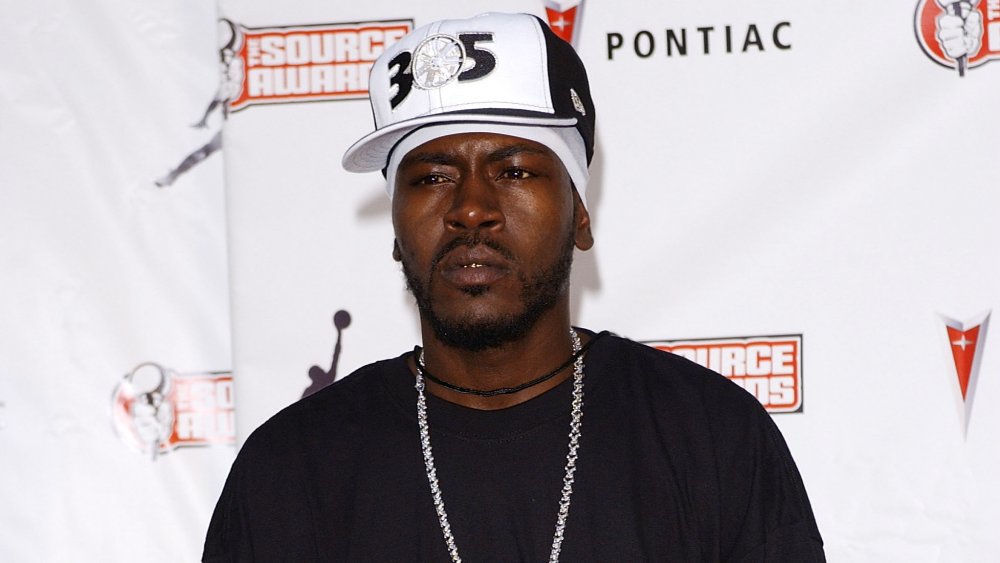 Frank Micelotta/Getty Images
In addition to a nearly half-a-million-dollar home, Trick Daddy's other assets at the time of his third Chapter 13 bankruptcy filing included $2,500 in furniture, $400 in jewelry, and $150 in clothing. He also owned $10,000 of stock in his record label Trick and Rick Music Publishing, but he reported having no cash on hand or in the bank at the time.
And those empty pockets were no good for the massive amount of debt in which Trick Daddy was mired at the time: $290,000 in back taxes, $280,000 on his mortgage (Take it to the house!), an another $57,000 in unpaid child support. He reported only having made $17,000 that year, drastically lower than the $75,000 he stacked up the previous year. Things were starting to look up or Trick that year. He had recently joined the cast of Love and Hip Hop: Miami, and was trying to start up a proprietary line of seasonings, but the Kickstarter campaign he opened in search of investors failed to reach its goal.
But the thug daddy hasn't let his empty bank accounts get him down. In August 2020, the eligible bachelor charmingly tweeted that he was on the market and looking for an unwholesome woman to — well, his name is Trick Daddy, so you can just imagine. Or read the tweet to find out.