The Truth About Andre The Giant's Relationship With His Daughter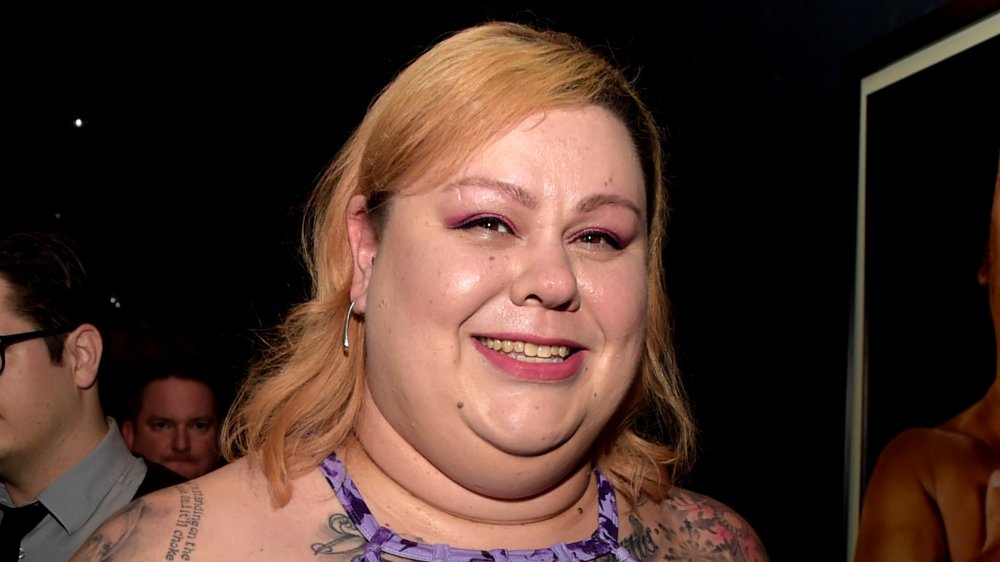 Kevin Winter/Getty Images
Andre the Giant is a force to reckon with in the wrestling world. In terms of his career's iconic moments, WrestleMania III was one of the most important ones. Unfortunately, his only daughter couldn't be there to watch her father at his finest.
While the wrestler managed to shine in his professional life, Andre's personal life was far from rosy. Andre met Jean Christensen in the 1970s and had an unstable relationship with her. Their daughter, Robin Christensen-Roussimoff was born in 1979. Sadly, she never had a chance to really get to know her dad. According to CBS, she only saw her dad a handful of times in her life. "I can recall two or three times at arenas," she said. "Unfortunately, other times, they were in court."
Not getting to know his daughter was something Andre greatly regretted. "It broke his heart," Jackie McAuley, Andre's longtime friend, said. "It absolutely broke his heart that they couldn't spend more time together."
She never got a chance to get acquainted with her father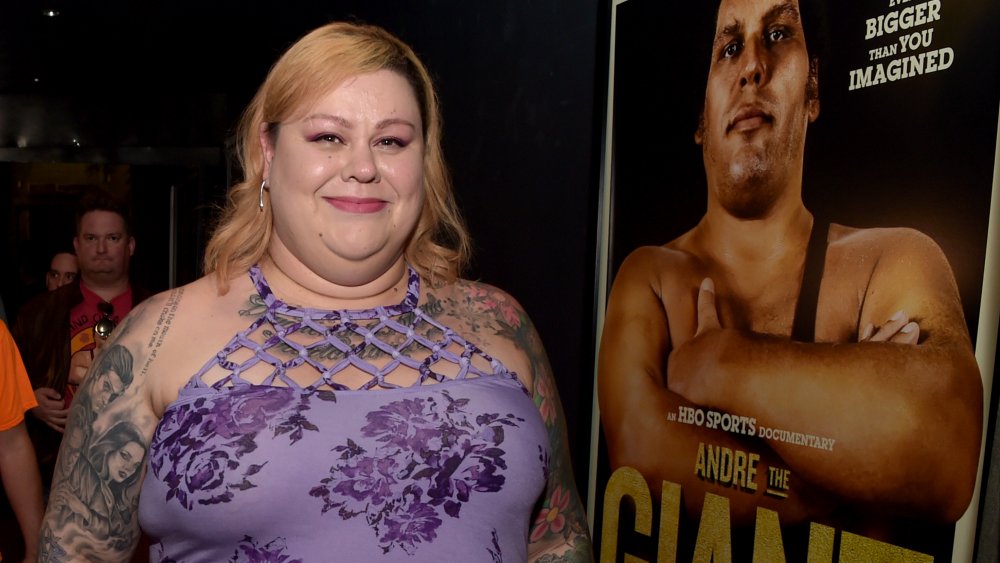 Kevin Winter/Getty Images
Robin opened up about her journey on the Wrestle Zone Radio Podcast in 2016.  "I was not on the road with my Dad. If anything, he had me as far away from that industry as possible," she recollected. "We unfortunately did not have that great of a relationship. Mostly because he was on the road so much. I think it came to like 298 days out of the year in his prime." Because her dad was so away much, Robin never really spent quality time with him. Plus, the fact that her mom and the wrestler didn't get along made things trickier for the family.
However, Robin mentioned that Andre tried to be a part of her life despite the challenges and paid for Robin's expenses in the form of child support. "He never tried to exclude us in any way. We always had a phone number where we could reach him and that sort of thing," Robin said. She spent a lot of time learning about her father after his death in 1993 –- approaching his former colleagues and peers and engaging in conversations, which seems to have led to a degree of peace.