The Trick MythBuster's Jamie Hyneman Uses To Solve Problems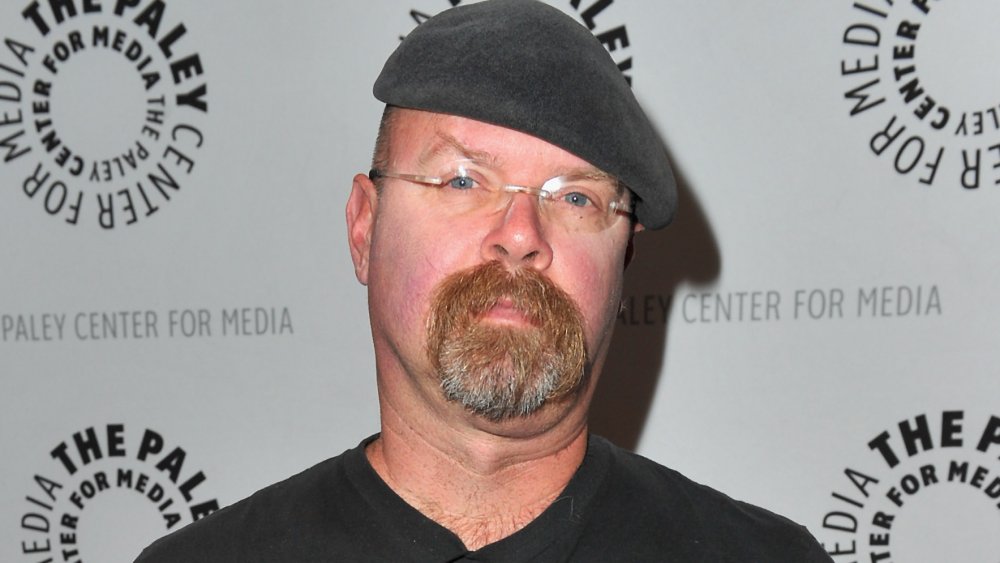 Alberto E. Rodriguez/Getty Images
Jamie Hyneman, co-host of the highly entertaining show MythBusters, is known for digging up inspiration in dull places. The legend has tried it all: from trying to survive in the wilderness to holding down a gig as a sailboat captain, all leading up to his 14 years on Mythbusters, using science to demonstrate the answers to questions. That doesn't mean he spends his time at a desk, ruminating. For Hyneman, inspiration often comes while he's pushing his body as well as his mind.
In an interview with Udacity Talks that's posted at Wired, Hyneman explained that exercise helps him whenever he's in need of a boost. When his body is engaged, his mind does a better job at dismantling puzzles and coming up with new ideas. As Wired described the clip, "It sure sounds Californian, but there must be something to it," citing other "hands-on guys who think with the body." Hyneman himself says, "The mind and the body really aren't so separate."
He exercises as he thinks about problems and solves puzzles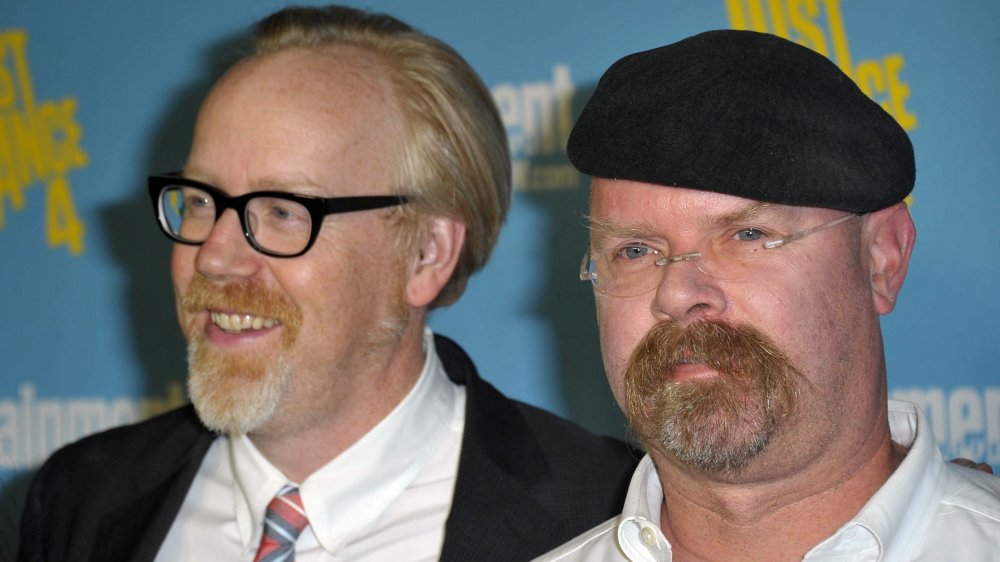 Albert L. Ortega/Getty Images
Basically, whenever Hyneman is trying to figure out a design problem and feels stuck, he simply works out to find answers. "The first thing I do is I get on a treadmill," he said. "Because I find that that mind-body connection is really important."
He further explained how his method is supported by science. The theory is simple: Higher levels of oxygen coupled with the changes that take place in body chemistry help stimulate the mind. This can assist a person as they explore ideas. Hyneman definitely seems to have hit upon a good solution to solve problems whenever he's running low on inspiration. The star has, after all, come up with promising ideas such as electric walking shoes that help a person move faster. "They're like having airport walkways strapped to your feet," as New Atlas quotes Hyneman, who said the shoes can help a person go as fast as seven miles per hour.