How George Michael's Last Partner Thinks He Actually Died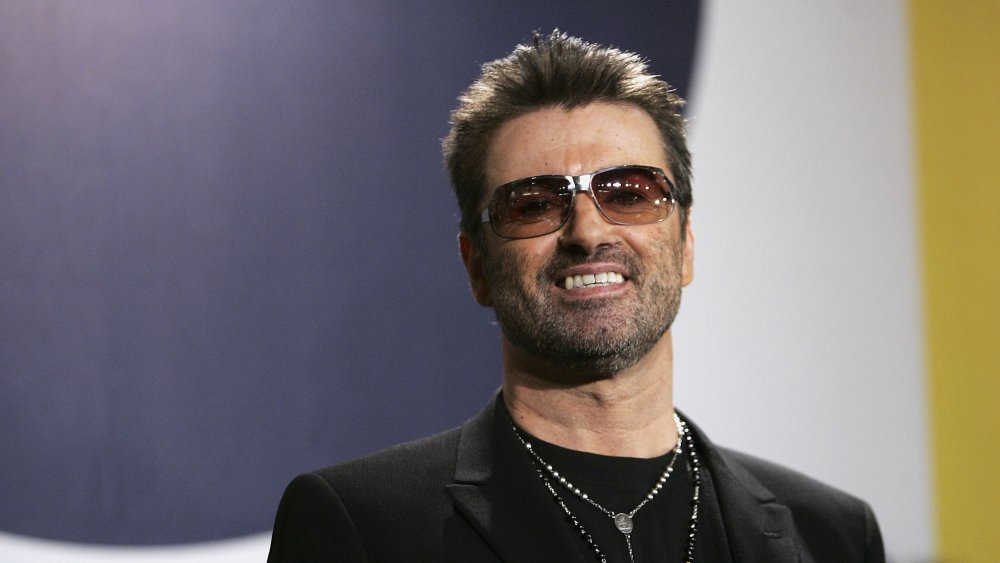 Sean Gallup/Getty Images
The tragic death of legendary singer-songwriter and Wham! member George Michael shook the world in December 2016, prompting millions of fans to mourn the world over. Hundreds of fans gathered at his London home on Christmas Day to honor the late star, while a private ceremony saw the musician buried at Highgate Cemetery in north London near his mother's grave.
According to the coroner's report (as reported by The Guardian), the reason for Michael's sudden death at age 53 was a fatty liver, along with dilated cardiomyopathy and myocarditis (two serious heart problems). However, the singer's longtime romantic partner, celebrity hairstylist Fadi Fawaz, has a much different story.
It was Fawaz who discovered Michael's body on Christmas morning in 2016, per Yahoo News. However, according to the former partner, the day prior held a very important meaning for the late musician.
An important date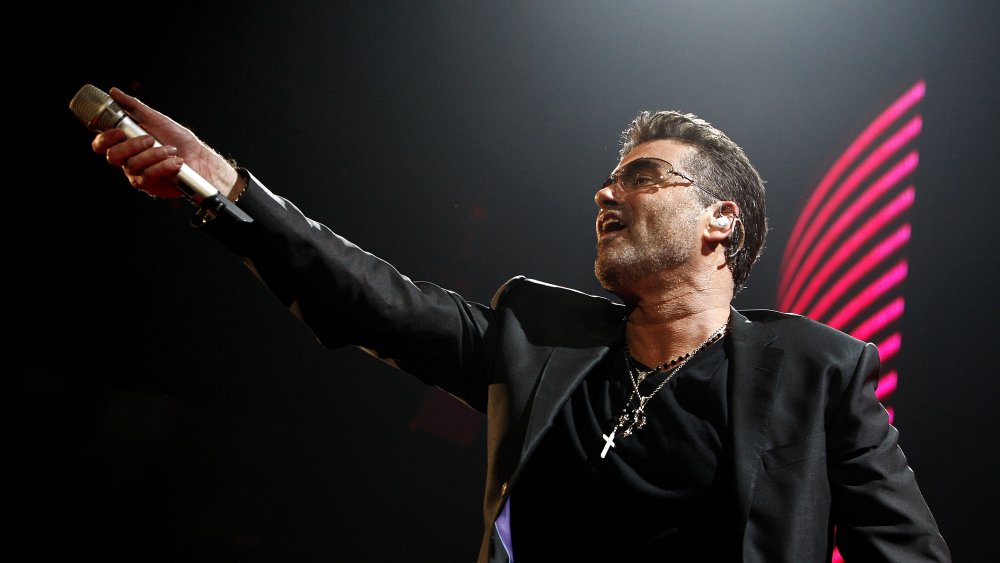 Kevin Winter/Getty Images
As reported by NewNowNext, Fawaz believes that Michael didn't die of natural causes but at his own hand, based on his knowledge of Michael's behavior and the date on which his death occurred.
"George died on his mother's birthday, so that might answer a few questions," Fawaz, who was in a relationship with Michael from 2012 to 2016, told The Telegraph. According to the musician's former partner, the death of Michael's mother sent the singer-songwriter into a serious depression upon her death in 1997 — and her birthday was on Christmas, which is when Michael died. "Not to mention it took five attempts to manage to end his life," Fawaz added.
Fawaz's account would then mean that, even if Michael did die of heart and liver problems in 2016, he had unfortunately attempted to commit suicide on four other occasions prior to his death. As reported by NewNowNext, Michael had been open about his depression and even previously admitted that he contemplated suicide while grieving his mother, who died of cancer in 1997, as well as his partner, Anselmo Feleppa, who died of AIDS complications in 1993.