The Tragic Death Of George Michael's Partner Anselmo Feleppa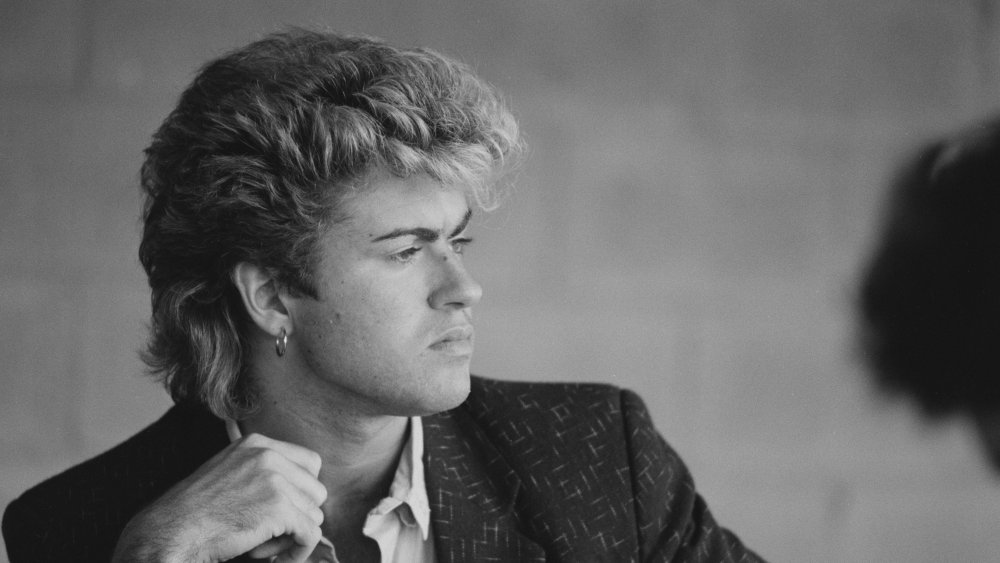 Michael Putland/Getty Images
Legendary singer George Michael first came out about his sexual preference in 1998. In an interview with CNN, Michael was honest about his experiences despite the fact that homosexuality was not openly accepted back then. The singer opened up about his past and said that he didn't experience his first gay relationship until his late 20s. He'd made a conscious decision to stay mum about his personal life because of the limelight he lived within. "I spent the first half of my career being accused of being gay when I hadn't had anything like a gay relationship," Michael said. "So I spent my years growing up being told what my sexuality was really ... which was kind of confusing."
An interesting revelation that Michael made in the interview that as far as his music was concerned, he had never been dishonest. "In terms of my work — I've never been reticent in terms of defining my sexuality. I write about my life," he stated.
He died from AIDS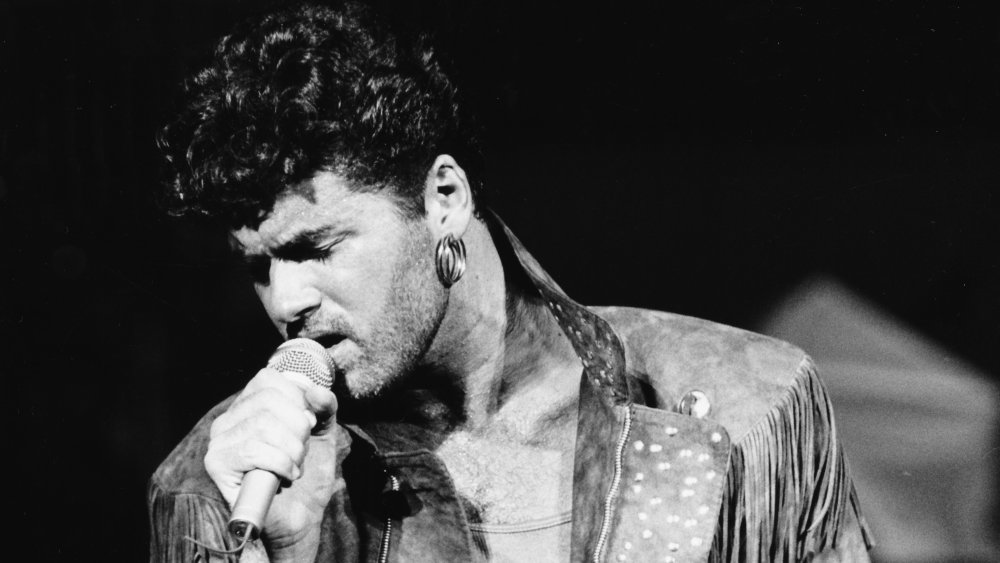 Dave Hogan/Getty Images
According to a piece by Hello! magazine, Michael found Christmas to be a particularly difficult time. He'd lost his mom and partner, Anselmo Feleppa around Christmas. They died five years apart. Michael revealed how difficult it was to handle his emotions. "From the day I found out about my partner to the day I can say I was on the mend from my mother, it was just constant fear. It was either fear of death, or fear of the next bereavement. I'd never felt that kind of depression. It was the darkest time," Michael revealed.
Michael first met Feleppa while performing at a concert in 1991. "At the front of 160,000 people there was this guy over at the right-hand side of the stage that just fixed me with this look," George said. "He was so cute. I was so distracted by him, I stayed away from that corner, because otherwise I thought I was going to get really distracted and forget the words. The moment I looked at him I got the feeling he was going to be a part of my life."
The pair began a passionate relationship. Unfortunately, Feleppa had flu-like symptoms and was told to get tested for HIV. George was heartbroken. "I remember looking at the sky and saying, 'Don't you dare do this to me!'" he said. Michael didn't get what he want and lost Feleppa to AIDS-related complications in 1993.