The Mysterious Death Of Ronni Chasen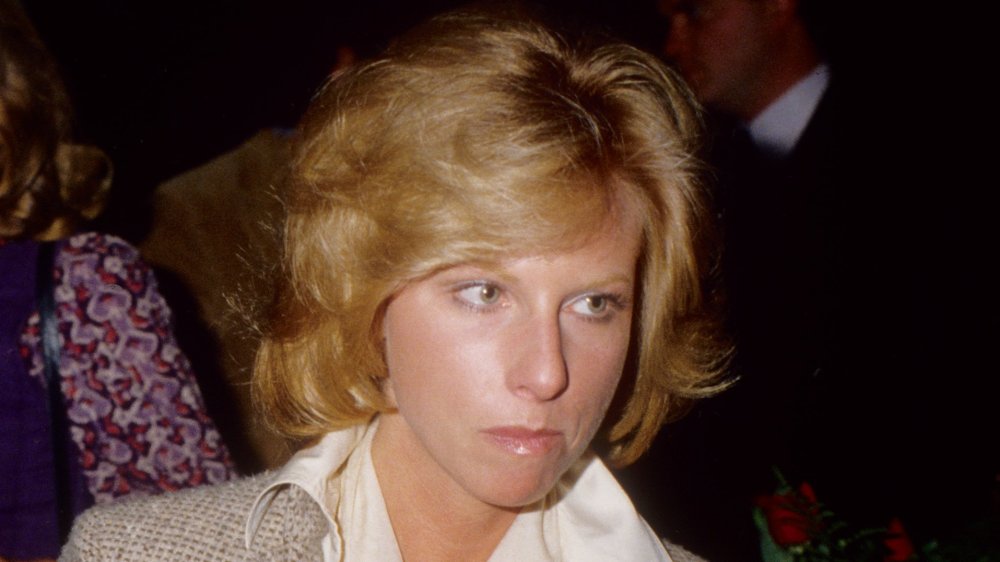 Fotos International/Getty Images
Ronni Chasen is one of the less immediately recognizable names on a list of unsolved celebrity deaths, but her story is certainly mysterious nevertheless. Born in 1946 in Kingston, New York, Chasen moved to Los Angeles in the 1970s to pursue an acting career, per The Hollywood Reporter. She instead found her way into public relations, and eventually opened her own firm, Chasen & Co., one of the first publicists to focus on composers. Clients included Hans Zimmer (Batman Begins) and Diane Warren ("Rhythm of the Night"). Chasen & Co. was also renowned for running Oscar campaigns for studios. By 2010, her clients had netted over 150 nominations, with seven Best Picture winners. 
On November 16, 2010, Chasen attended the premier party for the movie Burlesque. She represented the producer, lighting designer, and composer Diane Warren. Warren later recalled that they two of them had "just the funnest night" and producer/client Donald De Line remembered Chasen as "being her usual mother-hen self ... She was loving it." Chasen left the party and picked up her car from the valet. At about 12:28 a.m., "four shots were fired through the vehicle's front passenger window as it likely slowed or stopped in the left-hand turn lane heading west on Sunset to make the turn south on to Whittier Drive." Chasen then rolled a quarter-mile down Whittier before knocking over a concrete light pole, which crushed the front right end of the vehicle and deployed the driver's airbag.
Ronni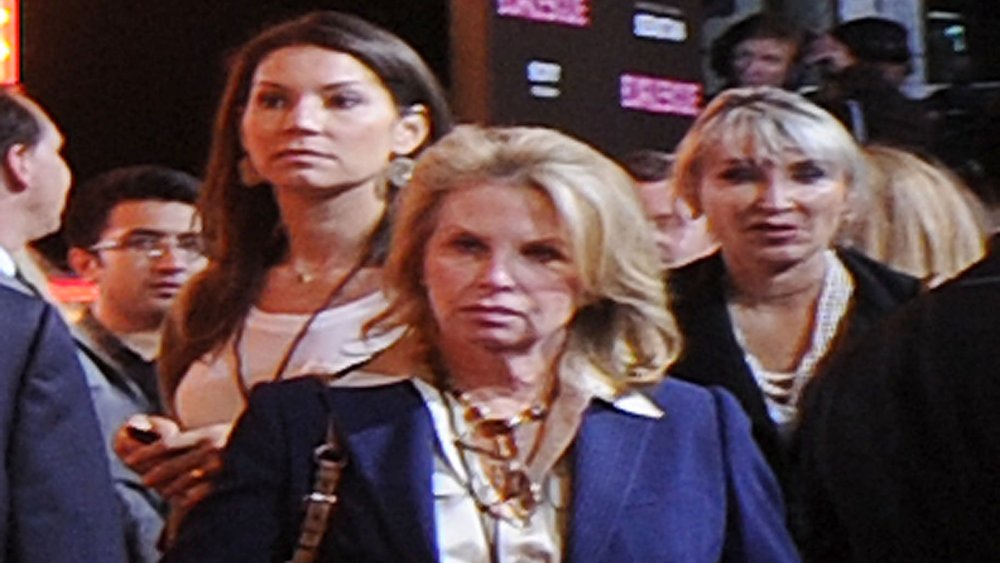 Jason Merritt/Getty Images
Chasen was found "slumped forward with blood dripping from her nose, a gurgling sound emanating from her mouth, eyes wide open but not blinking." She was pronounced dead at 1:12 am; an autopsy found " two bullets hit her chest without causing immediate catastrophic damage. Another hit her right upper arm. A fourth, the most rapidly fatal, entered through her right shoulder and struck her heart." 
There were no immediate or obvious reasons as to why anyone would have wanted to kill her. According to The Hollywood Reporter, "rumors spread of dark links to gambling debts, art deals and shady film finance." Eight months later, the Beverly Hills Police Department declared the case closed, insisting that a man named Harold Smith, described by The Hollywood Reporter as an "impoverished ex-convict" had "acted alone," an attempted robbery gone wrong. Smith fatally shot himself two weeks after the incident when he was confronted by authorities "at his Hollywood flophouse." The Hollywood Reporter notes, "No known evidence places Smith at the scene. Or backs up a robbery motive. Or confirms that he didn't have assistance. Ballistics don't prove he shot her." They also point out that "the BHPD has few chances to practice its homicide investigation skills, as murders rarely occur in its jurisdiction. There have been none since 2011 and five in the half-decade before Chasen's death," implying that the police officers working on this case may not have the experience or expertise necessary to run a skillful murder investigation.
Questions remain about her death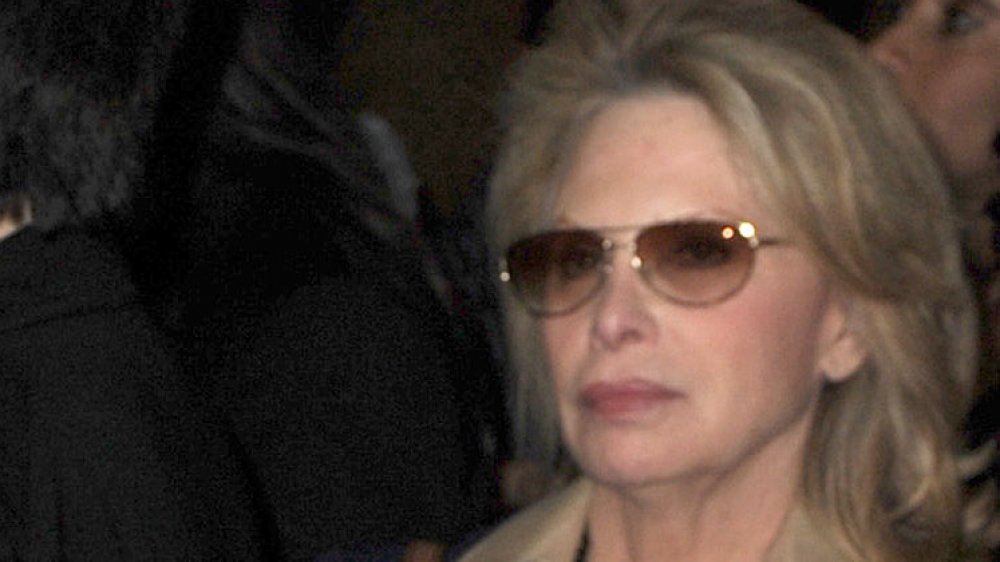 Kevin Winter/Getty Images
In December 2010, the BHPD held a press conference at which they announced "the firearm that was used to commit suicide in Harold Martin Smith was the same firearm that was used to kill Ronni Chasen" and that they believed Smith had acted alone. Reporters expressed doubt that it was possible that "an ex-convict with a record for robbery whose mode of transport was known to be a bicycle" could have acted alone in this situation and asked several questions regarding motive and methods that went unanswered. The department closed the case the following July.
The Hollywood Reporter later reviewed the case files when they became available. After consulting with experts, reporters found no definite ballistics match, only an inconclusive report that states the "fired bullet jacket could have been fired from" Smith's gun. There was also no report of any dusting for fingerprints at the scene of the crime. 
In 2017, The Hollywood Reporter did a follow-up story on Chasen. In a report submitted a month before closing the case, a BHPD detective wrote, "there has been no evidence to directly place Smith at the scene of the murder ... [but] there is a substantial amount of circumstantial evidence which implicates [him]." THR notes that the "totality of the BHPD materials, along with a smaller batch of documents previously made available, appear to show a limited investigation" that had primarily focused on determining a motive for Harold Martin Smith.