The Crazy Accident That Occurred On The Set Of The Twilight Zone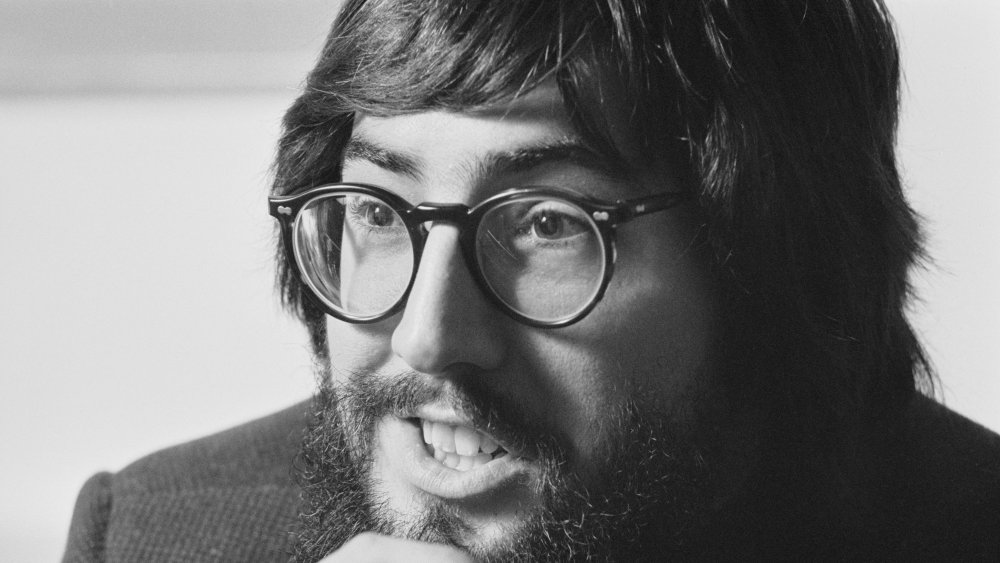 Evening Standard/Getty Images
On July 23, 1982, an all-too-real tragedy occurred while filming the movie adaptation of the classic television show The Twilight Zone. Per History, on the last day of shooting, veteran actor Vic Morrow and two child actors, Renee Shinn Chen and Myca Dinh Le, died while filming a segment that took place during the Vietnam War. The three were supposed to be running from an attacking helicopter. Special effects explosions on the set caused the pilot to lose control of the aircraft and crash into Morrow, Chen, and Le. Morrow and Le were decapitated by the helicopter's blades, and Chen was crushed to death by the helicopter itself. All three died instantly. 
Director John Landis (above) along with associate producer George Folsey Jr., unit production manager Dan Allingham, pilot Dorcey Wingo, and special effects coordinator Paul Stewart were charged with involuntary manslaughter. According to History, it was the first time a film director faced criminal charges for events that happened while making a movie. The trial was further complicated by the fact that the child actors were working on the set illegally; per Crime Library, Landis opted not to seek a waiver that would have legally allowed the children to work after their curfew. This became the source of intense debate during the trial. According to Crime Library, Landis "thought he would not get the waiver because the hour was too late or he knew he could not get approval to have kids around a helicopter and explosives."
Ten months in court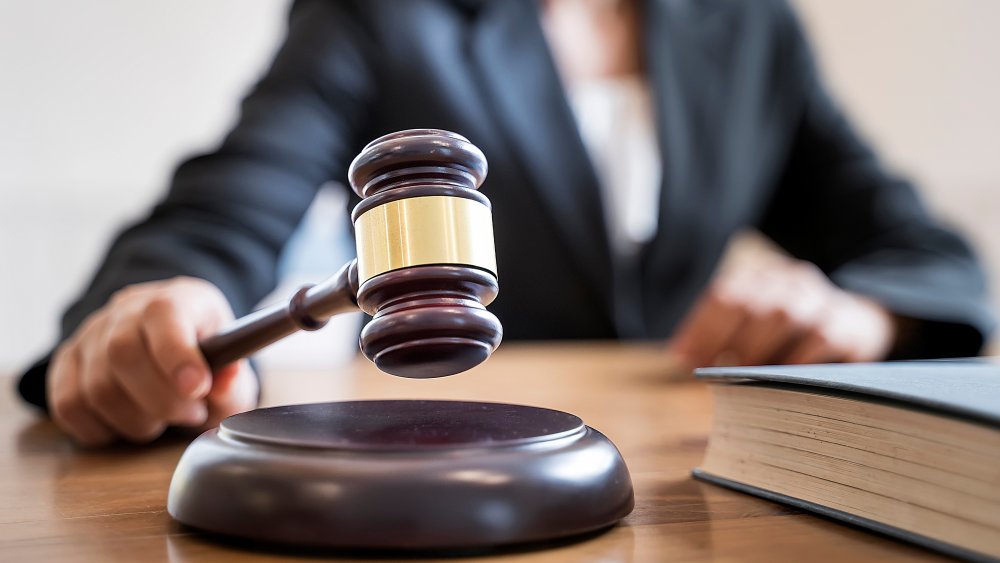 Shutterstock
The 10-month trial started in 1986. Landis continued working before the trial, directing the video for Michael Jackson's "Thriller" video and the movie Into The Night, in which he also played the part of what Crime Library called "a brutal, although comically clumsy, murderer." During the trial, the defense argued that "the crash was an accident that could not have been predicted," according to History, while the prosecution "claimed Landis and his crew had been reckless and violated laws regarding child actors, including regulations about their working conditions and hours." 
Renee's parents, Mark and Shyan-Huei Chen, filed a suit for $200 million in damages in August 1982; Myca's family filed their own suit a year later. Morrow's daughters Carrie Morrow and actress Jennifer Jason Leigh filed in late 1982 and settled for undisclosed terms. Warner Bros. lawyers responded to the Chens' suit with what Crime Library called a "startlingly callous" argument, in which they claimed "the risk, if any risk there was, was knowingly assumed by the decedent, Renee Shin-Yi Chen." During the trial, the Chens testified that they had not been told that a helicopter would fly over the children nor that actual explosives would be used, as reported by the New York Times. The Associated Press reported that Myca's father, Daniel Lee, testified that he had survived the Vietnam War and that the set's explosions made him scream: "I knew it was danger, real danger, but it was too late to do anything."
Not guilty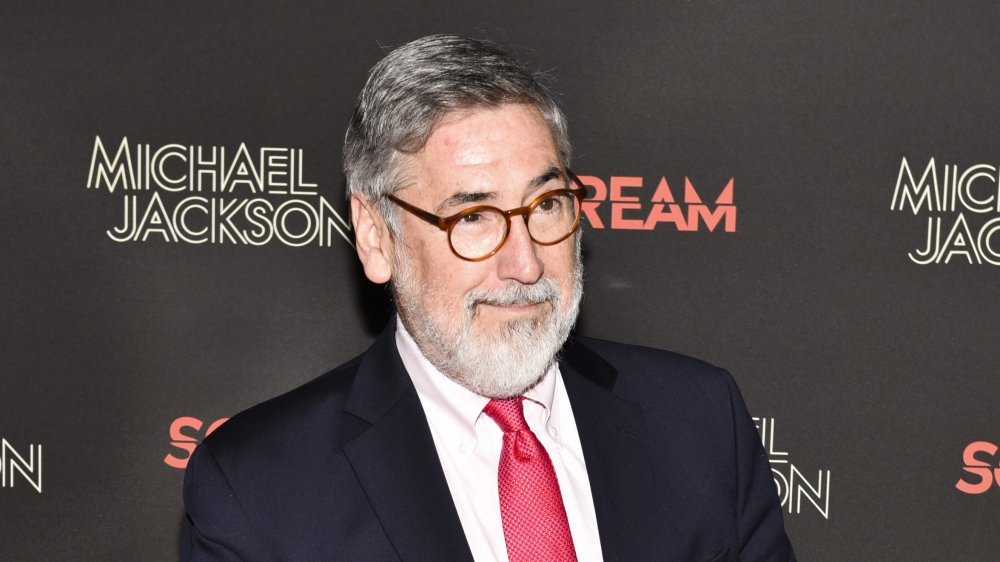 Rodin Eckenroth/Getty Images
On May 29, 1987, a jury found Landis and his four associates not guilty of involuntary manslaughter. After leaving the court, Landis was quoted by the Los Angeles Times, saying, "A truly terrible, tragic accident happened on set of the Twilight Zone. This has changed my life and the lives of others. This (the verdict) doesn't change that. I'm grateful to the jury." Prosecutor Lea Purwin D'Agostino said she was "shocked, appalled and disappointed ... (But) if we have succeeded in saving one life, and deterring one director ... the prosecution was successful." Because of civil suits brought by the children's families, Warner Bros. "ended up paying millions of dollars in settlements plus several additional millions in legal fees to the defendants' attorneys," per the Los Angeles Times. Landis immediately went on to make 1988's ultra-successful comedy Coming To America and has continued to have a successful career.
Some positive changes resulted from the Twilight Zone tragedy. According to Slate, Warner Bros. "convened a committee that created standards for every aspect of filmmaking, from gunfire to fixed-wing aircraft to smoke and pyrotechnics." Chris Palmer, a risk management consultant, told Slate that "The Twilight Zone accident created my job." Risk managers "become involved in a film long before principal photography begins, scanning scripts for issues."