Who Really Wrote 'The Night Before Christmas'?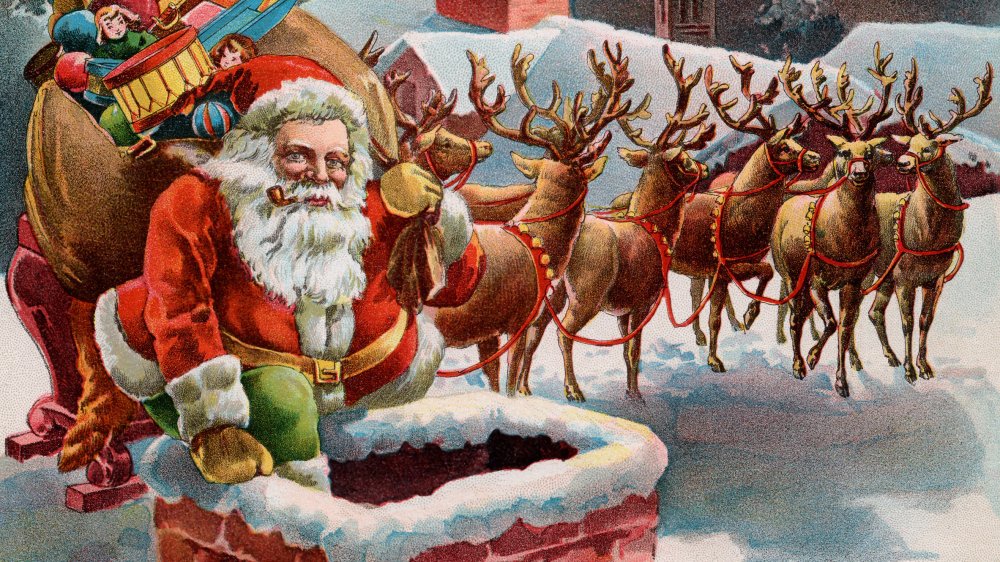 Shutterstock
"'Twas the night before Christmas, when all through the house / Not a creature was stirring, not even a mouse."
This famous poem evokes so many images of Christmas. It cemented Old St. Nick and his eight sprightly reindeer as a centerpiece of the holiday. It also spawned a huge amount of seasonal products, from illustrated books (here's five for you), a movie (Disney Channel's 2001 'Twas the Night), and cartoons (like the 1974 Rankin/Bass version) with its glimpse of a perfect Christmas eve — with stockings hung by the chimney with care and ... well, you get the idea.
But "Account of a Visit From St. Nicholas," the piece's original title, is more than a classic rhyme. It's shrouded in mystery. Traditionally, it's been attributed to Clement Clarke Moore, a theologian and professor of Middle East and Greek literature. For some years now, academics and descendants of the poet Henry Livingston, Jr., have claimed he should have bragging rights for creating it. Mary Van Dusen, Livingston's great-great-great-great-great-granddaughter, believes the work is his and wants the world to know it. "To me, it's just righting a wrong," she said to CBC News. "I feel there's something fundamentally wrong with people stealing other people's work." She's created a website showing all the evidence she's collected over the years.
The two sides: who wrote 'Twas the Night?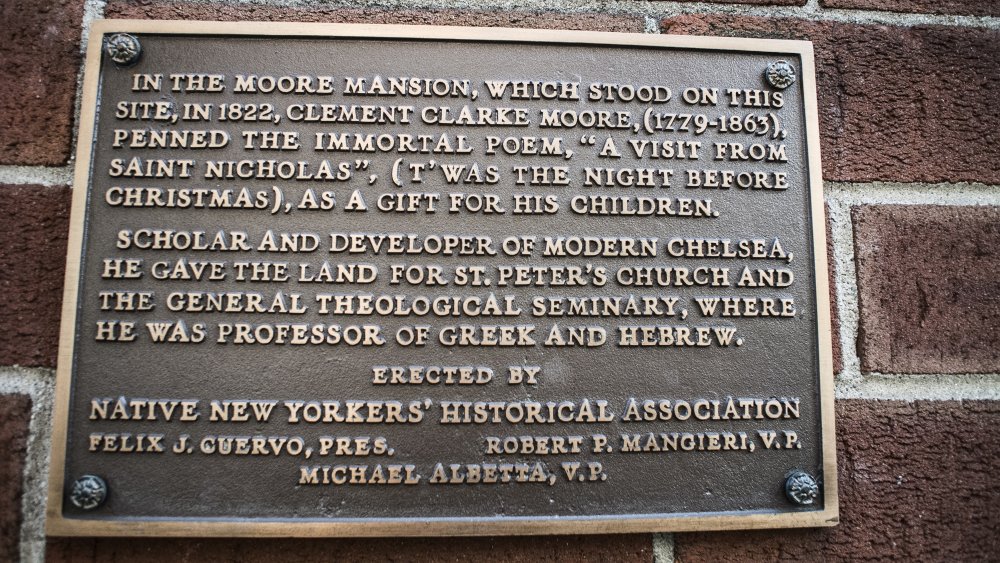 Bill Tompkins/Getty Images
Some support her argument, such as MacDonald Jackson, a former English professor at the University of Auckland, New Zealand, who even published a book about the controversy, Who Wrote the Night Before Christmas? Analyzing the Clement Clarke Moore vs. Henry Livingston Question. Another academic, Vassar professor and forensic linguist Donald Foster, embraced Livingston as the author in his 2000 book Author Unknown, pushing the theory that the poem's language and style are quite different than Moore's other works. As The New York Times pointed out, "In other Christmas poems he admonished his own children to be humble, mindful of their mortality and aloof from transient pleasures." 
Still others back the original author. University of Massachusetts History Professor Stephen Nissenbaum wrote an article in 2001 supporting Moore as the poem's creator. Manuscript dealer Seth Kaller, who owned a handwritten copy of the poem from Moore, sides with him and writes on his website that "a careful look at the evidence clearly supports Moore's authorship and completely discredits the Livingston camp." 
The poem first appeared in the Troy Sentinel newspaper on Dec. 23, 1823 with no byline. People loved its description of old St. Nick and his Christmas Eve routine so much that it became part of Santa culture.
An unsolved mystery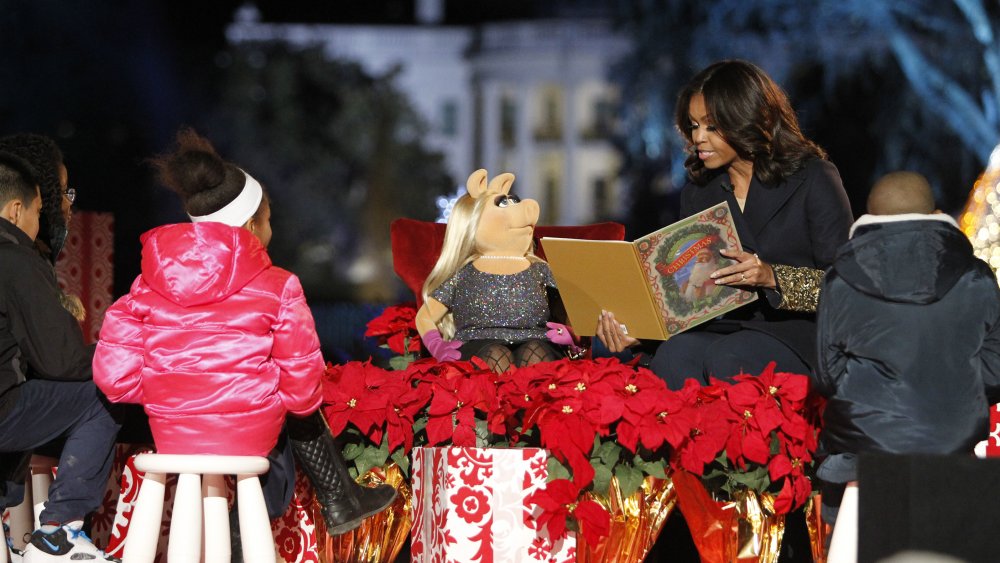 Paul Morigi/Getty Images
For 14 years no one know who wrote it ... until Charles Fenno Hoffman, the editor of The New-York Book of Poetry and a friend of Moore, said the poet and scholar was the author. Moore's identity was solidified when he decided to include the piece in his own collection, Poems, in 1844. He referred to the iconic work as "his long-ago 'trifle' — a thing he hadn't cared to acknowledge before, but would happily do so now," according to the New York Public Library.
The two men were quite different. Wealthy New York City-based landowner Moore was a professor at Columbia and a biblical scholar. He published the acclaimed two-volume Compendious Lexicon of the Hebrew Language in 1809 as well as other work. Livingston, who fought in the American Revolution, was a land surveyor and a farmer from Poughkeepsie, New York. He wrote poetry, which was often published anonymously, on the side. "He chose to keep his writing for his family and himself," explained Literary Traveler. Livingston died in 1828, long before Moore included the work in his book. The two never met.
The debate about authorship still goes on. Who knows the answer to this Christmas riddle? Perhaps Santa Claus — after all, he has access to all those naughty and nice lists.