Why Joan Jett Was Never The Same After Covering I Love Rock 'N Roll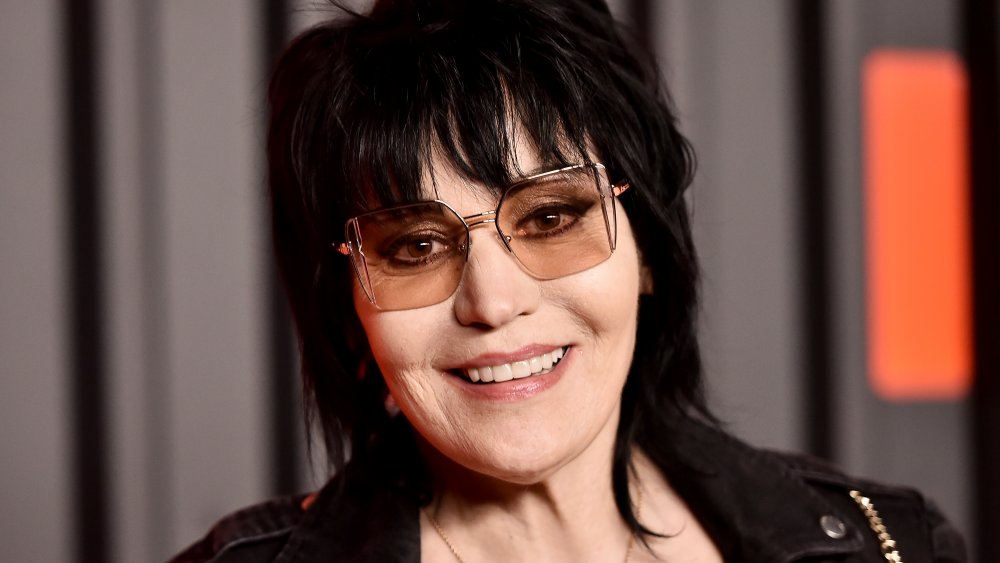 Steven Ferdman/Getty Images
The original group behind the tune "I Love Rock 'n Roll" were clearly ahead of their time by a few years, as the song was considered nothing more than a B-side dub until Joan Jett and The Blackhearts revamped the anthem more than half a decade later. In fact, the song went through several iterations before becoming Jett's No. 1 single, charting for seven weeks in at least seven countries in 1982.
In the original song penned by English rock band The Arrows, the lyrics are about a guy picking up a young girl and taking her back to his place: typical rock and roll lyrical fodder in the 1970s. Yet, with Jett's tweaked version, the tune becomes about a girl who notices a guy next to a jukebox and brings him home. As SongFacts points out, other hit songs of the era (such as "Physical" by Olivia Newton John and "Hit Me With Your Best Shot" by Pat Benatar) also had sexual overtones, but Jett sang about men in such an unapologetic and aggressive way, which easily turned the tune into a generational female-empowerment anthem. The song also helped shape Jett's image as a tough, badass rock star and led her to become an inspiration to many female solo artists.
The single changed Jett's career forever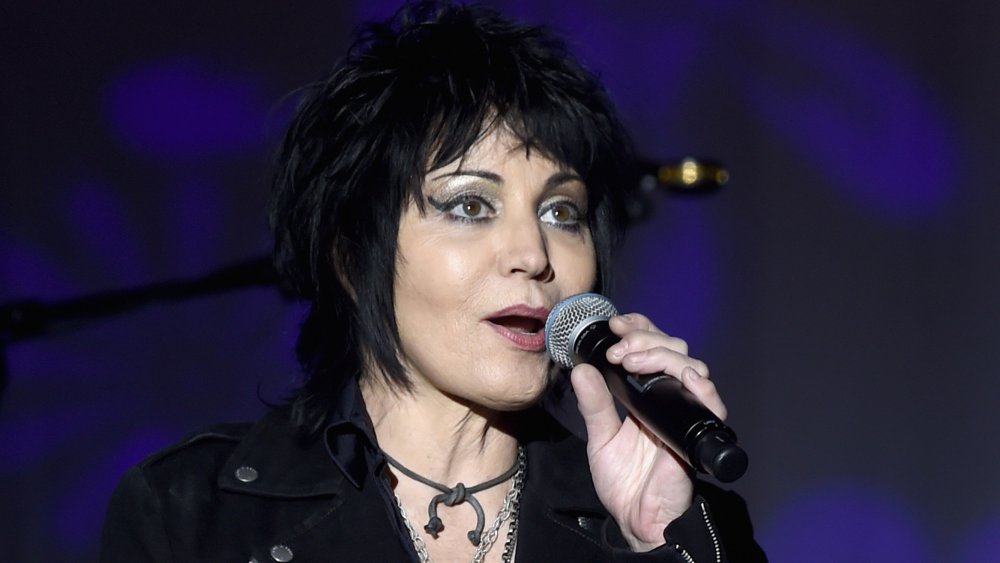 Jamie Mccarthy/Getty Images
Per SongFacts, Jett was touring England with The Runaways in 1976 when she discovered the rare track. Although she originally intended to record a cover with her full band, the other members didn't care for the song and made the gargantuan mistake of passing up what became a lucrative opportunity. Finally, in 1979, Jett recorded a version of the song with Sex Pistols members Paul Cook and Steve Jones and released it as a B-side. Three years later, Jett recorded the song with The Blackhearts, resulting in the chart-topping hit we know and love today.
In January 2008, Jett told Mojo Magazine (posted at Society of Rock) that the song still resonates with audiences today: "I think most people who love some kind of rock 'n' roll can relate to it. Everyone knows a song that just makes them feel amazing and want to jump up and down. I quickly realized, this song is gonna follow you, so you're either gonna let it bother you, or you gotta make peace with it, and feel blessed that you were involved with something that touched so many people."