Did Charles Manson Audition For The Monkees?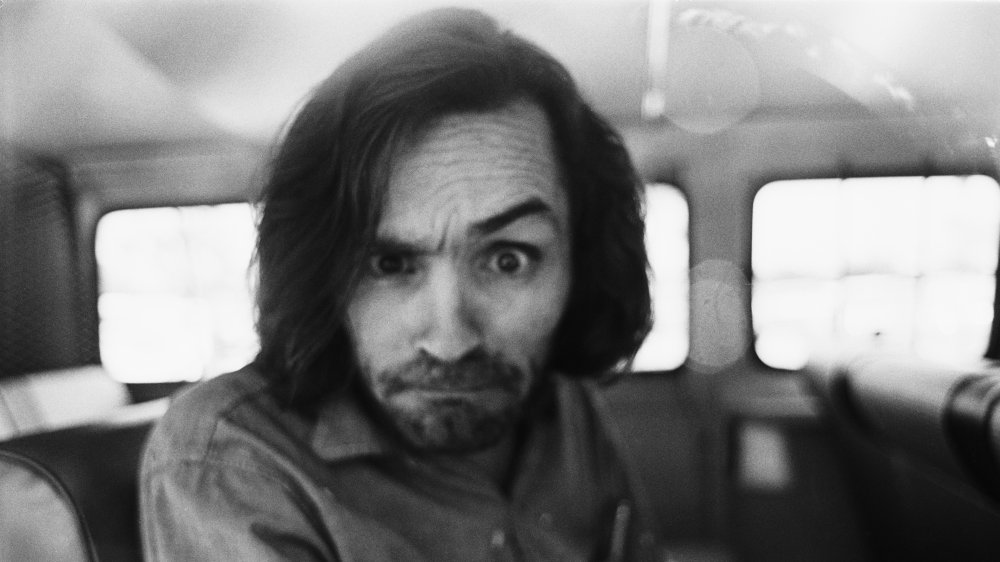 Michael Ochs Archives/Getty Images
Where would we be without urban legends? They make camping flat-out terrifying, help pass the time on long car rides, and are responsible for a mediocre late '90s horror movie and its disappointing sequel. Despite their addictive sensationalism, it's always a good idea to take some time out to check your sources and see if the legend you're passing along has any sort of grounding in the truth.
Take the one about Charles Manson auditioning for the Monkees, TV's pre-fab four. According to Gizmodo, the story has shown up in newspapers and books as fact. A "Boob Tube Trivia" column from the March 27, 1986 issue of the San Bernardino County Sun listed it right alongside the classic chestnut about the episode of I Love Lucy that was more popular than Dwight D. Eisenhower's inauguration. 
How did the Manson rumor get started? No one knows for sure, but there are a few possibilities. In 2014, actual Monkee Mickey Dolenz was a guest on Gilbert Gottfried's podcast and when the topic came up, he confessed, "I just made a joke. 'Everybody auditioned for the Monkees, Stephen Stills, Paul Williams and Charlie Manson!' And everybody took it as gospel. And now it's an urban myth!" Amazingly, back in 1999 a different Monkee, the late Davy Jones, took credit for starting this rumor. Yet another version of the tale credits an unnamed Los Angeles radio DJ who swore he saw Manson at the auditions. 
No one made a Monkee out of Manson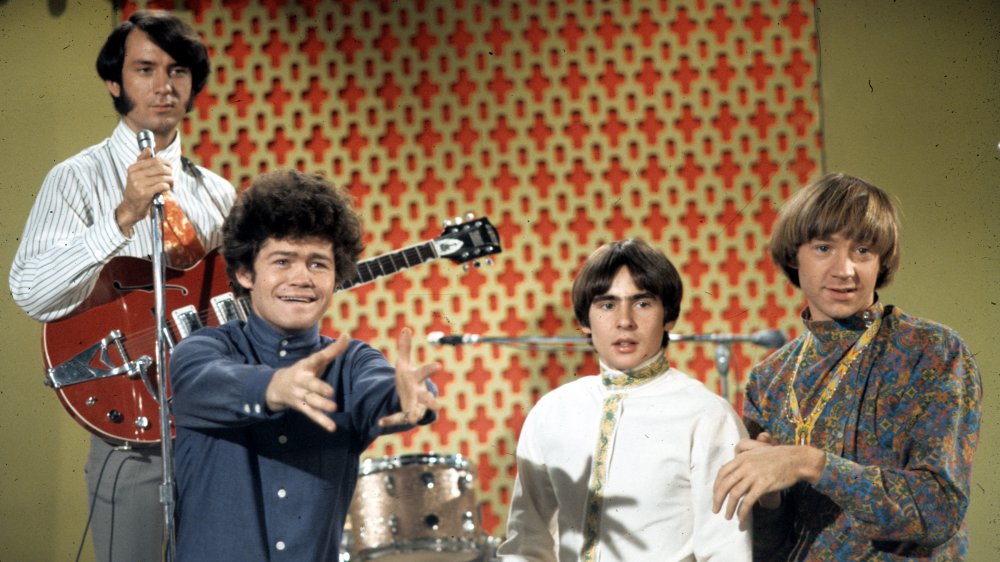 Michael Ochs Archives/Getty Images
Another reason that this urban legend seems plausible lies in the fact that Charles Manson did have an affiliation with the world of '60s pop music before all the  murdering started. As reported by Billboard when Manson died in 2017, in 1968 Beach Boys drummer Dennis Wilson gave two hitchhikers a ride to what turned out to be the Spahn Ranch, headquarters for Manson and his infamous "family." Wilson met Manson and the two hit it off due to their mutual love of marijuana and music. The Family soon moved in with Wilson, who supported them financially, "including an exorbitant medical bill when gonorrhea spread through the house." Manson even used Wilson's recording studio to lay down a few tracks, a situation that turned when sour when Manson reacted to Wilson's producers tampering with his music by pulling a knife on Wilson. 
Despite severing his ties with Wilson, Manson did actually manage to record an album, 1970's Lie: The Love and Terror Cult. It was released while Manson was being held on charges for the Tate-LaBianca murders that left six people dead. The album flopped, selling just 300 of the 2,000 pressed copies. So how do we know in the midst of all of this that he absolutely didn't audition for The Monkees? Per Gizmodo, Manson was behind bars during the 1965 Monkees auditions, serving time for violating his probation stemming from numerous charges — from stealing cars to forging checks.