The Friends Star Who Appeared In A Bob Seger Music Video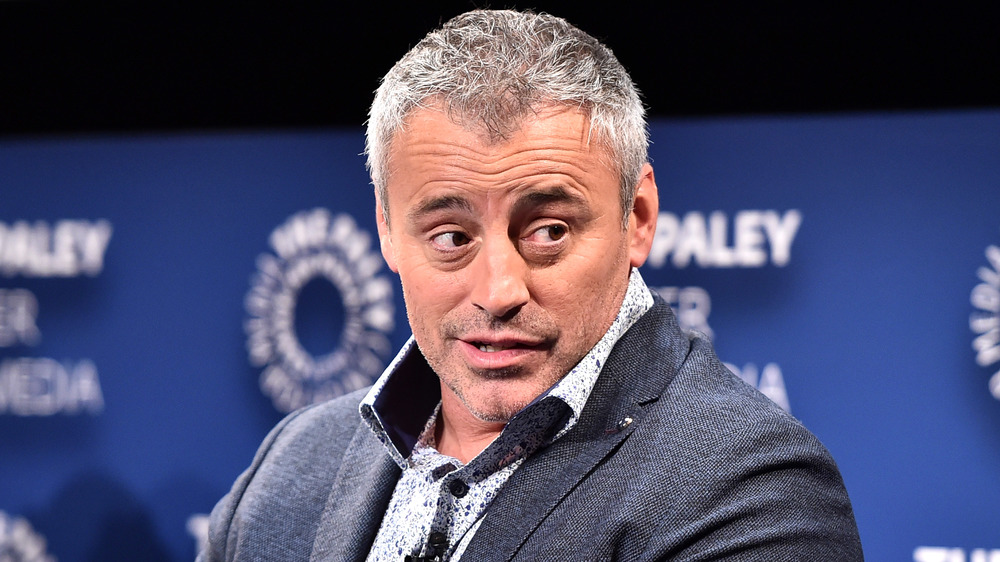 Alberto E. Rodriguez/Getty Images
Before Matt LeBlanc hit it big as Joey Tribbiani on the '90s TV chart-topper Friends, he was Daphne Zuniga's (TV's Melrose Place, the film Spaceballs) romantic partner in a Bob Seger video.
Seger had just released his Greatest Hits album in 1994. According to Ultimate Classic Rock, Seger's track "Night Moves," which never had a video, got star treatment with a story set in the past, about a drive-in movie theater and the love connections formed by those who visited. The main characters were played by Zuniga and LeBlanc. That same year, LeBlanc became a friend. (Fellow cast member Courteney Cox also got her start in videos, appearing in Bruce Springsteen's "Dancing in the Dark" in 1984.)
LeBlanc initially started his career as a model when he was 17, but at 5'11" he found himself too short, and started acting instead. He got work in commercials in the '80s and the early '90s for companies such as Heinz and Coca-Cola. Nor was Seger the only musical celebrity LeBlanc worked with; he also appeared in videos for Jon Bon Jovi's "Miracle" and Alanis Morissette's "Walk Away," both on YouTube.
Matt LeBlanc's roles through the years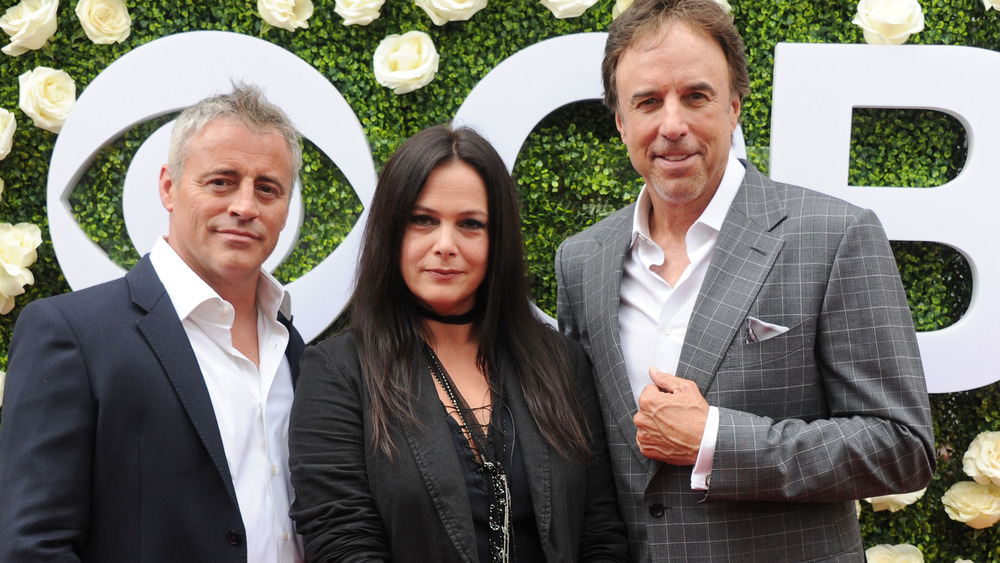 Gregg Deguire/Getty Images
He continued perfecting his persona as a clean-cut Italian American when he played a guest role as Vinnie Verducci on the sitcom Married With Children and in the later spin-offs Top of the Heap and Vinnie & Bobby. So he was well suited for the role of Tribbiani, who was the only boy in a working class Italian family with eight children. LeBlanc's actual descent is part Italian, part French-Canadian.
After Friends ended in 2004, LeBlanc kept playing Tribbiani on the sitcom Joey for two years before poor ratings led to its cancellation. He later played a version of himself in Episodes on Showtime for five seasons. So his "character" was something the public became used to seeing. "Television has that weird thing," LeBlanc said to The Guardian. "You see a character in a multitude of situations over so many years, and you can't help but think that that is who that guy must be."
Lately, LeBlanc has acted on the CBS sitcom Man with a Plan, which was cancelled in 2020 after four seasons, according to TVline. His character, Adam Burns, balanced raising three children as his wife returns to work, while running a construction company with his brother. The character of Burns, of course, came from an Italian-American family. Why mess with a winning formula?