A Look Into The Tragic Death Of Beastie Boys' Adam Yauch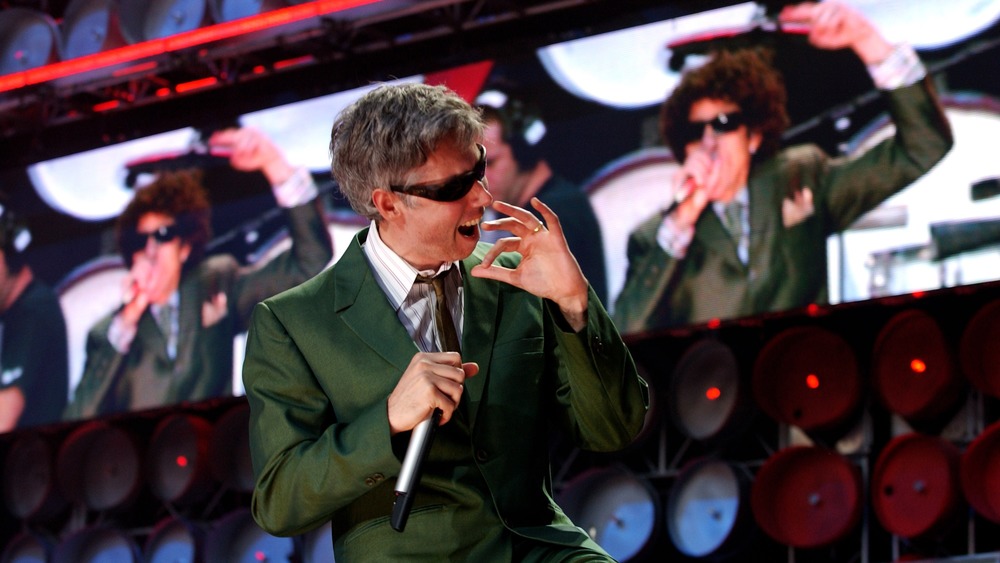 Dave M. Benett/Getty Images
Beastie Boys are now one of the most celebrated names in the history of hip-hop, and the fact that their music has been, since the 1980s, some of the most genre-bending of the period only adds to their greatness. That their fans included purist hip-hop heads, punks, rockers, and more is a testament to their collective vision and inventiveness, says Goldmine Magazine, and their influence can be heard in the music of dozens of cutting-edge acts today, from Eminem to JPEGMAFIA, says AminoApps.
The first act to be signed to the legendary Def Jam label where, reports The Washington Post, they worked with trailblazing producer Rick Rubin, Beastie Boys achieved the feat of releasing seven platinum-selling albums between 1986-2004, according to the BBC. The Beasties sold a total of 20 million records, starting with the international hit "Licensed to Ill," the first rap album to hit the top of the Billboard Hot 100.
After starting out in 1981, according to Rock Cellar Magazine, performing hardcore punk, the group recorded a comedy rap tune which convinced them to start taking hip-hop seriously as a musical direction. The Beastie Boys were still breaking boundaries well into the 21st Century, releasing the Grammy Award-winning all-instrumental album "The Mix-Up" in 2007, writes Pitchfork – in all, they would pick up three Grammys for their work. In 2006, they released the concert film, "Awesome; I F*****' Shot That!" The director was listed as Nathaniel Hörnblowér, a name that was actually a pseudonym of Beastie Boys founding member Adam "MCA" Yauch, whose death in 2012, reported by The New York Times,  brought an end to the much-loved group.
Adam Yauch's tragic illness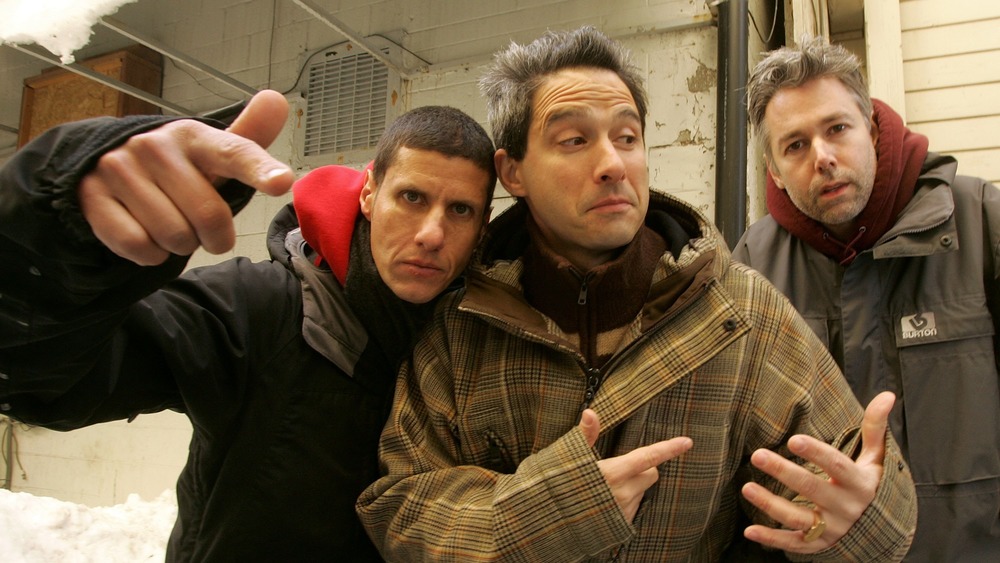 Mark Mainz/Getty Images
Along with Michael "Mike D" Diamond (left) and Adam "Ad-Rock" Horowitz (center), Adam "MCA" Yauch (right) helped transform an otherwise anonymous hardcore punk outfit into one of the most enduring hip-hop acts of all time — the BBC called them the "first white rap group of any renown." They became something of an icon thanks to his distinctive voice and delivery and his appearances some of Beastie Boys' most famous music videos, such as "Sabotage!" (found on YouTube) and "Intergalactic" (also on YouTube).
In 2009, Yauch, in his mid-40s, was diagnosed with salivary gland cancer. The rapper, who was a Buddhist, reacted calmly to the news, and announced in a press release from the group that the illness was "very treatable." In addition to courses of radiotherapy, Yauch converted to a vegan diet and used traditional Tibetan medicine, which he had learned about during a three-day session with the Dalai Lama, according to Medpage Today. The group canceled the release of their upcoming album, as well as a slew of tour dates, to aid Yauch in his recovery.
In 2011, it was reported in a number of news outlets that Yauch had been given the all-clear. Yauch, however, was forced to release a statement saying the rumors were false: "Reports of my being totally cancer free are exaggerated." In April 2012, Beastie Boys were inducted into the Rock and Roll Hall of Fame, but Yauch was too sick to attend.
The death of MCA and the end of Beastie Boys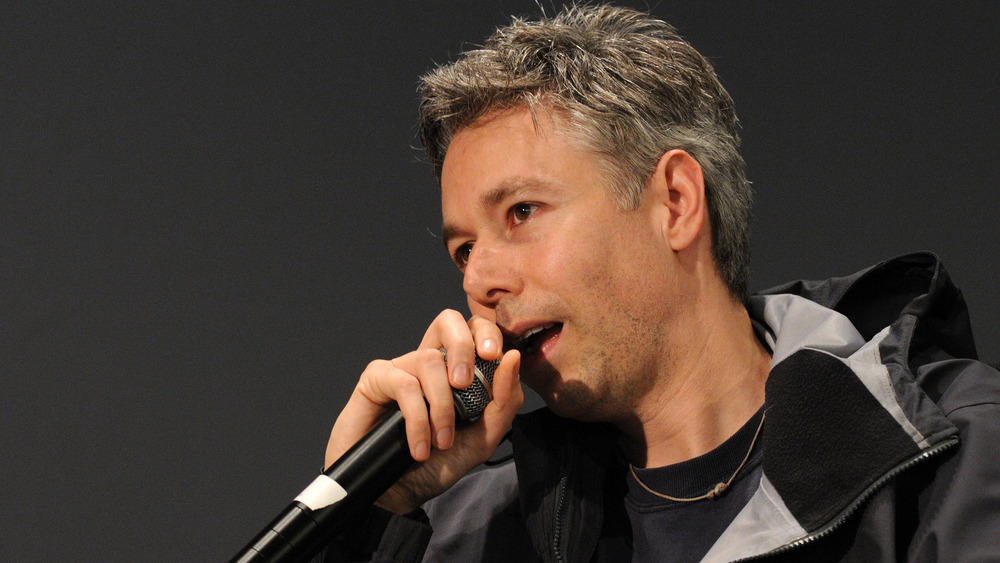 Bryan Bedder/Getty Images
Adam "MCA" Yauch died on May 2, 2012, just weeks after his induction into the Rock and Roll Hall of Fame, at the tragically young age of 47. His cause of death was given as complications arising from cancer of the salivary gland.
It was a tragic end for a beloved figure who had remained optimistic about his health and potential recovery throughout his three-year ordeal, and whose career showed no sign of slowing. The year before his death, Yauch had directed his debut feature film, "Gunnin' for That #1 Spot" (per IMDb; the trailer is on YouTube) and had just launched his own production company with the hope of financing deserving independent films, according to the BBC.
Famous fans of the influential rapper were quick to pay tribute. MTV reported that comedian Ben Stiller tweeted in recognition of Yauch's "integrity as an artist," while the usually far-from-humble rap superstar Eminem (also on MTV) discussed in an interview the undoubted debt he personally owed to Yauch, praising his "positivity." Actor Jonah Hill tweeted (also per MTV), "I'm filled with so much sorrow to hear about the world losing Adam Yauch. He was such a beautiful person and artist. My heart is broken." Radiohead frontman Thom Yorke made a point of remembering Yauch's involvement in the Tibetan independence movement. Fellow Beasties Ad-Rock and Mike D publicly stated that the Beastie Boys name would no longer be used after MCA's death, though they would continue to work together in the future.