What Terry Chimes Did After Leaving The Clash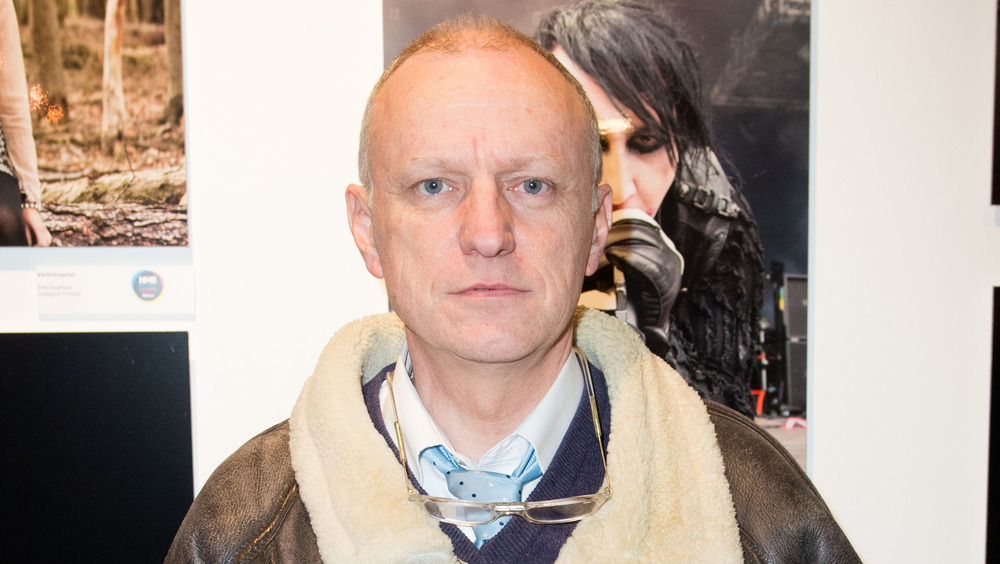 Samir Hussein/Getty Images
If you're a fan of punk music, chances are you've heard the driving beats of Terry Chimes. The English percussionist is perhaps most famous for playing with "The Only Band That Matters," also known as The Clash. He banged the drums on the band's 1977 self-titled debut, helping them become a household name with songs like "Janie Jones," "I'm So Bored with the USA," "White Riot," and "Career Opportunities." Then he took a brief hiatus before returning for Combat Rock, the album that gave The Clash some of their biggest hits: "Should I Stay or Should I Go," "Rock The Casbah," and "Straight to Hell." 
After leaving The Clash again (for good this time), Chimes continued to play with some of the most iconic groups of the '70s and '80s. He drummed for Johnny Thunders and the Heartbreakers, Cowboys international, Gen X, Hanoi Rocks, The Cherry Bombz, and even Black Sabbath. Few would guess that the Rock & Roll Hall of Fame inductee would ultimately venture into a totally different field: alternative medicine. That's right: today, Chimes is a working chiropractor and acupuncturist.
Chimes became a chiropractor in 1993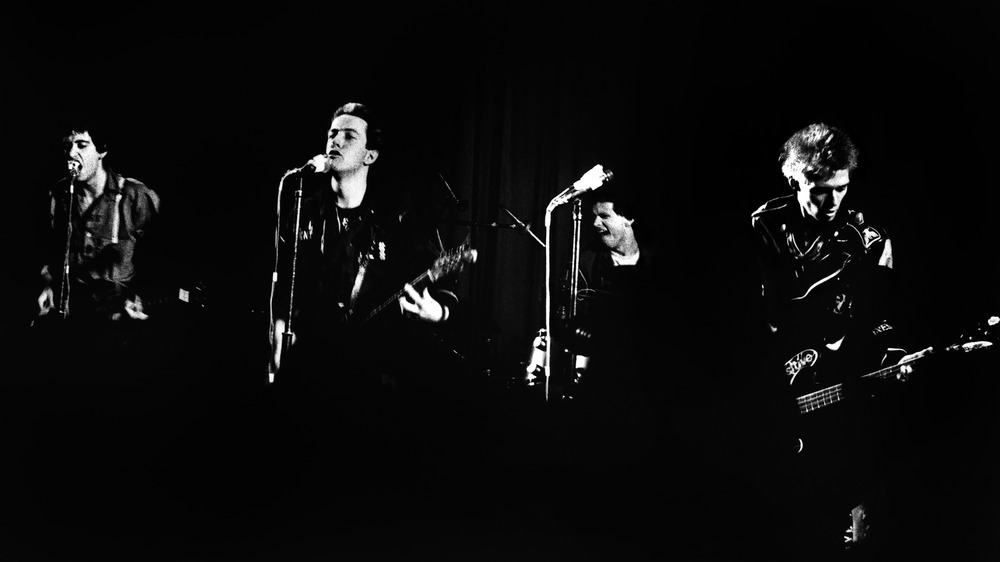 Julian Yewdall/Getty Images
Chimes' evolution into a doctor of chiropractic is not entirely surprising, given the way he's chosen to live his life. In a 2006 interview with the BBC, Chimes explains that health and wellness have been important to him for quite some time. "Over the time I'd been a musician, I'd already become a non-drinking, non-smoking, non-drug taking vegetarian who does yoga," he states. It was only natural that eventually he would want to dip his toes into the world of alternative medicine. 
According to his website, Chimes decided to make a career shift after 15 years in the music industry. He graduated from a chiropractic program in the UK in 1993 and went on to treat patients both there and in Nanjing, China. Since then, he has worked tirelessly to expand his practice, Chimes Chiropractic, across London, opening five clinics throughout the city. He's had quite the impressive run — he has apparently "given over a quarter of a million treatments" over the years.
Chimes continues to promote health and wellness throughout the UK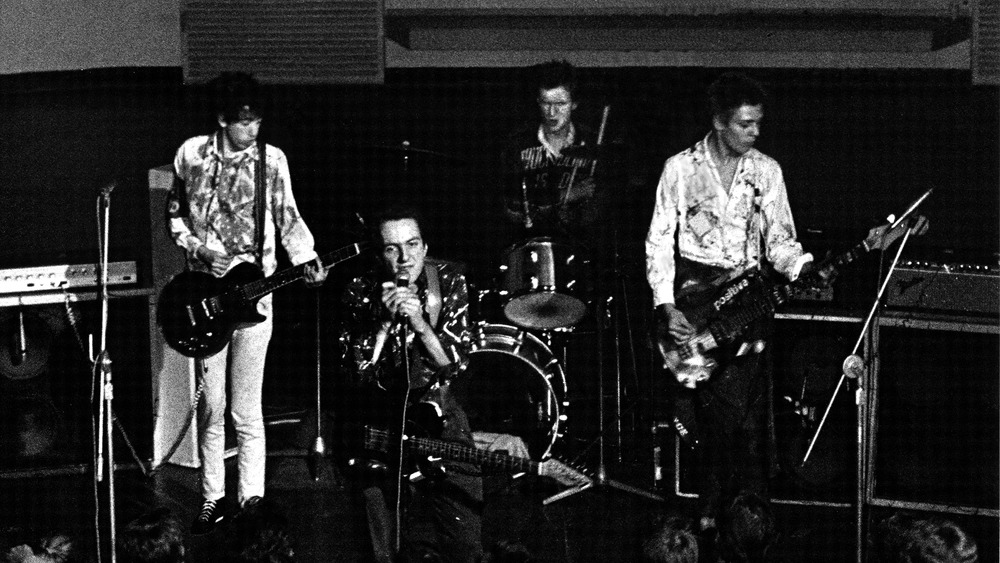 Julian Yewdall/Getty Images
Chimes spends less time in the office today — he's chosen to step back from the business to devote more time to his new band, The Crunch. Yet he remains committed to promoting health and wellness throughout the UK. For the past 12 years, he has consulted small business owners in the alternative medicine sector, with a special focus on helping other chiropractors succeed. He also travels around Europe and the USA as a public speaker, talking to audiences about "health, spirituality, and self-development." Previously, he engaged directly with his community by serving as the chairman of the board for the YMCA of East London.
In 2013, Chimes shared some of his insight about the chiropractic profession by publishing an autobiography, The Strange Case of Dr. Terry and Mr. Chimes. The book touches on his childhood and explores his career with The Clash before delving into his journey as a chiropractor. According to Chimes, more books are soon to follow.