The Real Reason You Won't See These Iconic Brands In Super Bowl Ads This Year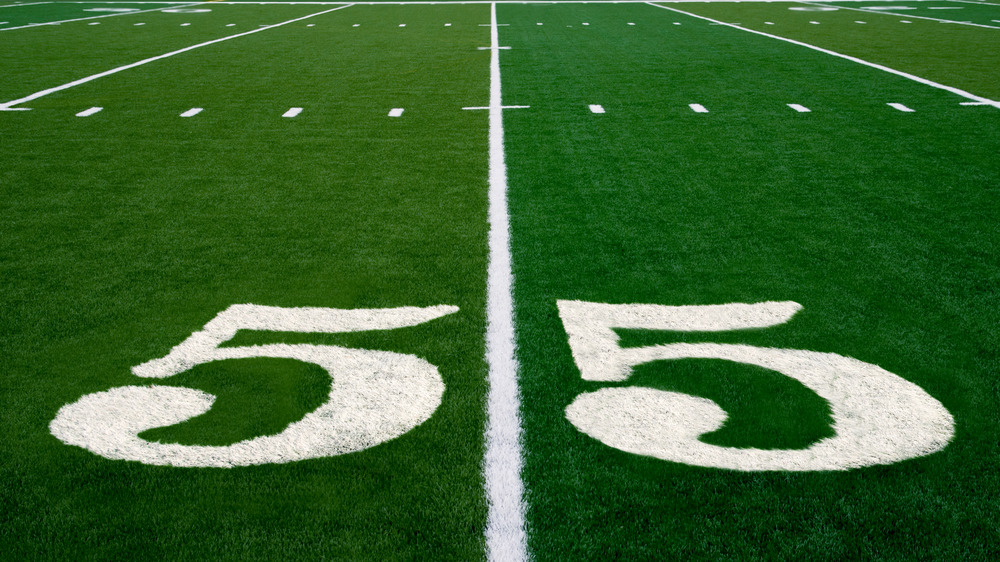 Shutterstock
The Super Bowl really offers two sporting events: the actual football game and the presentation of the most-anticipated advertisements of the year. But in 2021, some stalwart participants — Coca-Cola, Pepsi, Audi, Avocados from Mexico, and Budweiser — are sitting out Super Bowl #55.
"A startling number of brands known for showcasing new commercials during the big football season finale are bowing out Super Bowl LV this year as advertisers struggle to hit the right note in a country plagued by the coronavirus pandemic, social and political unrest and record unemployment," said the New York Post. "Those that stay in the game are largely expected to play it safe." 
Budweiser, a veteran of the big game's advertising since 1983, according to the Associated Press, plans to donate funds originally slated for marketing to coronavirus vaccination campaigns, and to create more awareness instead. Its parent company, Anheuser-Busch, does have four minutes of prime time ad space, however, to promote its other products, like Bud Light and Michelob Ultra.
Budweiser also has a digital ad it intends to make available during Super Bowl LV's lead-up. "The spot focuses on resilient Americans during the coronavirus pandemic, including a group of health-care workers who were the first to receive the vaccine," reported CNBC. (The video is posted on YouTube. You might want to have tissues handy.)
"But the decision to not do an anthemic Budweiser ad ... showcases the caution with which some advertisers are approaching the first COVID-era Super Bowl," said the Associated Press.
Super Bowl commercials: who's in and who's out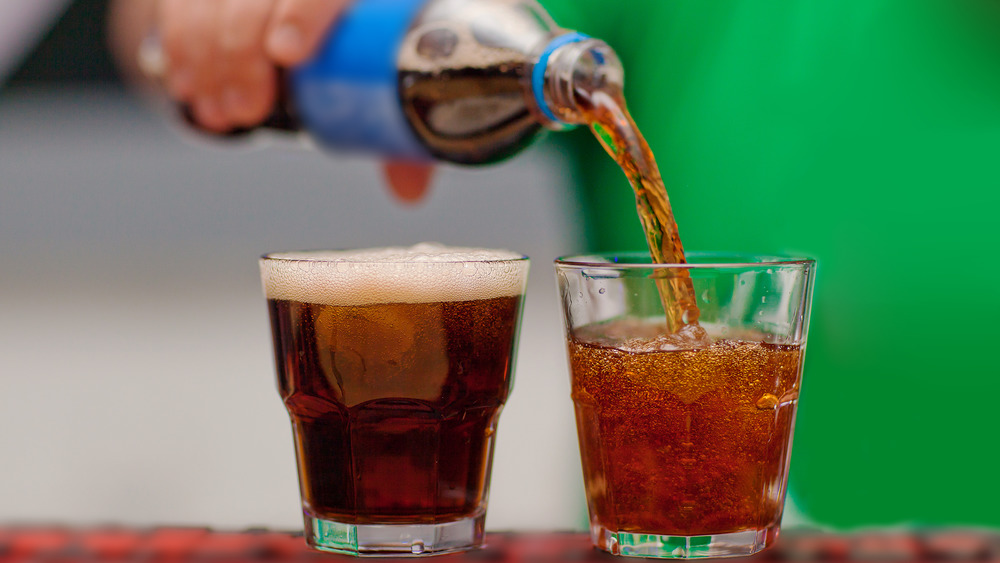 Shutterstock
Another brand, PepsiCo, plans to not promote its namesake product, Pepsi, in an effort to concentrate on its halftime show sponsorship featuring musical artist The Weekend. PepsiCo will, however, have in-game commercials for its Mountain Dew and Frito-Lay lines.
Instead of advertising in the Super Bowl as it has for 11 years, Coca-Cola is choosing to present a 60-second commercial about diversity and inclusion prior to kick-off rather than during the CBS broadcast. Variety quoted a statement by Stuart Kronauge, senior vice president of marketing for Coca-Cola North America: "We have a long history of using the country's biggest advertising stage to share a message of unity and positivity, especially at times when our nation feels divided," said Kronauge. "This year, we decided to place our ad just before the national anthem as Americans come together in their living rooms to remind everyone that 'together is beautiful.'" 
Commercials run about $5.6 million for 30 seconds of in-game advertising, roughly the same rate as last year's prices, according to Gametime.  Pre-game ads are much cheaper. Those prices vary depending on the amount of time before the main event.
For fans of Super Bowl ad, though, there are still plenty to see: M&M's, TurboTax, Toyota, and Pringles all have campaigns scheduled.