You Can Watch Super Bowl LV Without Cable. Here's How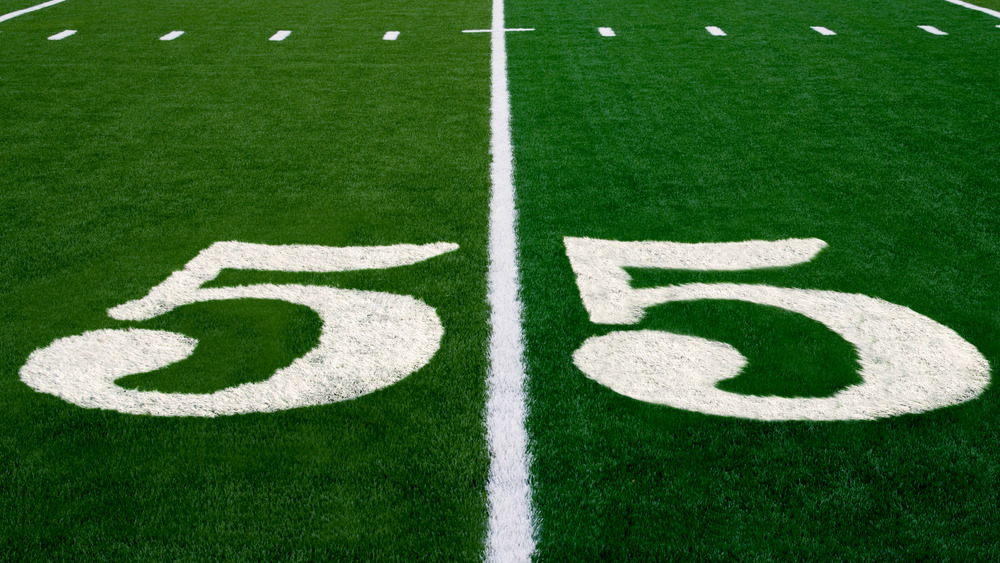 Shutterstock
The teams are picked and the stage is set. Next Sunday, February 7, Patrick Mahomes and the Kansas City Chiefs will be taking on Tom Brady and the Tampa Bay Buccaneers at Super Bowl LV (that's 55 if it's been a while since you brushed up on your Roman numerals).
With a nation in various states of lockdown, there's no doubt this year's Super Bowl game is going to look a little different. For one, only a limited number of fans will be in attendance (14,500 who scored tickets plus 7,500 vaccinated health care workers admitted for free), and odds are that your day is going to look a little more solitary than usual. Out are the big gatherings with friends and family and, in their place, will be more intimate get-togethers with those already in your bubble. But what to do when you're a cord-cutter who can't count on your parents' cable that day? We've got you covered.
Here's how to watch the Super Bowl, even if you don't have cable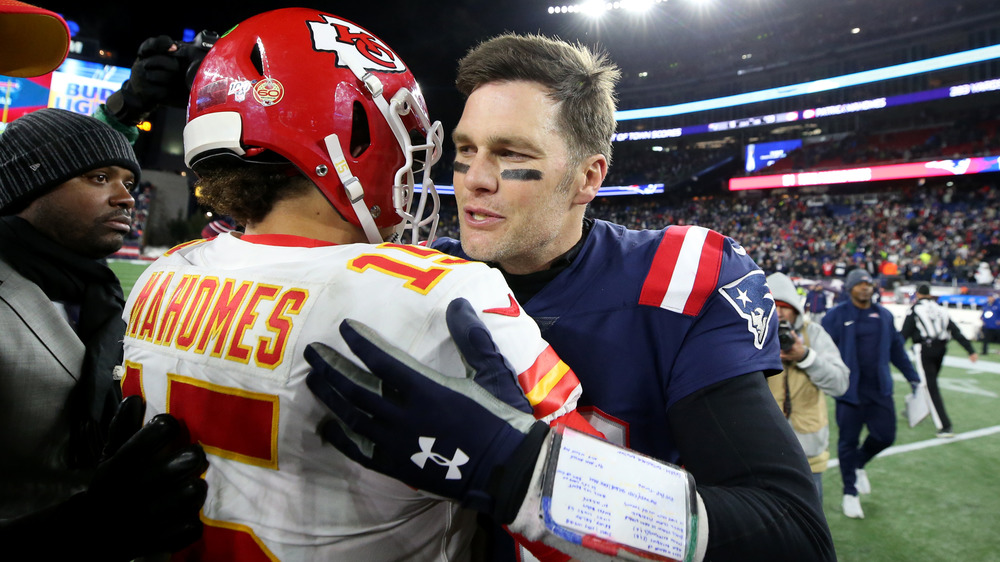 Maddie Meyer/Getty Images
Thanks to the pandemic, you may not be able to rely on that old standby of cheapskate sports fans everywhere — watching in a bar for the price of a beer — but that doesn't mean you're out in the cold. As NBC Sports reports, CBS is carrying the game this year, so even without cable, you can download the CBS Sports app, or watch on your laptop on CBS.com.
For those craving to see the action on a bigger screen, your choices on subscription streaming services abound, including FuboTV, YouTube TV, Sling TV, Hulu (only the kind with the live TV subscription), and AT&T TV. If you already subscribe to any of those, you're in luck. If you don't, now's the time to figure out which, if any, you've ever had trial subscriptions to before. Most offer a limited free trial period (often a week), so be sure to check the trial's end date before you accept the terms and your cable-free Super Bowl experience awaits.
All that's left is to hit the store for some chips and wings and you're set.